Parties, playing, promos, and posters for Entourage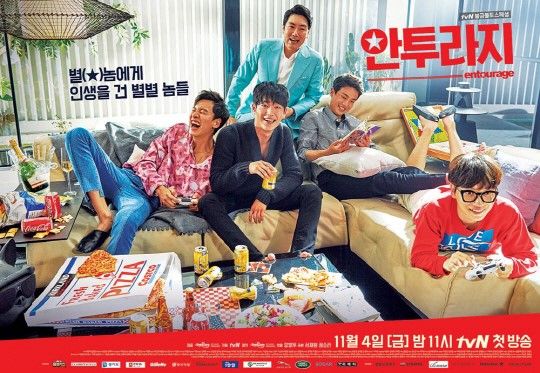 Character posters are out for all five leads of tvN's hotly anticipated remake of the HBO series Entourage, along with teasers of the remaining groupie members: Lee Dong-hwi (Answer Me 1988), Lee Kwang-soo (Dear My Friends), and Park Jung-min (You're All Surrounded).
Entourage is the story of rising star Young-bin, played by Seo Kang-joon (Cheese in the Trap) and the four men (boys) always in his orbit, making up his titular entourage and tagging along for the romp around town in the glitzy and dramatic milieu of entertainment. Members of the entourage include the power agent played by Jo Jin-woong (Signal), the 24/7 on-call manager questioning his career choice played by Park Jung-min, the has-been actor struggling to reclaim his former glory played by Lee Kwang-soo, and the goofy friend who has nothing better to do played by Lee Dong-hwi.
The group poster features all five boys casually chilling on the couch. There's pizza on the table before them, and empty soda cans and champagne bottles strewn about. They're in good spirits, and the poster's punny copy plays on the Korean word for "star": "The bizarre [star] guys whose lives revolve around another [star] guy."
Meanwhile, in the individual posters, temperamental agent Jo Jin-woong is looking rather suave and as smooth as the glass of whiskey he has in his hand. His copy is his M.O.: "After making him a real star, turning him into a real actor is my strategy. Punk!"
Seo Kang-joon is fresh-faced and handsome as the guy who has it all. His catchphrase: "Enjoying life to the fullest. That's what's going to improve my acting, know what I mean?"
Lee Kwang-soo, the former idol star, works his bicep with a kettle bell in the air. His line reads, "During my heyday, I was on the same level as H.O.T. and Sechs Kies, okay?" The highlight of his teaser, above, is when he jumps up in the middle of a movie screening to yell, "What! My lines got cut!"
Park Jung-min, the level-headed and serious one, parses through a script. Keeping him company are alcohol and cigarettes. His copy reads, "I'm not sure if I'm working as a manager, or if I'm just cleaning up after a friend's mess." In his teaser (below), he's shown working hard, and is told, "You're a good manager." Then he's asked, "Instead of just running around after [him], how about you try being a real manager?"
Last but not least, Lee Dong-hwi, the "guy who just plays," is seen, well, just playing. He's got a keyboard on his lap, a candy bar in his mouth, and his room is chock full of junk food. His copy reads, "I'm not unemployed. I drive Young-bin around and accompany him! Right?" In his teaser, he insists over the phone to his mother that he's totally busy working and not just goofing off, all the while he's totally goofing off as part of Young-bin's entourage.
Despite the posters appearing overly saturated colorwise, they do a good job of conveying the personalities of the main cast; I already have a grasp of who they are and what role they play, in addition to their respective concerns, however first-world they may be. The hype is tangibly high, and I'd be lying if I said my expectations weren't high as well. I'll wish on my lucky stars for this star-studded brofest to deliver!
tvN's Entourage will premiere on November 4 and air on Fridays and Saturdays.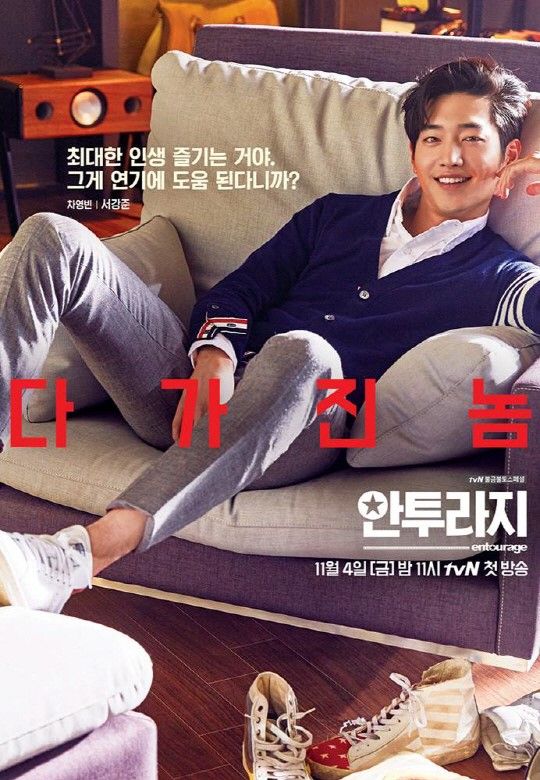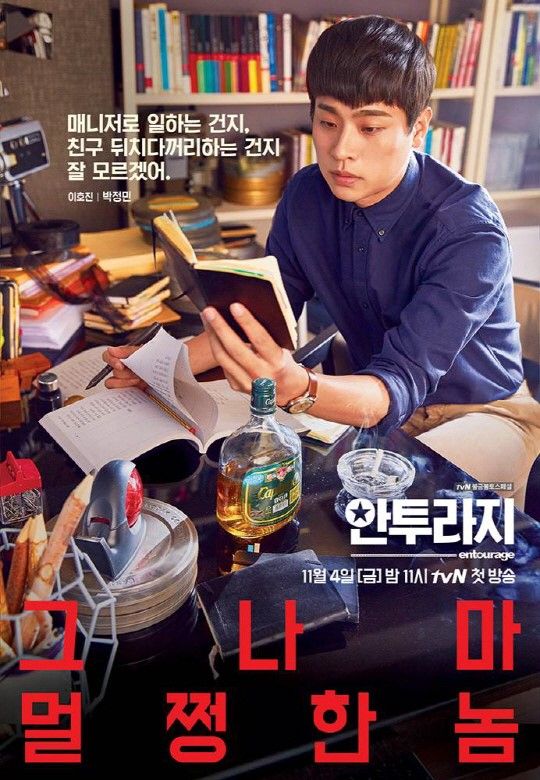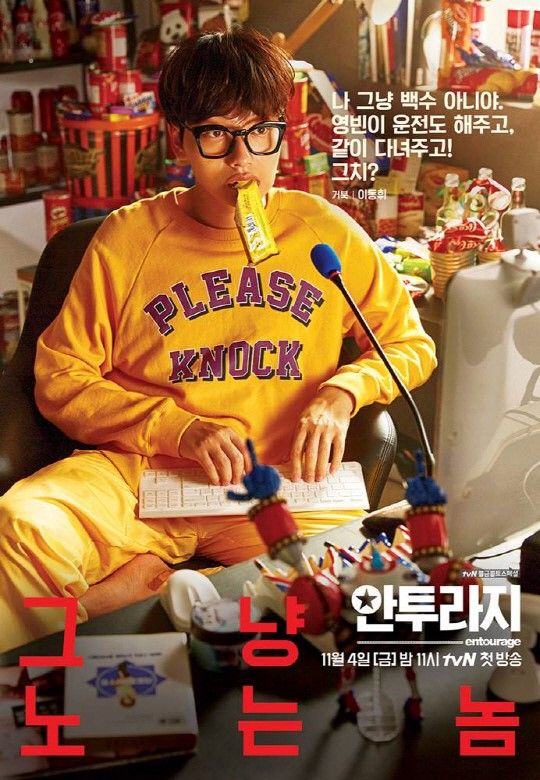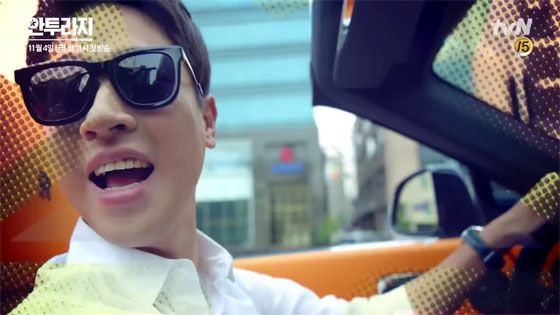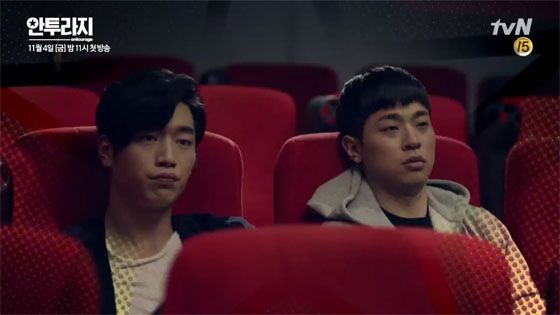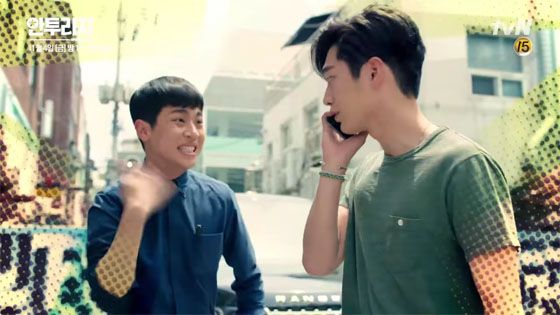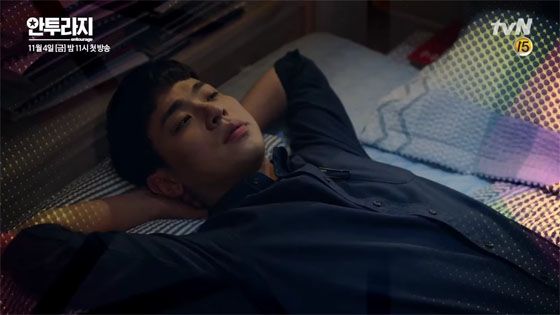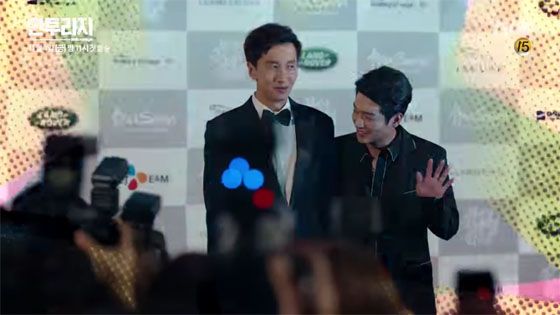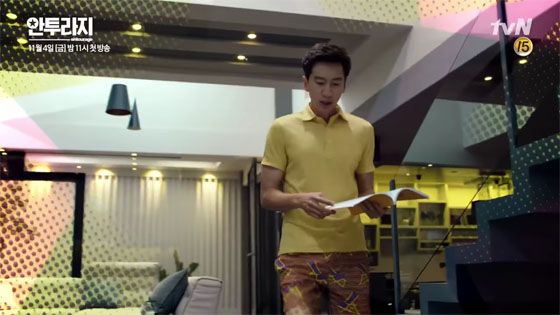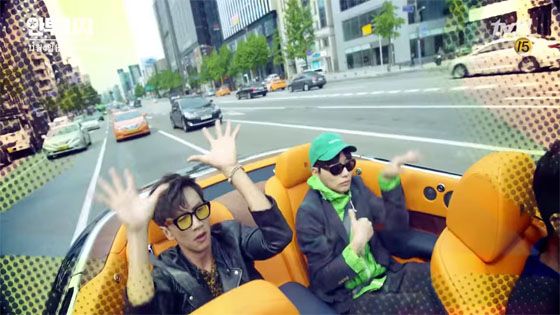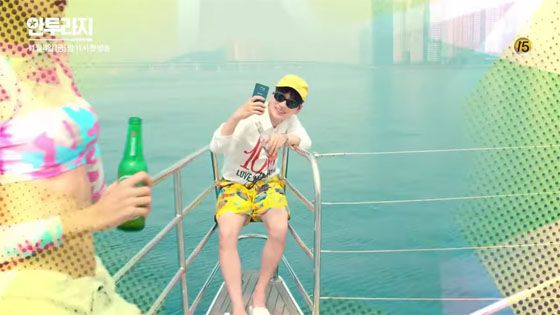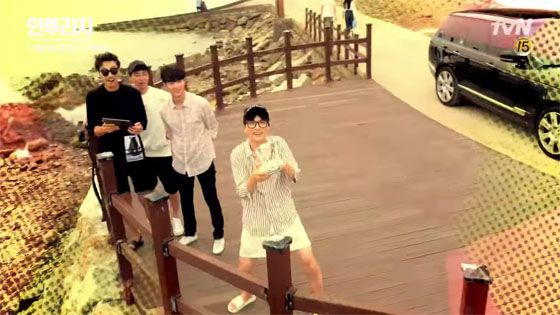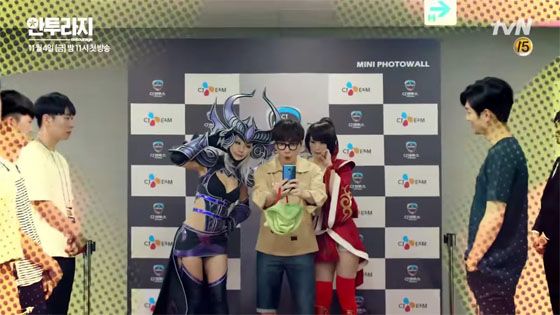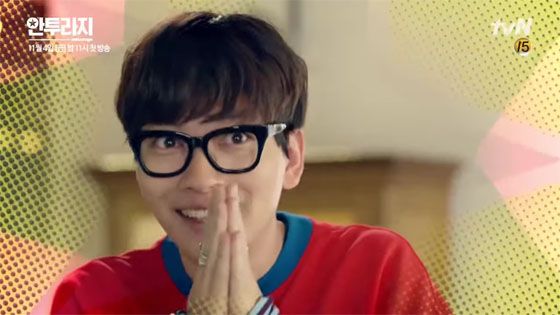 Via Sports Chosun
RELATED POSTS
Tags: Entourage, Jo Jin-woong, Lee Dong-hwi, Lee Kwang-soo, Park Sung-min, Seo Kang-joon