Stills from Weightlifting Fairy Kim Bok-ju's first script read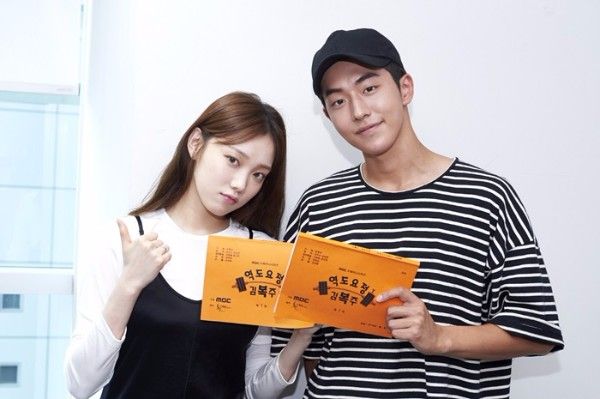 The script read for MBC's new youth sports rom-com Weightlifting Fairy Kim Bok-ju kicked off with a strong start. Here are the stills from the table read, led by Lee Sung-kyung (Doctors) in the title role as a young weightlifter, and Nam Joo-hyuk (Moon Lovers: Scarlet Heart: Ryeo) in his first leading role. The drama is the first-love story of a young female weightlifting champion, Kim Bok-ju, who knows more about barbells than boys.
In contrast to her past roles as the bratty, cold princess character, Lee Sung-kyung showed her lovable side as innocent, sports-loving Kim Bok-ju. She first falls for Lee Jae-yoon (Oh Hae-young Again) who used to be an athlete in his past, but is now a doctor at an obesity clinic. He is the cousin of Nam Joo-hyuk's character, a professional swimmer with a carefree mischievous personality. The second female lead will be played by Kyung Su-jin (Bluebird's House). Her character is a stressed-out, overachieving rhythmic gymnast with an Asian Games silver medal under her belt.
Every couple of years, when all the stars are aligned, a sports drama pops out of dramaland. To be honest, many end up flopping (see Triple and Dream). But once in a blue moon, a heartwarming story about a scrappy underdog athlete overcoming all odds could come along, right? Hopefully, Weightlifting Fairy Kim Bok-ju will fall in the latter category. According to reports, the first script read was full of laughter and great chemistry, perhaps due to the group dynamic from the actors doing their physical training together.
Other actors who were present at the script read include: Ahn Gil-kang (Mirror of the Witch), Choi Moo-sung (Uncontrollably Fond), Jang Young-nam (Dazzling Temptation), Jo Hye-jung (Cinderella and the Four Knights), Jo Soo-hyang (Who Are You–School 2015), Ji Il-joo (Age of Youth), fitness model Ray Yang (The Good Wife), and N.Flying's Kim Jae-hyun (Modern Farmer).
Upcoming MBC Wednesday-Thursday youth drama Weightlifting Fairy Kim Bok-ju will be broadcast after Shopping King Louis finishes in November.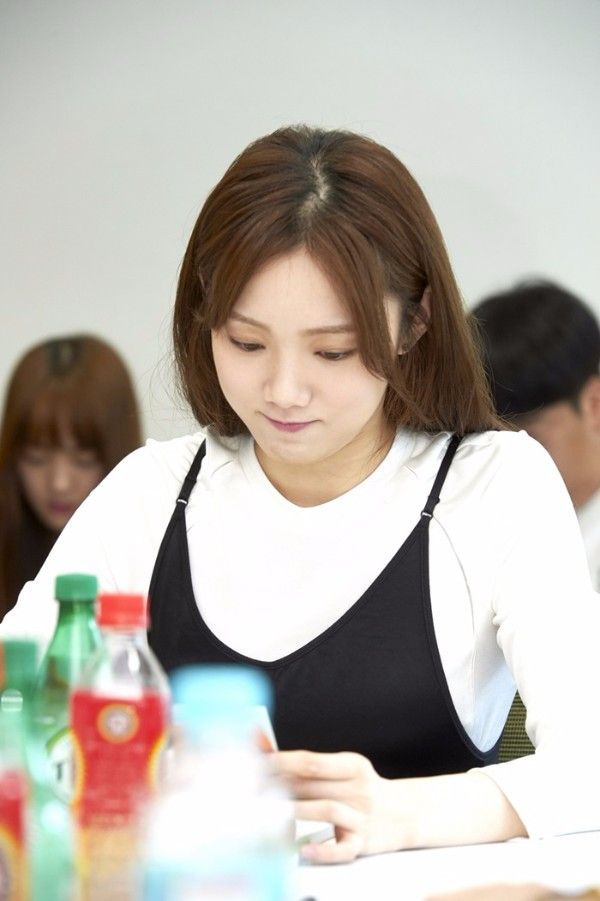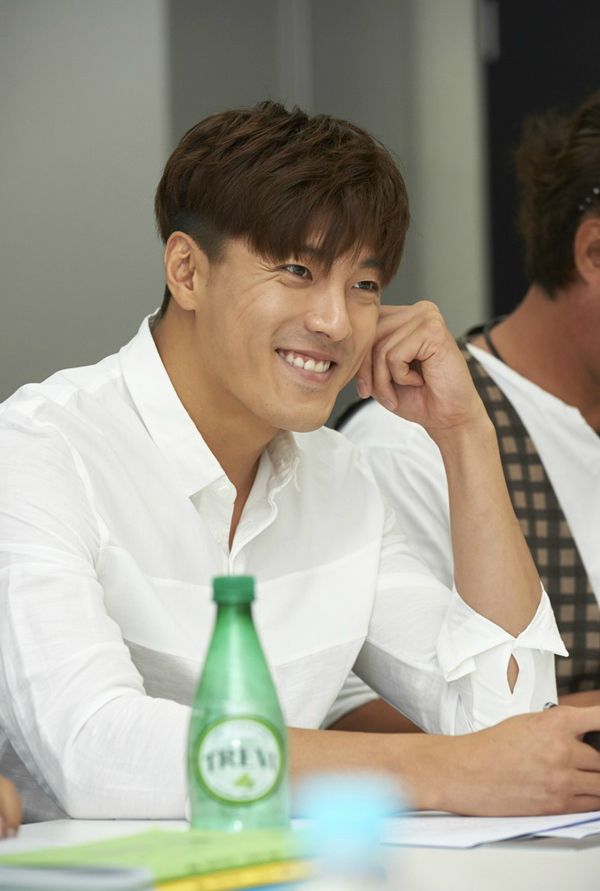 Via Chosun News
RELATED POSTS
Tags: Kyung Su-jin, Lee Jae-yoon, Lee Sung-kyung, Nam Joo-hyuk, Weightlifting Fairy Kim Bok-ju