The Entourage goes from club to red carpet
I swear, this show releases promos in the puniest doses (why so stingy, Entourage?) but I suppose they do pique my curiosity for the show, so mission accomplished. The latest we have from the show is this first official poster, featuring the boys on the red carpet. The poster makes all sorts of puns on the word for "star" and reads, "An odd guy [star] and the all sorts of odd guys [stars] who've staked their lives on him."
That star is, of course, the guy at the center of the entourage, played by Seo Kang-joon (Cheese in the Trap), while the fools in his perpetual orbit include his less-famous actor cousin Lee Kwang-soo (Dear My Friends), his friend and manager Park Jung-min (You're All Surrounded), and his freewheeling buddy Lee Dong-hwi (Answer Me 1988). Jo Jin-woong (Signal), meanwhile, plays the power agent representing the star, made famous by Jeremy Piven in the original as Ari Gold (and they've named him appropriately here, since Kim Eun-gab basically means Gold Silver Boss).
Below, we also have a behind-the-scenes clip from the set of the show, which features scenes at a club as well as short statements from each of the actors. It's not terribly exciting, but worth watching to see Jo Jin-woong's take on his ridiculous character at around the two-minute mark. Ari frequently stole the show in the HBO series, so I think it's safe to say Jo will be doing his best to wring laughs with his unpredictable, energetic, high-strung character.
Entourage takes up the post-Cinderella and the Four Knights timeslot on late Friday and Saturday nights on tvN, although not immediately; Cinderella wrapped up its run last weekend, but we'll have one more month till Entourage makes its November 4 premiere.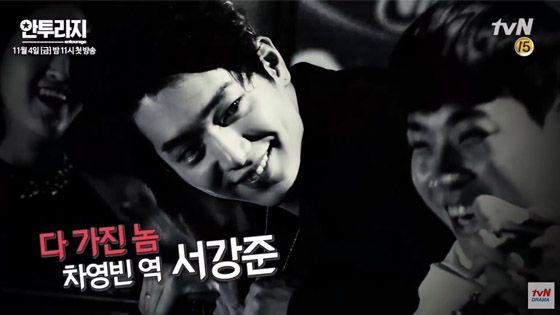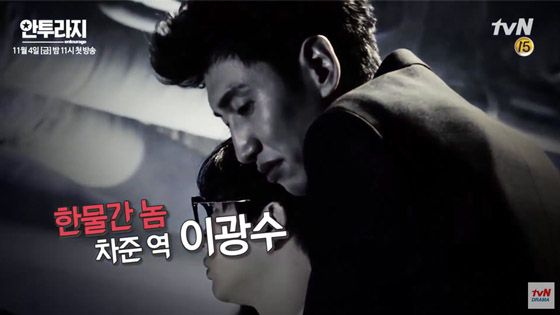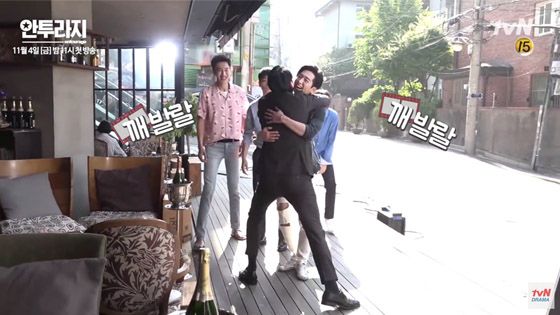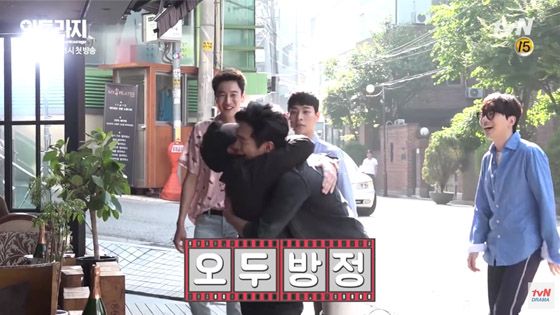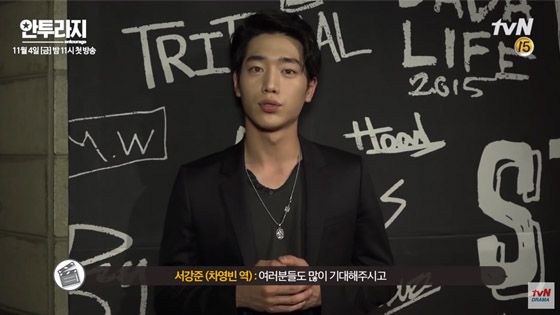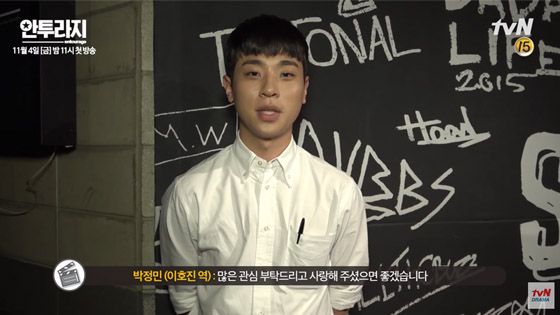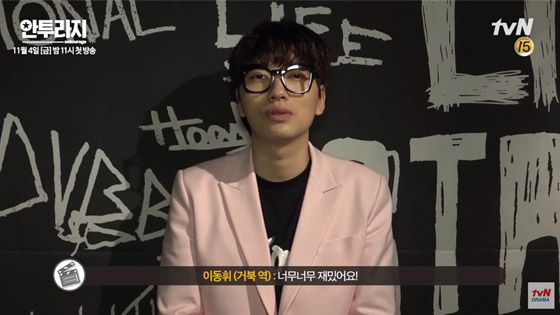 Via Star News
RELATED POSTS
Tags: Entourage, Jo Jin-woong, Lee Dong-hwi, Lee Kwang-soo, Park Jung-min, Seo Kang-joon