[One True Pairings] Do I really have an OTP?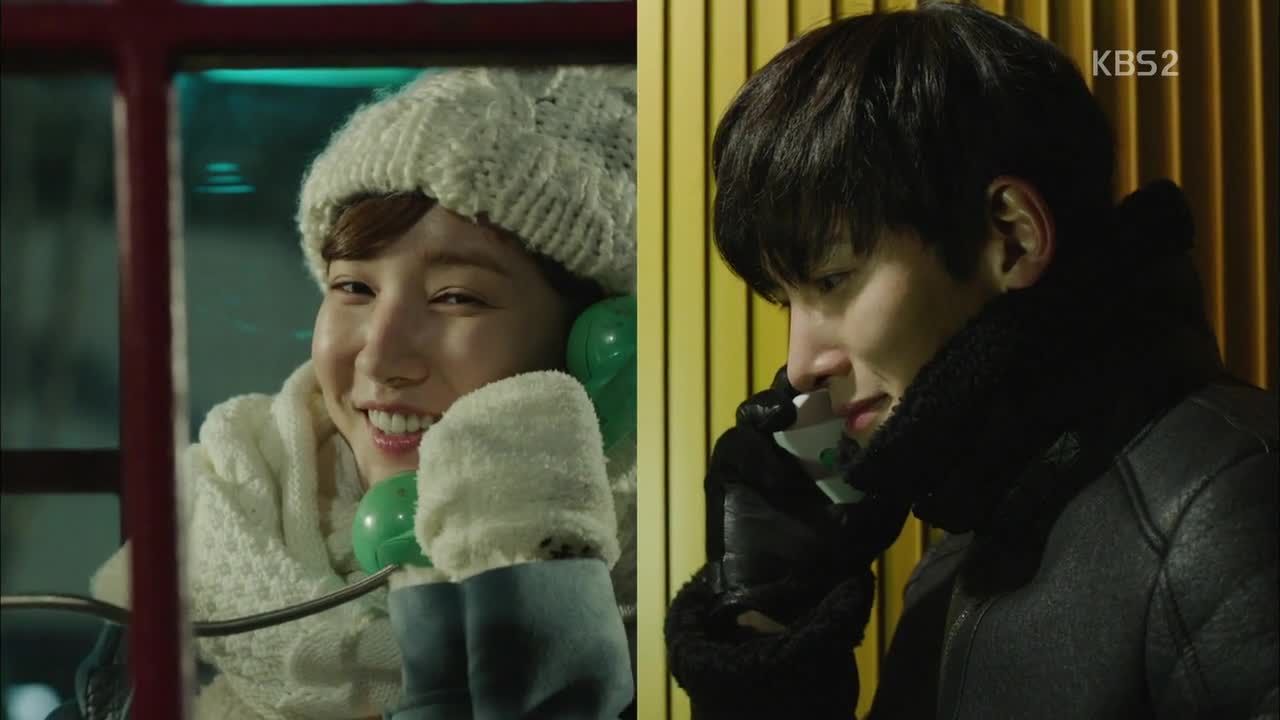 Healer
By @Jellybn
One True Pairing: This phrase was one that I did not actively use until I started watching K-dramas. I had heard of it, I had seen it floating around on the internet, but I had never used it to describe a couple I was reading about or seeing on TV. I was never invested enough in a couple to use it.
Even now it's sometimes hard to use. I use it as a placeholder to mean the main couple of a drama, but to use OTP as the true couple in your book is hard. Sometimes it gets a difficult to understand why a couple in a drama like each other. If the guy is a jerk, why is the girl attracted to him? Yeah, we get to see his softer side later, but why does she stick long enough to see it? If the girl is purely Candy, why does a guy who seemingly has everything pursue her? We know she is more than meets the eye, but what about her makes him stick with her? Sometimes I just don't get it, but I still root for them because that's what romantics do. You wish the best for the main couple and get extremely happy alongside them during their fluttering moments together.

Strong Woman Do Bong-soon
I don't really think there is just one couple I feel strongly about. The true OTPs in my book are the ones I always think about as a pair when I think about their drama and not as individual characters. Couples that fit well in each other's lives and make each other better. Those that made me root for them from beginning to end and whose actions I mostly agreed with. Couples that made my heart flutter by being together and not separate. A pair that made a drama that much better because of them.
The Healer couple first comes to mind. The thing that I loved about Seo Jung-hoo and Chae Young-shin was how they trusted each other. Trust was an underlying theme in Healer, and Young-shin openly talked about trusting at least one person. When I look back on Healer I think about a great show with great writing and direction, but I also think about a great couple that made me flail around.
The Strong Woman Do Bong-soon couple is also another one I really liked. I loved the patience they had in each other. Ahn Min-hyuk knew Do Bong-soon liked someone else since the very beginning, but he respectfully waited for her to love him back. A vain person would have easily been swayed by his good looks and money, but in the end she waited for her heart to turn towards him because it was him. It might have been a superhero/comedy/romance/thriller drama, but when I think about it, the moments between the main couple are what I remember the most.

Just Between Lovers
Most recently, two new OTPs have reached my heart. Just Between Lovers made me cry my eyes out, but the love story it painted seemed very realistic. Gang-doo and Moon-soo were two deeply hurt people who needed love, and who better than each other to give it to them? I loved that they became friends first. They might have wanted to push each other away at some point, but it wasn't frustrating for me because I knew they would soon look for each other.
I'm Not A Robot gave us the pretty couple of Kim Min-kyu and Jo Jia. What I loved about them was their double confession. Sometimes the love line between couples seems one-sided. Only one confesses, the other accepts, and then they kiss. The end. I love how they both had the chance to say how much they individually needed each other. It brings butterflies to my stomach just thinking about it.

I'm Not a Robot
There are many other couples that made me giggle and grin goofily throughout their respective dramas that I didn't mention. Probably because they aren't true "OTPs" in my book or because I have the tendency to ship the main leads with myself (I know, I'm delusional, but I sometimes can't help myself with all these swoony guys). But I think these four couples really show what makes an OTP for me. Trusting each other, waiting for each other's hearts to catch up, sharing each other's lives no matter what, and speaking up about your feelings for the other person. All things I wish to find myself in a respective partner.
Will that be possible for me one day? Who knows. In the meantime, I'll be over here shipping myself with Yoon Shi-jin (Descendants of the Sun), Crown Prince Yeong (Moonlight Drawn By Clouds), Jung-hwan (Answer Me 1988), Lee Jae-ha (King 2 Hearts), and Park Seo-joon (Kill Me, Heal Me, She Was Pretty, Hwarang, Fight My Way, in basically any character he plays).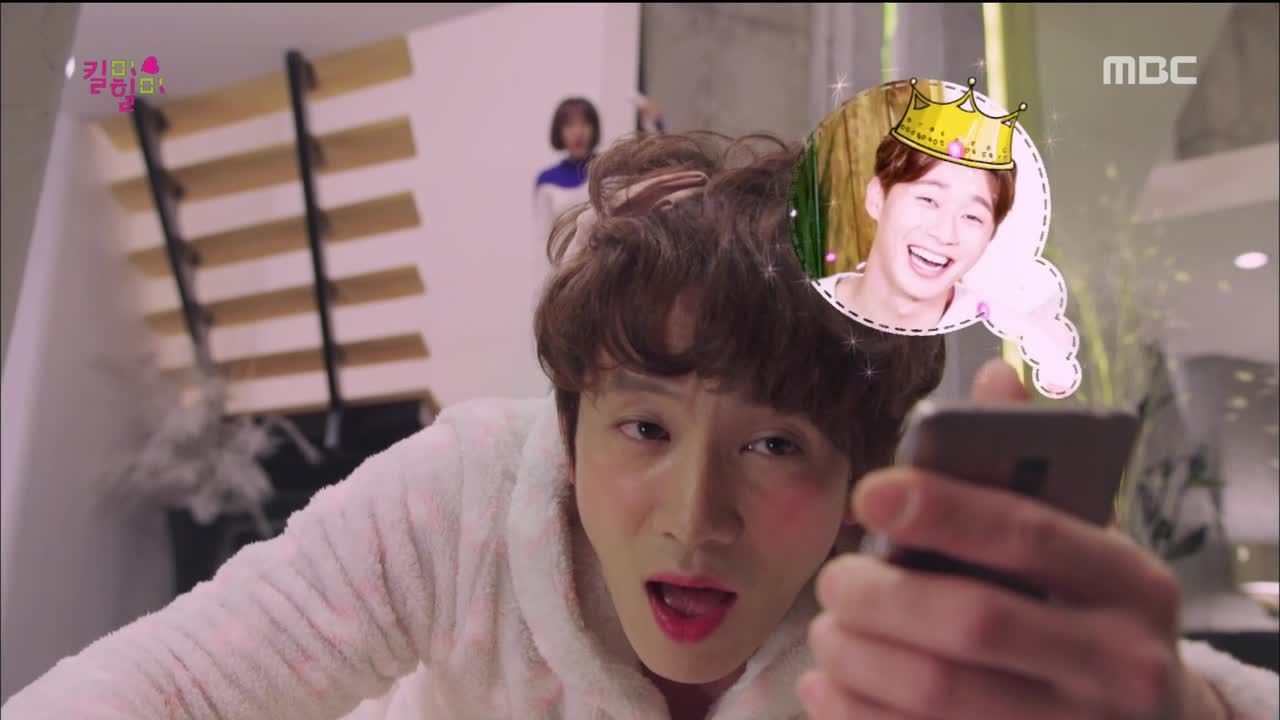 Kill Me, Heal Me
RELATED POSTS
Tags: Theme of the Month