[Hey, that's me] Different name, same story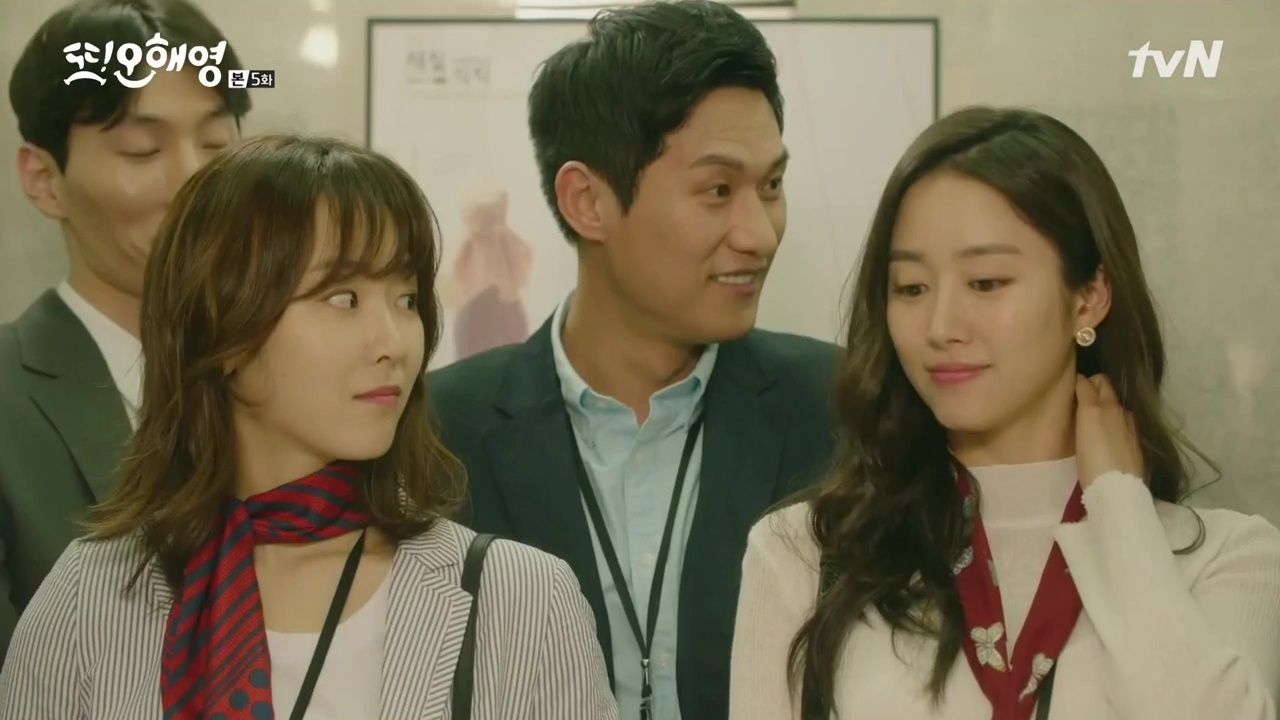 By ohhaeyoung
As you can tell by my username there is definitively one K-drama where I saw myself so much in the heroine that I chose my username in her honor. Yes, the spunky, emotional, vulnerable Oh Hae-young from the K-drama Oh Hae-young Again is my favorite of all the K-dramas I've watched. She is so special to me and I know she left a big impact in South Korea too, as both times I've been to Korea (in 2017 and again this summer in 2019) I happened to catch the show playing on the tv screen in my hotel room. I've rewatched this drama and I still enjoyed it immensely the second time around.
One interesting tidbit I found endearing is that the drama's writer is also named Hae-young. Her name is one of the big plot points of the drama and it's apparently a very common one in Korea. I relate to this because my name is pretty common in the country I live in. Heck, there was a girl in my high school with exact same first and last name who was constantly getting in trouble so the teachers would always ask if it was me.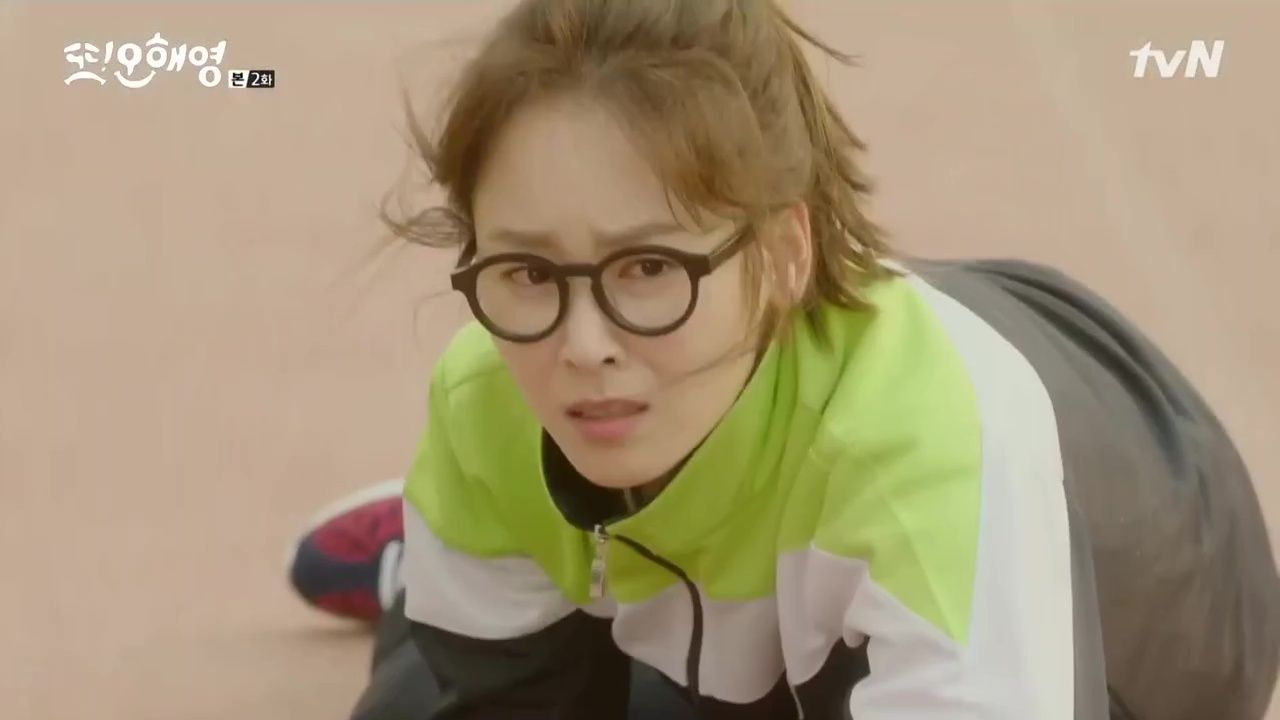 One of the reasons I fiercely connected with the heroine of the drama on this point is because other girls who have had the same name have been real-life frenemies of mine. They were girls and later women who made my life difficult in different ways. This drama has our Oh Hae-young and then a "pretty, popular" Oh Hae-young who is her rival in so many ways that she is even–unintentionally–the cause of our heroine's misery when we first meet her at the beginning of the drama.
Her name woes were just the first point in which I related to her. I also saw a real person in the way that Seo Hyun-jin played the lead role. She embodied Oh Hae-young with such intensity in her voice that I can still hear her pain, heartbreak, and desperation as she tried to hold onto the man she was falling in love with.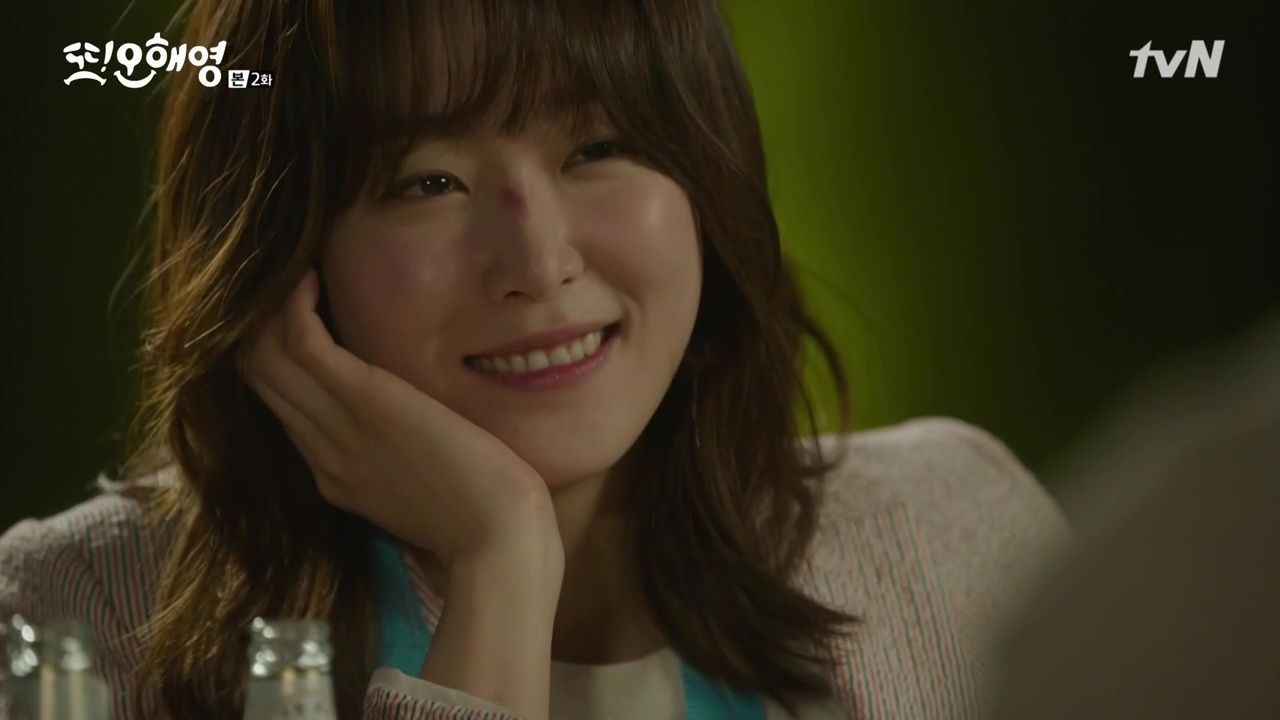 She said things and acted in ways that I could see myself saying or doing if I were to find myself in similar situations. She was hot-tempered and wore her emotions so clearly on her face, whether it was anguish, hurt, anger, or vulnerability. I am the kind of person who is an open book and whose face shows every emotion that my heart feels.
Oh Hae-young's insecurities were so relatable, despite how awkward and painful it was to see them on screen. I was grateful that she worried that she loved a person more than they loved her back. And that she was bold enough to verbalize it! Hae-young was also passionate in a way that I wish I could be. I am one of those people who is very open, loud, and brash when I'm comfortable around people that I love but am otherwise reserved and collected amongst my coworkers and strangers.
The parts that deviated from my life was her interesting relationship with her mother. While I have a very strong and close friendship with my mother, it looks a lot different from Oh Hae-young's. Interestingly enough I felt like her relationship with her mother looked like real mother-daughter relationships I've seen amongst some of my close friends. Also, I never have had the luck of being in a love triangle where two very attractive men are vying for my affections, but then again I haven't had the misfortunes that Oh Hae-young went through.
While I'm not outwardly as bold as Oh Hae-young, at least not yet, I am learning what it means to pick myself up away from my insecurities in order to trust and resolve to be bold and passionate and to be loved 100% for who I am. Oh Hae-young turned out to be the perfect drama for me as it includes a slight fantastical element, sizzling OTP chemistry, laugh out loud humor, amazing OSTs, and a heroine whose heart looks a lot like mine.

RELATED POSTS
Tags: Theme of the Month