Wandering the Han River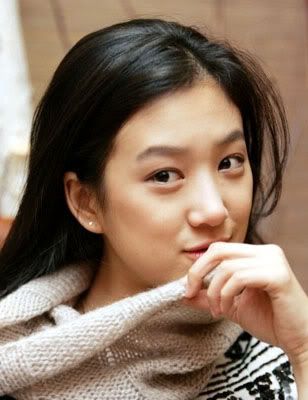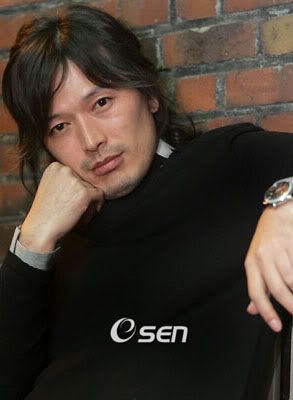 Now, this sounds like a movie I'd watch:
Jung Ryeo Won, 26, (My Name Is Kim Samsoon, What Star Did You Come From) has been cast opposite Jung Jae Young (My Son, Welcome to Dongmakgol), 37, in the upcoming film Wandering Mr. Kim.
The film has attached Kang Woo Seok, described as a "Midas touch director" (Shadows in the Palace, I Like it Hot, Hwang Jini, Sarangni) as a producer. It will be directed by Lee Hae Joon, who made a splash and won Best Director at the Blue Dragon Awards with his 2006 film Like A Virgin.
In the film, a man (Jung Jae Young) attempts suicide by throwing himself into the Han River, but instead winds up on Bamseom, a small uninhabited island in the Han River. After failing attempts to escape the island, he gradually realizes there's hope to life as he grows accustomed to island life; the "help" he scrawls into the sand changes to "hello."
Jung Ryeo Won plays the socially isolated woman whom he meets while on Bamseom, and while he wanders the island alone, she wanders her small room alone, using the Internet as her sole portal to the outside world in a kind of "digital xenophobia."
The movie films later this year and plans for a release early next year, but first Jung Jae Young will be promoting his next release, Kang Chul Joong: Public Enemy 1-1 (in which he plays an unbalanced cop), which comes out on June 19. Meanwhile, this will be Jung Ryeo Won's second movie after last year's My Girlfriend Has Two Faces.
SONG OF THE DAY
Misty Blue – "한쪽 뺨으로 웃는 여자" (The girl who laughs out of one side of her mouth)
[ Download ]
Audio clip: Adobe Flash Player (version 9 or above) is required to play this audio clip. Download the latest version here. You also need to have JavaScript enabled in your browser.
RELATED POSTS
Tags: Jung Ryeo-won