Kim Haneul in Italy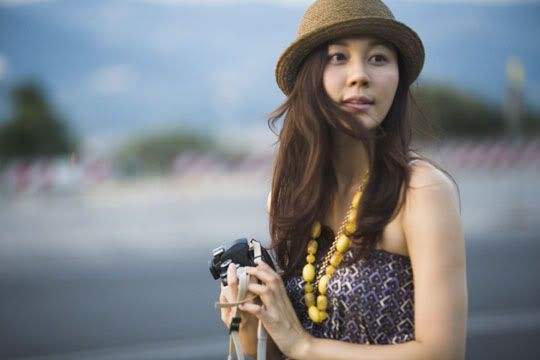 A couple more photos have been released in promotion for the upcoming broadcast of cable program Kim Haneul's Travel Diary in Italy, which airs on August 6 and 13 as an On Style and ETN joint production.
Kim Haneul filmed the show back in April and traveled through Florence, Milan, Montalcino, and other well-known Italian cities. The camera follows the On Air star as she browses stores big and small, famous and hidden, showing off her fashion know-how and offering a glimpse into her daily travels as she navigates the streets with map in hand, talks with tourists, and of course, shops.
Ah, Italy. If I were going back there, I'd be interested in a lot more than just shopping for clothes and meeting designers. But then, I have no interest in being a fashionista, so I'll leave that to stars like Kim. Give me a museum or La Scala any day.
RELATED POSTS
Tags: cable programs, Kim Haneul, photo shoots, reality shows