Life after gold
With all the attention being lavished on Michael Phelps, it's enough to make you think there aren't any other swimmers, isn't it? But in Korea, swimmer Park Tae-hwan was already famous prior to his Olympic win. Now, one gold and one silver medal later, he's poised for super-stardom — let the money start rolling in!
Probably Korea's biggest (or at least most high-profile) success in Beijing thus far, already the 18-year-old Park (19 by Korean standards) is being inundated with numerous endorsement and advertising offers. His mother disclosed that even before the Olympics had begun, Park was fielding more than twenty offers.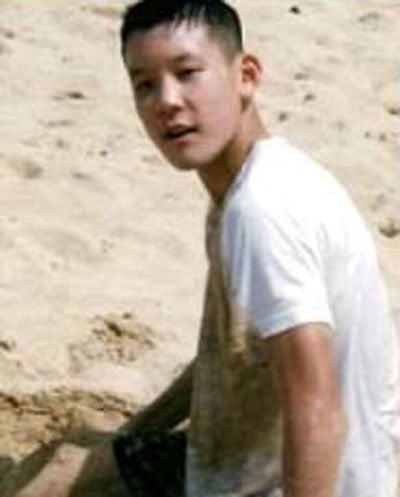 He hasn't signed any contracts yet, but the scramble to attract him looks to heat up. He's already an A-lister in terms of CF earnings, having contracts with SK Telecom, Kookmin Bank, Lotte Chilsung beverages, and Basic House clothing.
However, it's also possible Park may take the quiet route and keep the endorsements to a minimum, as he may opt to view his youth and the importance of protecting his image as factors. His father — who set up a management office (Team GMP) to handle all of Park's management issues — explains that Park will continue to concentrate on his training and will likely only choose things that fit his image.
Oh, and netizens are busy salivating again, this time over recently discovered pics of the swimming star as a young(er) kid (at right). Ah, another teen-idol heartthrob in the making.
Via Hankyung
RELATED POSTS
Tags: CFs, Park Tae-hwan