Auditions for "Friend" pick up steam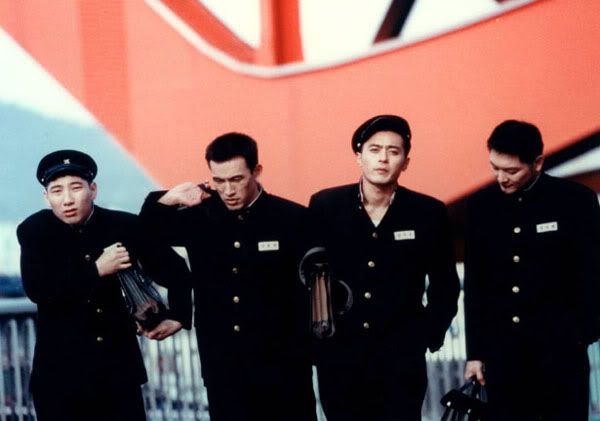 It was announced a while ago that 2001's successful film Friend, starring Jang Dong-gun and Yoo Oh-sung, is getting the television drama treatment by MBC (is this the golden age of the remake miniseries or what?). Now auditions are kicking off to fill out its lead foursome.
The two main roles are already cast — Hyun Bin and Kim Min-joon take on Jang and Yoo's lead roles — but the other two characters are still plum opportunities for new faces or rising stars. The drama, titled Friend: The Unending Story, will be helmed by the same director behind the film, Kwak Kyung-taek, and written by Han Seung-woon (of last year's film Love).
As director Kwak is reportedly looking for a combination of strong acting skill and a perfect Saturi accent, the drama production team is holding multiple auditions between Seoul and Busan to choose from the widest pool of possible actors, from rookies to well-known names. Kwak has narrowed down his choice for the lead female role to two well-known actresses, although the candidates' names have not been divulged.
The drama will start filming in January 2009 and is currently planning to air next May.
Via Hankook Ilbo
RELATED POSTS
Tags: Friend, Hyun Bin, Kim Min-joon, remakes