Bbaek Ga's photo exhibition "The Faces"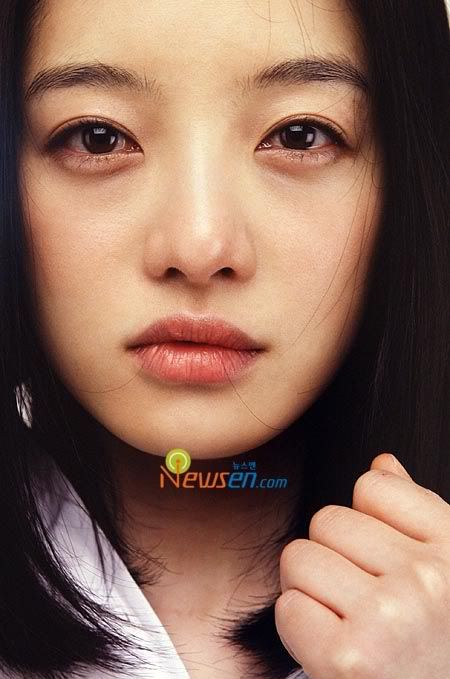 Hwang Bora as photographed by Bbaek Ga
Take a look at the famous faces featured in the exhibition "THE Faces" by Koyote singer Bbaek Ga (real name Baek Sung-hyun), which opened on May 11.
The subjects of the photos — which include singers and actors like Eugene, Hwanhee, Wheesung, Hwang Bora (above), and Yoo Ah-in — also came to the opening of the exhibit to take a look at the finished product.
As we know, there are quite a lot of celebrities who enjoy dabbling in photography, such as Yoo Ji-tae, So Ji-sub, Moon Geun-young, and others. (More include: Park Ji-yoon, Bae Doo-na, Yoon Kye-sang, Ryu Shi-won.) With fellow groupmate Kim Jong-min currently serving his military duty, Bbaek Ga has turned more to his photography in the interim, and has put together a collection of 23 photographs.
The photographer himself, Bbaek Ga:

Actor Bae Soo-bin (Painter of the Wind, Brilliant Legacy), both in the exhibit and at it: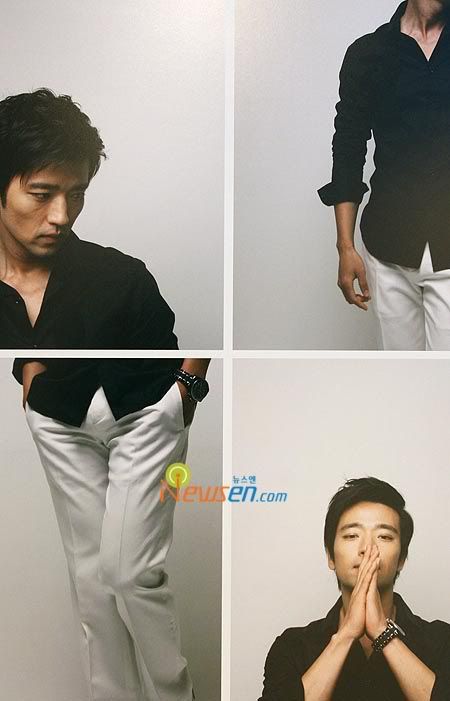 Singer and actress Eugene (Romantic Island, Three Dads One Mom):

Actor Yoo Ah-in (Antique Bakery, Strongest Chil Woo), who is pictured at the exhibit with Hwang Bora (Love & Marriage, My Girl):

Fly to the Sky's singer Hwanhee:

And Hwanhee's FTTS partner Brian:

Pop singer Hwangbo (We Got Married):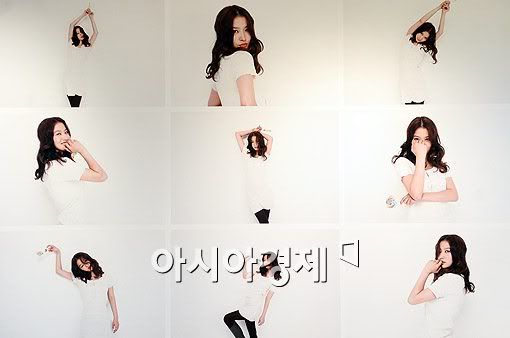 Ballad singer Eru: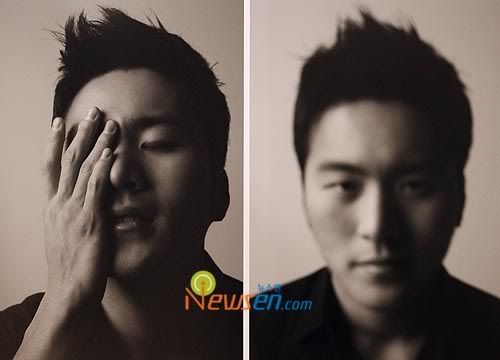 V.O.S. singer Kim Kyung-rok:

SES's Shoo: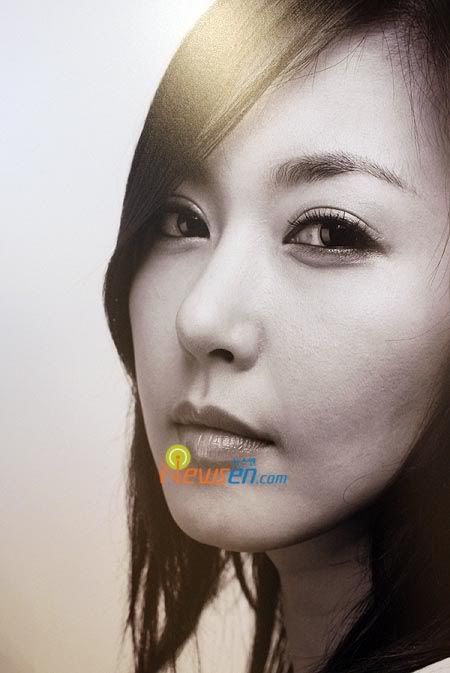 Singer K.Will with singer Ga-eun:

Actress So Yu-jin (Seoul 1945, Thirty Thousand Miles in Search of My Son):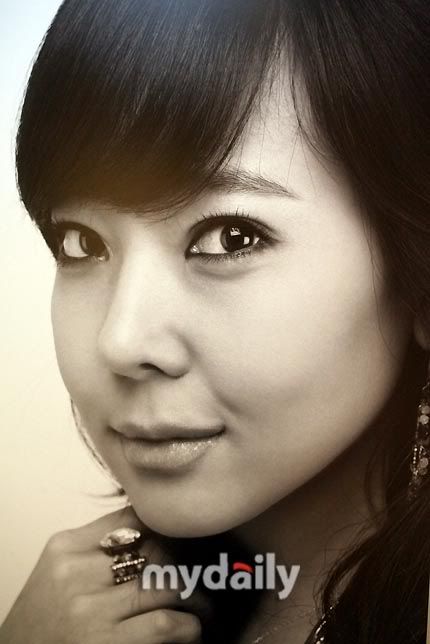 Singer Wheesung: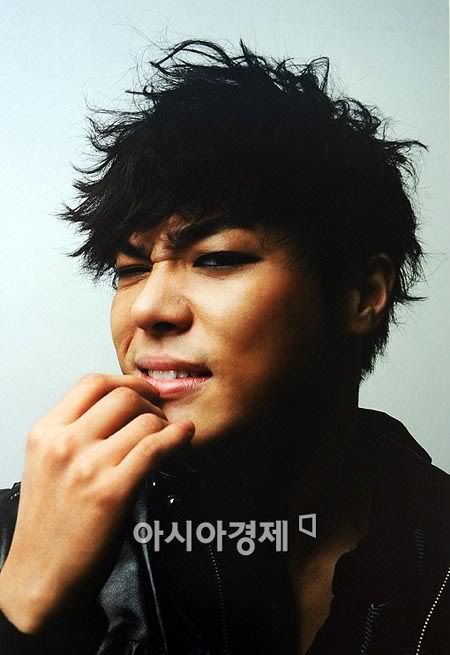 Lee Pa-ni, who may best be known for being a Playboy model: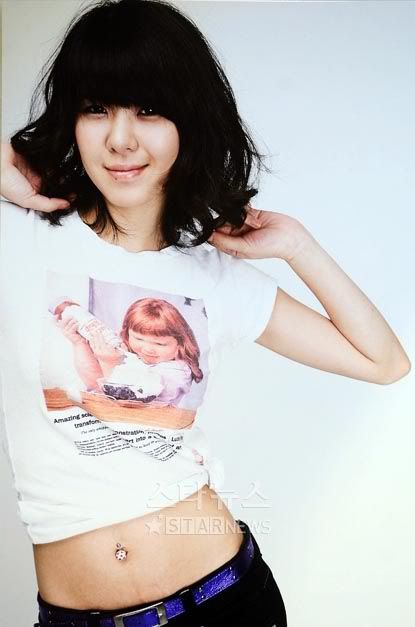 Singer Yoon Gun:
Via Star News
RELATED POSTS
Tags: Bae Soo-bin, Bbaek Ga, Brian, Eru, Eugene, Hwang Bo, Hwang Bora, Hwanhee, K.Will, photo shoots, Shoo, Yoo Ah-in