Yoo Ji-tae sets up a kindergarten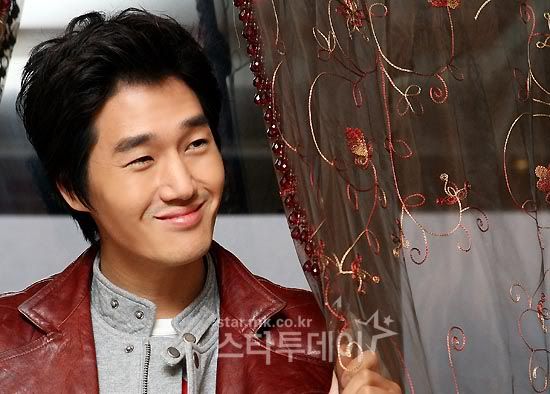 Actor (and director) Yoo Ji-tae is opening up a kindergarten in Nepal.
Last April, Yoo had participated with members of his online gallery at the popular internet community DC Inside to raise money to help the needy; those funds will provide the basis for setting up the school. A rep from Yoo's side said, "He's been preparing to go to Nepal for a long time. He will travel in October with fans who contributed to donations for the groundbreaking ceremony and plans to participate in various volunteer activities before returning."
Yoo Ji-tae was last seen acting in the melodrama A Star's Lover, which ended a few months ago. He is currently gearing up for the release of his fourth directorial effort, the short film Invitation (releases on June 9), which will screen in the competitive category at the 6th Short Shorts Film Festival. He'll fly to Japan next month for the festival, and is also working on his next movie role in Bimilae with Return of Iljimae actress Yoon Jin-seo.
Phew. No rest for the weary, eh?
Via Sports Seoul
RELATED POSTS
Tags: good deeds, Yoo Ji-tae