Hero gets pop-star cameos and a Japanese broadcast
Driven by the star power of Lee Junki, MBC's new Wednesday-Thursday drama Hero [히어로] has been licensed for a Japanese broadcast even before it airs in Korea. This is not that surprising when one considers Lee Junki's widespread popularity throughout Asia, but what IS surprising is the recent admission that the licensing was done far in advance — as far back as last November.
A source explained on October 9 that most dramas in this climate are subject to economic considerations and licensing is generally not finalized until two to four episodes have aired. "However, in Hero's case, recognition of the solid synopsis and lead actor Lee Junki has led to an unusual circumstance of an early sale at a high price."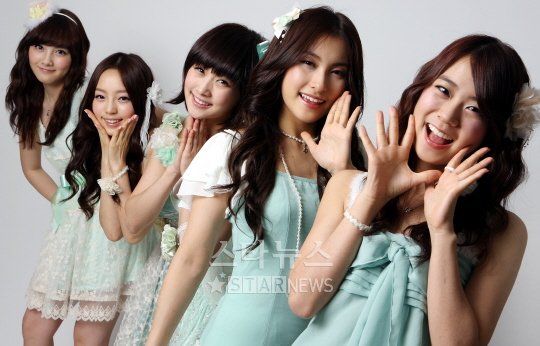 Also announced on the 9th was the drama's confirmed cameo of pop girl group KARA. The ladies will be featured in the first episode in a performance scene. The mini-concert marks the first meeting for Lee Junki and Kim Min-jung, who play a reporter and a police detective, respectively. They get off on the wrong foot, so I'm betting we can expect a lot of bickering in their future.
The KARA members said of the cameo opportunity, "It's an honor for us to start off this drama together with Lee Junki and Kim Min-jung, who are actors we have always liked. We're already excited just thinking about filming, and and really looking forward to it. It feels exciting to be able to show a different side of KARA in the drama."
Hero premieres on November 18, after Heading to the Ground ends.
RELATED POSTS
Tags: Hero, Lee Jun-ki