Lee Seung-gi cancels concert due to swine flu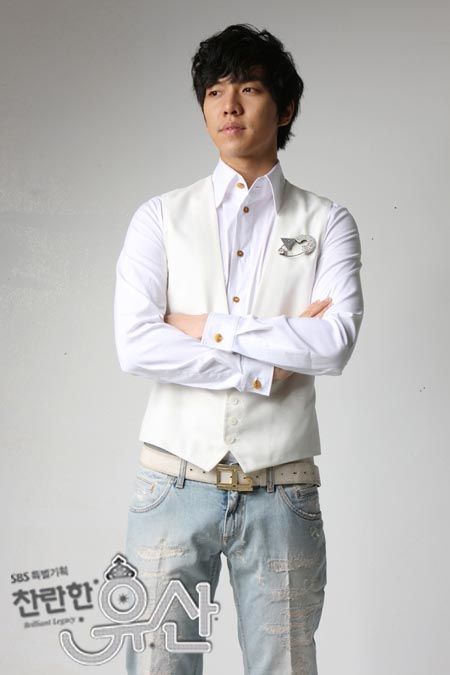 Wow, yet another celebrity comes down with swine flu. The latest is singer-actor Lee Seung-gi (Brilliant Legacy), who has canceled his activities for the immediate future as a result of his diagnosis.
According to a broadcast station source on November 11, Lee Seung-gi completed filming for variety show 1 Night 2 Days on November 7, after which he came down with a high fever, headache, and coughing. He was taken to the emergency room of a Seoul hospital where he tested positive for swine flu on the 10th.
Producers have been notified on the programs on which he is a current participant. A rep from the 1 Night 2 Days production team explained that filming occurs once every two weeks for their program, so they are not sure if he will be able to make the next shoot, but they have plenty of footage to be fine for the moment. Lee is also currently co-hosting the SBS variety program Strong Heart with Kang Ho-dong; PD Park Sang-hyuk explained that there is no shooting this week, and they don't expect too much of a problem for the present.
However, Lee Seung-gi has had to cancel an upcoming concert in LA; he was scheduled to perform at the Hollywood Bowl on November 14 with Sohn Dam-bi and was planning to fly to the States on the 12th. However, his management feels it is prudent to keep him away from conditions where he'd be working with a lot of staff in a public place, and therefore will not be making the trip.
RELATED POSTS
Tags: Lee Seung-gi, variety shows