Grand Prix teams Kim Tae-hee with Lee Jun-ki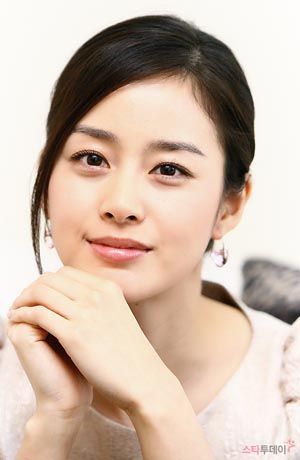 Kim Tae-hee is pairing up with Lee Jun-ki in a new film that reunites her with her IRIS director, Yang Yoon-ho. The title of the movie is Grand Prix and the story is set in the world of horse-racing.
Lee Jun-ki plays a man who is a famous jockey in Japan, who takes a brief trip home to Korea. He and Kim Tae-hee fall in love even as they compete against each other, and the film focuses on the balance of love and rivalry between the two jockeys. The supporting cast features veterans Go Du-shim (Good Morning, President) and Park Geun-hyung (Assorted Gems)
When he wraps shooting on this film, Lee Jun-ki will jump right into filming on his next drama, the medical sageuk series Faith. Grand Prix is aiming for a Chuseok release this fall.
(I'm sorry, but Lee Jun-ki and Kim Tae-hee as jockeys? I guess it could work, but does anyone find the setup funny?)
Via Star News
RELATED POSTS
Tags: Kim Tae-hee, Lee Jun-ki