Prayer ceremony for Personal Taste
The production of MBC's Personal Taste held its prayer ceremony this week, as you can see from these photos featuring the cast, namely Sohn Ye-jin, Lee Min-ho, Kim Ji-suk, and Wang Ji-hye.
There have been a few comments in past threads so for the sake of clarification, the prayer ceremony isn't a religious exercise, despite its name. It's a common practice on film and drama sets and is often held in before filming begins or a drama premieres, to wish for good fortune and a safe production experience.
The occasion was held in the Yangju Cultural Village, which houses one of the drama's principal filming locations, the traditional Korean-style house where Sohn Ye-jin's character lives, into which Lee Min-ho moves as her roommate. The home was built by the drama production specifically for the drama, and it figures significantly in the plot. In addition to the cast, also present were the drama's director, MBC drama department's vice president, the CEO of Yigim Productions, the crew, and the writer of the original novel. (Writer Lee Sae-in, by the way, is also penning the drama scripts. I'm considering this a positive thing, because I'm hoping she'll be confident knowing when to be faithful to the original story, but more importantly, when it's safe to diverge.)
The drama is riding pretty decent pre-show buzz, but it does have a significant hurdle to overcome: The article notes that not since 2008 has an MBC Wednesday-Thursday drama been able to draw double-digit ratings. (That's mostly true. The one exception is Return of Iljimae in early 2009, which started off in the teens but ended in the single digits. Then came Cinderella Man, which was riddled with writing flaws; Triple, whose sluggish pace lost viewer interest; Hon, which managed a few episodes in the 10%-11% range but mostly averaged around 9%; Heading to the Ground, which was a mess all the way through; Hero, which was a mania draw but had very low numbers and couldn't keep up with IRIS; and the most recent series, The Woman Who Still Wants To Marry, which was no match for Chuno's blockbuster numbers.)
Personal Taste will have to prove itself against some tough competition: It premieres March 31 against KBS's Cinderella's Sister and SBS's Prosecutor Princess.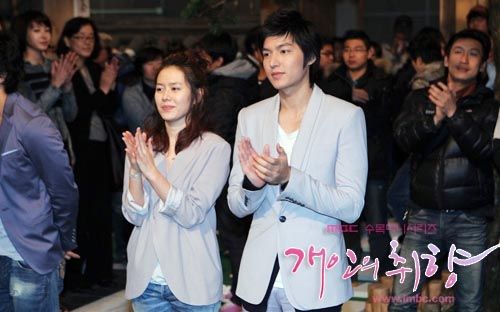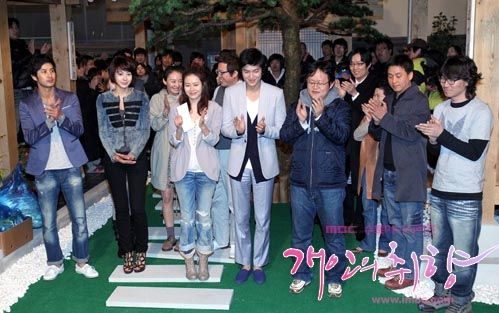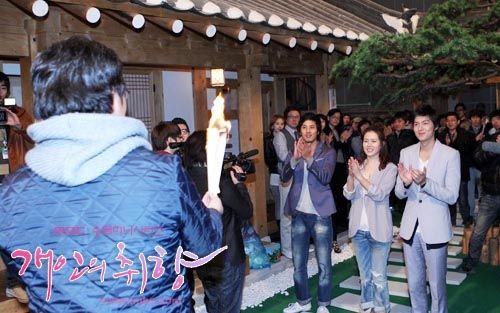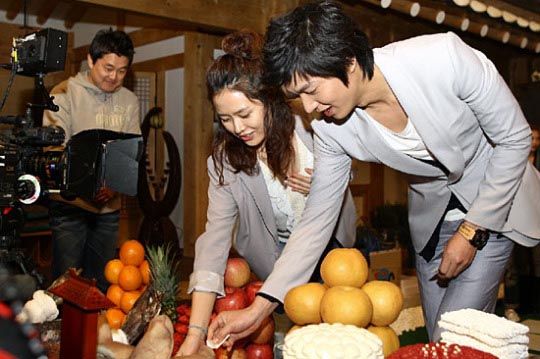 Via OSEN
RELATED POSTS
Tags: Kim Ji-suk, Lee Min-ho, Personal Taste, Sohn Ye-jin, Wang Ji-hye