More cast members join Rain's Red Scarf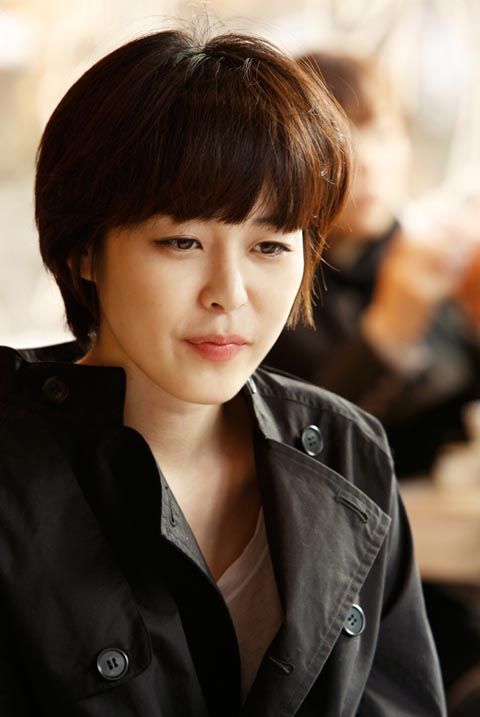 Rain's new movie Red Scarf, co-starring Shin Se-kyung as his love interest, is beefing up its cast with several new additions: Lee Hana (Triple), Kim Sung-soo (My Precious You), musical and film actor Yoo Joon-sang (Moss), and Secret Garden's Tae-sun, Lee Jong-seok.
The plot: A volatile North-South situation sets the stage for the blockbuster action-melodrama, in which Rain plays a fighter pilot who takes part in a dangerous mission that includes the bombardment of Pyongyang. Shin Se-kyung is the main lead and his romantic partner, while Lee Jong-seok is confirmed as a pilot and one of Rain's juniors. Since the film is described as depicting the lives and loves of the fighter pilots who engage in the mission, I'm presuming that the other men are likely to be airmen colleagues, though don't quote me on that.
Red Scarf is a remake of the 1964 film of the same name (although this movie's title uses Korean, whereas the old movie's title was a transliteration of the English). Directing is Kim Dong-won, the director of 2008's action-crime comedy City of Damnation and a producer on the recent Housemaid remake. The film will employ a cinematography team specializing in aviation shoots, who worked on previous films Sky Fighter and Stealth.
Truth be told, I'm a bit meh on the ladies — they're all right, but not (imo) all that charismatic — but as for the others… Hot men in uniform? Yes, please!
Red Scarf begins shooting at the end of February.

Lee Jong-seok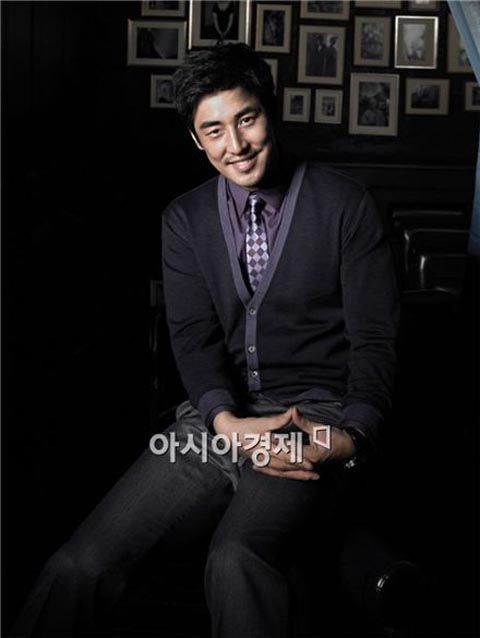 Kim Sung-soo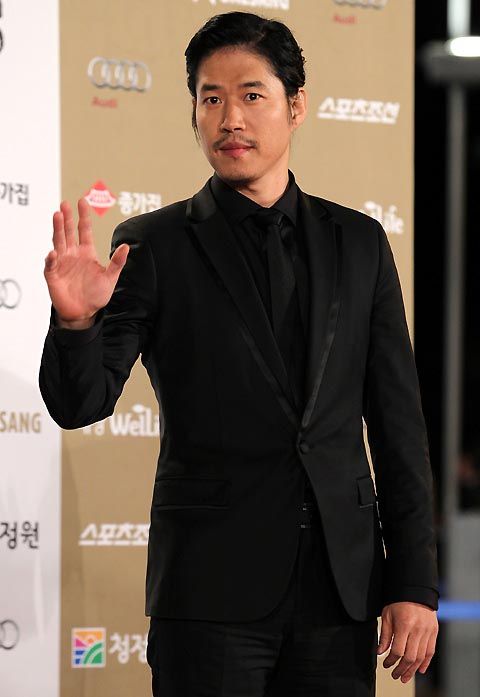 Yoo Joon-sang
RELATED POSTS
Tags: Lee Hana, Lee Jong-seok, Rain, Shin Se-kyung, Yoo Joon-sang