Cable rom-com Manny premieres on tvN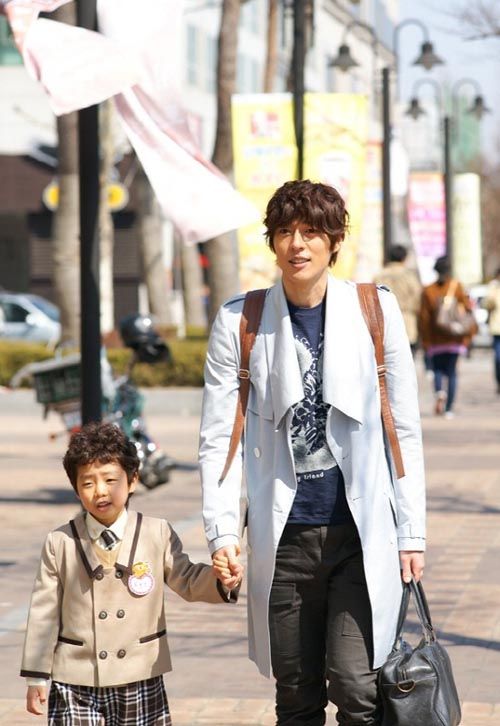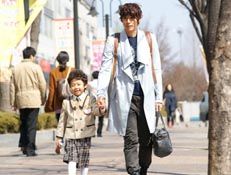 Today marks the launch day of cable channel tvN's prime-time drama Manny, which stars Seo Ji-seok (Gloria) as a top-rated Seoul nanny. And how cute is he with his charge? The boy almost looks like a little mini-me, with their matching curly hair and prosh outfits.
Seo plays Yi-han, a live-in manny from New York who cares for the two children of a careerwoman single mom, and he and the mother end up falling in love. The premise is simple, but the dynamic is not so common in K-dramas — a male caregiver partnered with a female breadwinner, plus the fact that she's his employer, and several years older to boot — and it's the reversal that makes this interesting.
Seo's co-star in the pictured scene is young Gu Seung-hyun, a 6-year-old who plays Choi Jung-yoon's son Jung-min. Once Yi-han begins working for his family, Jung-min starts to come out of his shell and becomes more playful, while looking to the new manny as a male role model to follow and mimic. Aww, who's sold already just based on that detail?
Seo Ji-seok is reportedly having a blast on set, since he's a big fan of kids. He is also enjoying the divergence from his usual roles: "My personality is actually a lot like Manny's upbeat and playful Kim Yi-han. Before this, I played characters who felt heavy or cold, but I'll be able to show a lighthearted, fun image here."
In addition to Seo Ji-seok and Choi Jung-yoon (Smile, You), Byun Jung-soo (Last Scandal) also stars as Choi's marriage-averse sister, while Jung Da-bin (Life Is Beautiful) plays her daughter.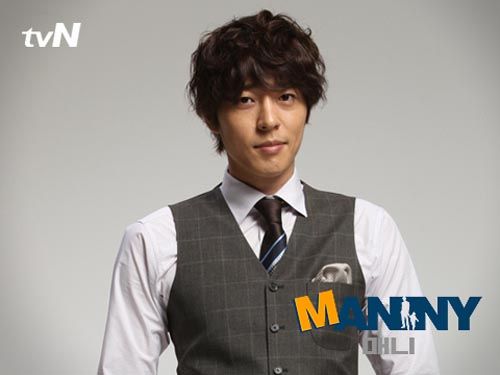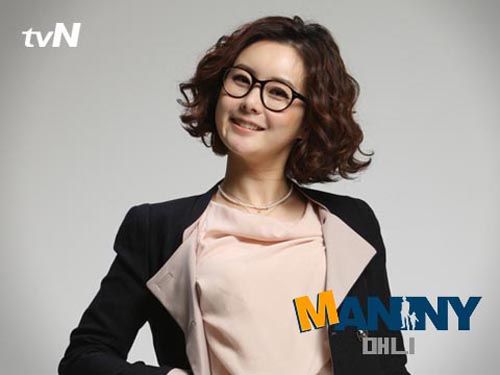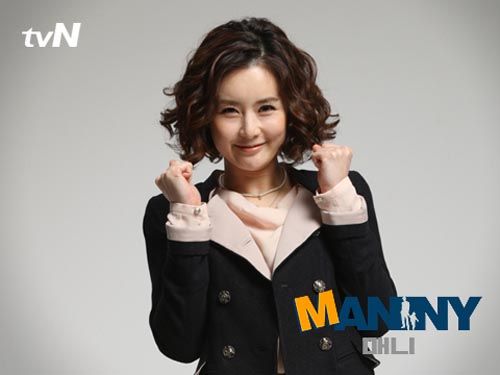 Via Segye
RELATED POSTS
Tags: Byun Jung-soo, cable programs, Choi Jung-yoon, Manny, Seo Ji-seok