Girls rule the school in Sunny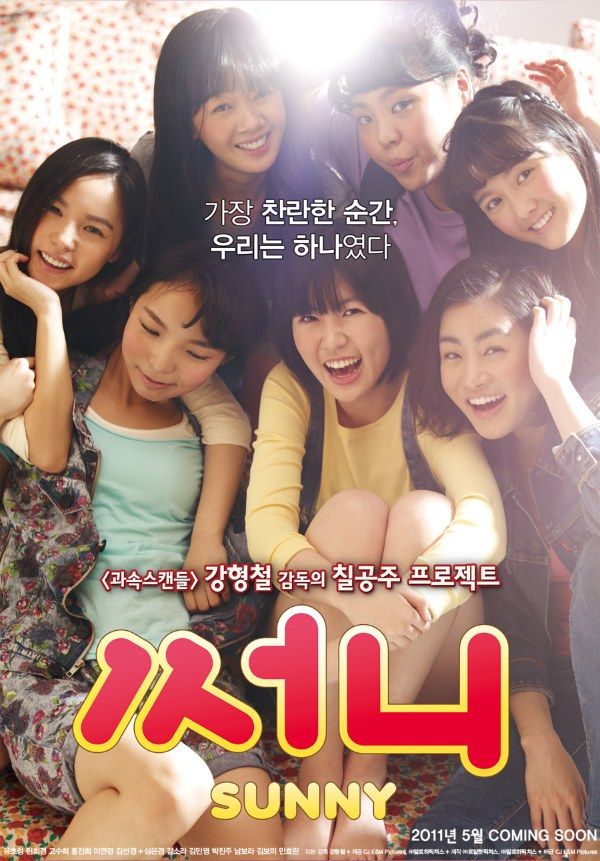 The top movie on my 2011 to-watch list was I Love You… until now. This one just shot up the ranks to number one, because PLEASE, just look at the outfits! It's called Sunny, it's set in 1980, stars rising actress Shim Eun-kyung (Bad Guy), and is all about girl power. I already love it, and I've only laid eyes on the trailer.
The feel-good coming-of-age tale is about a group of seven girls who were the best of friends in their teens. There's the jjang, the princess, the clown, the foul-mouth, etc, and Shim Eun-kyung plays Nami, the new girl in town. It spans decades as they meet up again as adults, and reconnect over who they were and who they've become since.
Here's the addictively awesome trailer, below. It introduces Nami as the new girl, who befriends the jjang (the alpha, top dog) Choon-hwa, and joins the ragtag group of girls who become her lifelong friends. At the end of the trailer, one of the ladies reminisces, "We were so refined back then." Cut to same girl in the past: "Omo, crazy bitch!" Back to the present: "We read books, listened to classical music…." LOL.
Shim Eun-kyung last announced that she was leaving Korea to study abroad, stateside, but she put it off the second she read the script for Sunny. I don't blame her. There's only so long she can play a teenager, and this already looks to be my new favorite movie of the summer. She does still plan to study abroad, and has dreams of directing someday.
The film stars Shim Eun-kyung and Yoo Ho-jung as Nami, Kang So-ra and Jin Hee-kyung as Choon-hwa, Kim Min-young and Go Soo-hee as Jang-mi, Park Jin-joo and Hong Jin-hee as Jin-hee, Nam Bora and Lee Yeon-kyung as Geum-ok, Kim Bomi and Kim Sun-kyung as Bok-hee, and finally Min Hyo-rin as Suzy.
It pretty much looks like the definition of a good time, with some heartwarming drama thrown in for good measure. It's directed by Kang Hyung-chul of Speed Scandal, which is pitch-perfect in off-kilter tone. I seriously could not be more excited to see what he's done with this fantastic cast and setup.
Sunny is out in theaters now. I'll let you know when and if it premieres on this side of the Pacific. If this doesn't get a theatrical run in the States, imma fly my ass to Korea to see this thing. What's that, you say? The Internets? Never heard of them. Are they a band?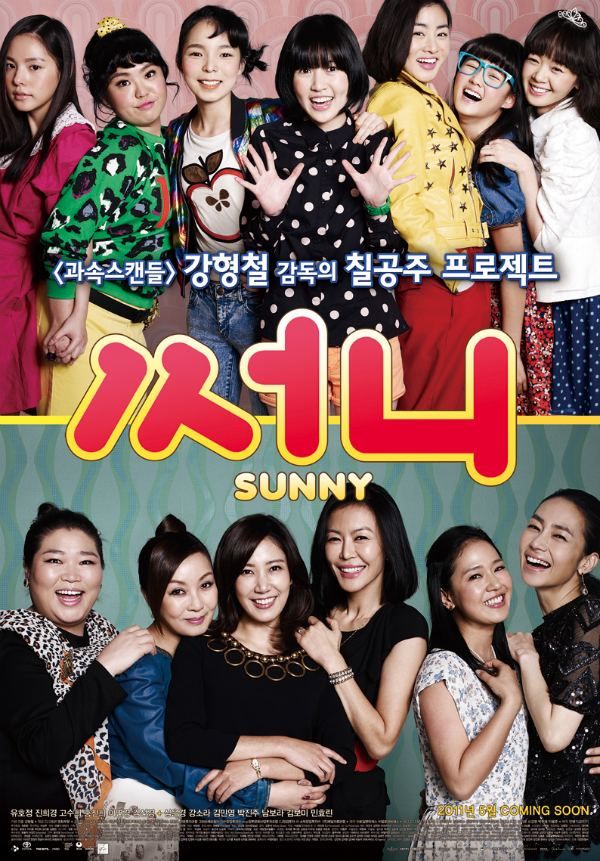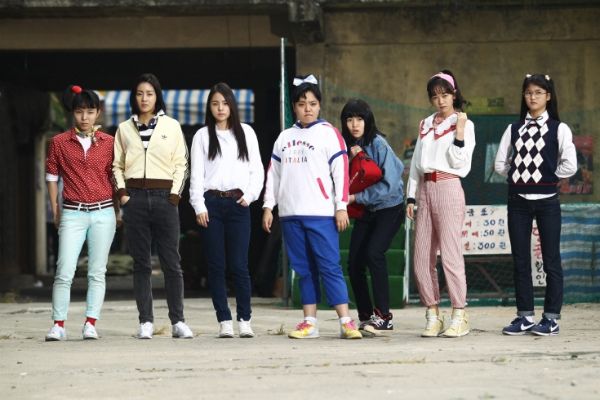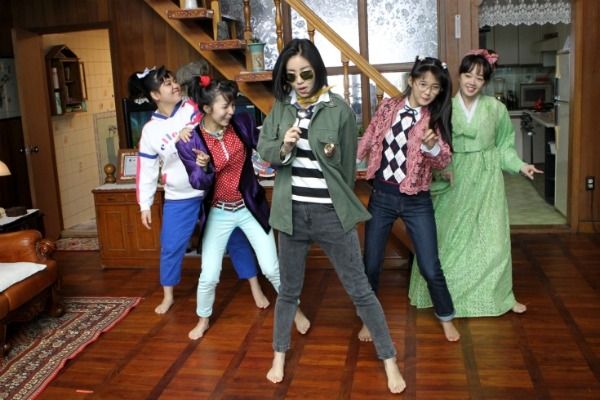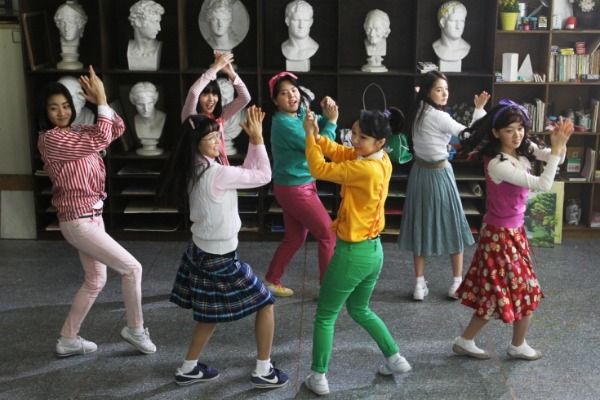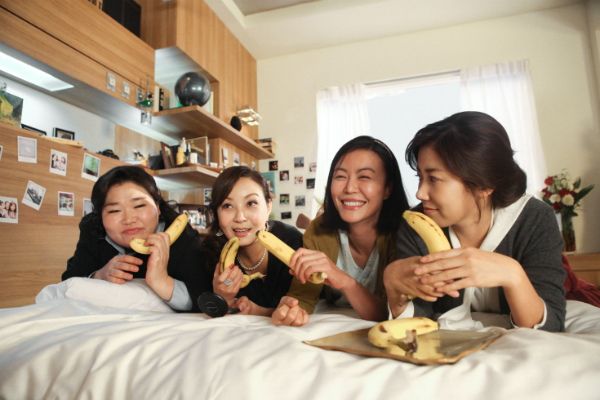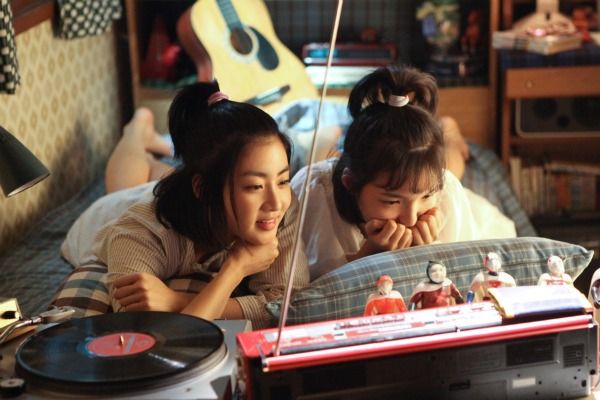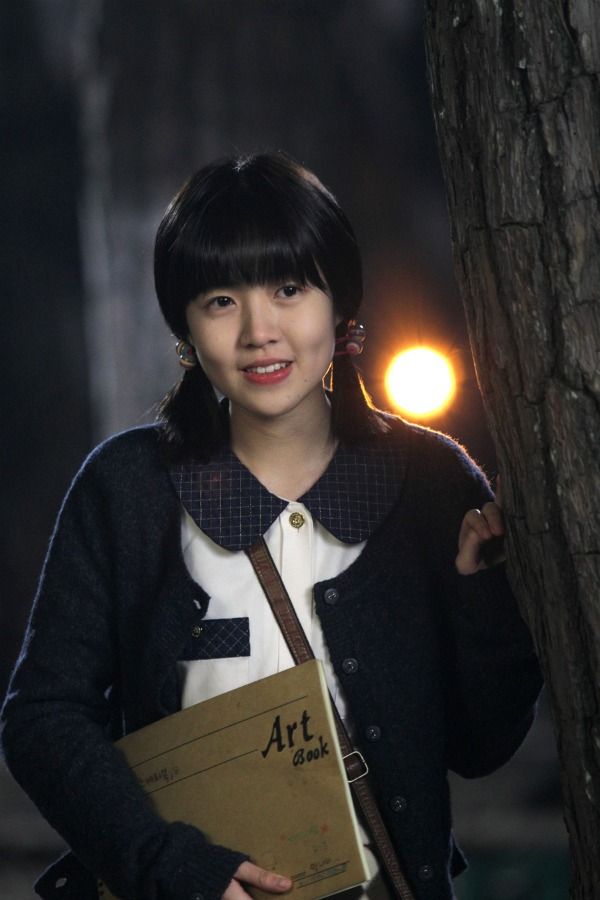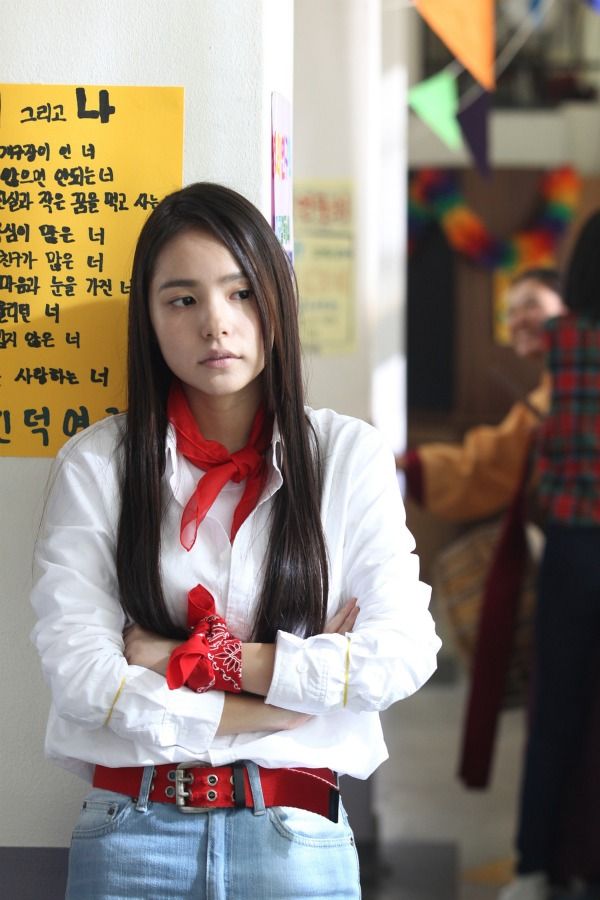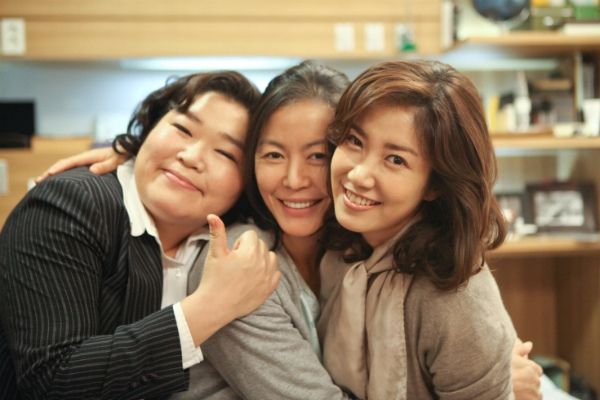 Via NoCut News, Naver
Tags: Kang So-ra, Min Hyo-rin, Shim Eun-kyung