Shin Se-kyung, Jang Hyuk in new sageuk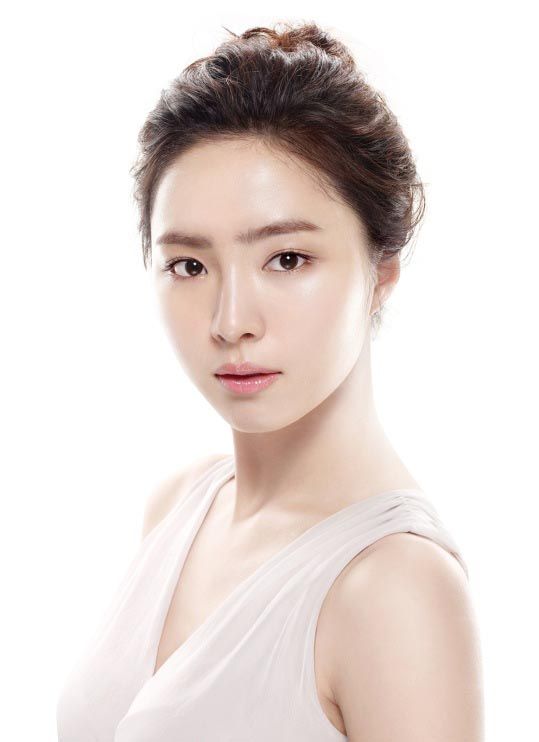 Finally there's movement on the SBS drama Tree With Deep Roots, an anticipated historical drama that comes from the producers of Queen Seon-deok and is based on a best-selling book. The drama was first announced a year ago, and had cast Han Seok-kyu (Into the White Night), but news was sparse till now with the additions of Shin Se-kyung (High Kick Through the Roof) and Jang Hyuk (Chuno).
Han Seok-kyu plays King Sejong the Great, who is most famous for having created hangul, the Korean alphabet. The drama will have mystery-thriller elements, as it features a suspicious murder, but will also center around language as one of its motifs, which is something I look forward to. (It was one of my favorite parts of Sungkyunkwan Scandal, and gave it its own distinct flavor.) His version of the famous king is characterized by an offbeat, cute charm as well and sense of humanity.
Shin Se-kyung has been cast as So-yi, a court lady who helps King Sejong in his hangul creation project. A childhood trauma has rendered her unable to speak, but through working with the king, she gradually begins to talk. Don'tcha just love Korean dramas and their fascination with thematic opposites? It's like they're afraid you'll miss the Important Messages, and are ensuring you won't by bonking you over the head with 'em. (Such as: girl sees ghosts, guy conjures ghosts (Chilling Romance); girl feels too much pain, guy can't feel any pain (Pain), girl needs eyes, guy gives her his eyes (that music video, you know the one, oh and that other music video), and so on.)

Jang Hyuk
Then there's Jang Hyuk, returning to the sageuk fold after pretty much reinventing his career as the fierce slave hunter Dae-gil in last year's blockbuster Chuno. Dae-gil was a nobleman turned slave hunter; this time his character Chae Yoon takes the opposite trajectory in starting out a slave who becomes a soldier.
However, while that makes Chae Yoon one of the king's armed men, for some as-yet-undisclosed reason he considers Sejong his enemy. The tension is sure to flare when it becomes clear that So-yi is invaluable to both men, which naturally entangles the relationships further.
If the title Queen Seon-deok weren't enough to stir interest in this new drama, consider the credits of the three main people involved: PD Jang Tae-woo had a ratings smash with War of Money, then directed the lush period drama Painter of the Wind; writer Kim Young-hyun penned mega-Hallyu hit Dae Jang Geum and then Queen Seon-deok, and also has the crime series H.I.T and recent chaebol drama Royal Family to her credits; her co-writer Park Sang-yeon worked with her on H.I.T and Seon-deok, and also wrote the original novels that were adapted into movies Joint Security Area and May 18.
So…yeah, that's a lot of experience for three people, and some impressive credits. You can see why the interest is high for Tree With Deep Roots, which is scheduled for a fall premiere. It will be 24 episodes long on SBS, airing Wednesdays and Thursdays, with its first episode airing on September 28.

Han Seok-kyu
Via 10 Asia
RELATED POSTS
Tags: Han Seok-kyu, Jang Hyuk, Shin Se-kyung, Tree With Deep Roots