Woori takes on Park Shin-hye as a rival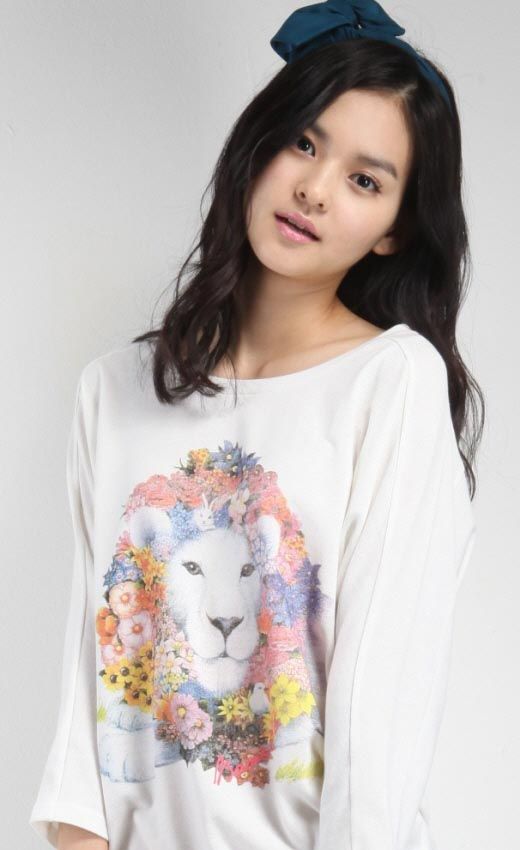 MBC's You've Fallen For Me (aka Festival, aka Choose Your Own Title) has finished its main casting with the addition of Woori (Crime Squad, Supermom), which means she'll face off against heroine Park Shin-hye in claiming the affections of the hero (Jung Yong-hwa).
Woori's character has been in love with Jung Yong-hwa since high school, while being in the receiving end of idol-actor Kang Min-hyuk's (It's Okay, Daddy's Girl) affections. Looks like she's not the gracious kind of second lead; she's described as the type to heap curses on our heroine's head. I look forward to watching how she tries to thwart their twoo wuv, to no avail. (It's a K-drama; that much is a given, no?)
I've been approaching this drama with wariness, because I just haven't had a lot of faith in its cast, even with the inclusion of Song Chang-eui. I haven't written them off, either, seeing as how Dream High was able to make the most of a green, idol-laden cast of acting newbies — but on the flipside, It's Okay, Daddy's Girl is an example of the pitfalls of that same scenario. But I'd also forgotten that this is the work of PD Pyo Min-soo, who has certainly proven he can put out popular product (Full House), as well as more introspective work (Insoon Is Pretty, The World They Live In). He also melded comedy with quirk in last year's Coffee House.
PD Pyo expressed his confidence in Woori, saying, "She resembles [respected and now-retired actress] Shim Eun-ha" …which I might feel better about had Shim not sucked in her newbie days. (She's one of Korea's favorite leading actresses, even years after her retirement, and really came into her talent later on — but have you seen Last Match? 1.5? M? Green, green, green. Beautiful, but totally awkward. If you'd have said she'd grow into a top star lauded for her acting back then, I'd have said you were betting on the wrong horse.)
You've Fallen For Me is similar to Dream High and What's Up in that it's set against a performing arts school backdrop, featuring aspiring singers and performers. It premieres June 29.
Via E Daily
RELATED POSTS
Tags: Park Shin-hye, Woori, You've Fallen For Me