You've Fallen For Me poster shoot and stills
The 25th was poster shoot day for You've Fallen For Me (aka Heartstrings), the MBC Wednesday-Thursday music-themed drama starring Park Shin-hye and Jung Yong-hwa that takes place at a university for the performing arts.
If you'll recall, Jung Yong-hwa plays Shin, the school's top hottie and the "genius guitarist" of a band; he's our cool, cocky hero who falls for Kyu-won, the classical music student played by Park Shin-hye. But before they end up in their romantic happy ever after, we'll see him crushing on So Yi-hyun (pictured at bottom), the youthful dance professor who's the recipient of our hero's affections. At least for a while.
And he's not the only one in that position, since her looks attract the attentions of many a youthful student. Her character once dreamed of being a dancer, and giving up that dream still hurts.
Then there's idol boy Kang Min-hyuk in his second drama outing, looking adorably rumpled below as Jun-hee, another student at the arts university. He's Jung Yong-hwa's groupmate in real life in their idol band CN Blue; he'll also play Jung's bandmate in the drama. Jun-hee's a literature lover with a particular attachment to poet Baek Seok who's got a cute, innocent appeal. (Let's hope his charm can carry him through this role, 'cause he was pretty awkward — though cute — in It's Okay, Daddy's Girl, where his inexperience really showed.)
The main cast also includes real-life musical veteran Song Chang-eui playing a famed musical director-producer, as well as Woori as Park Shin-hye's love rival, and Lee Hyun-jin (Assorted Gems) as an eighth-year student in the department who's having difficulty graduating. (That makes him, what, a super-super-super-super senior?)
The drama is directed by Coffee House, The World They Live In, and Full House director Pyo Min-su. Don't expect it to be side-splitting comedy, though, since I've seen it described as youth melodrama, not rom-com, which I interpret to mean that there'll be some light-hearted moments, but that the overall tone will be more like World and less like Full House. The drama will follow Best Love on MBC, with the first episode airing on June 29.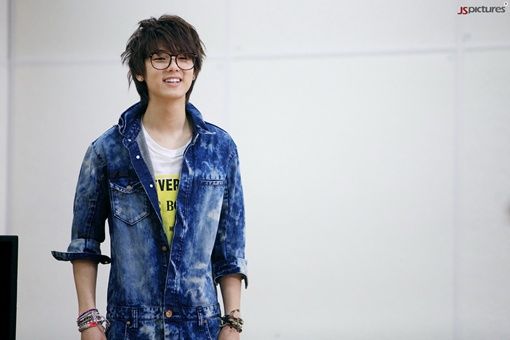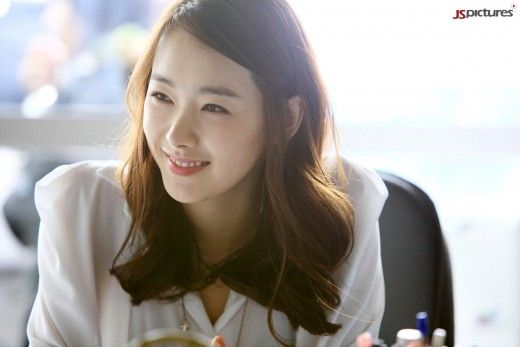 Via Osen
RELATED POSTS
Tags: Jung Yong-hwa, Kang Min-hyuk, Park Shin-hye, So Yi-hyun, Song Chang-eui, You've Fallen For Me