Cast and preview revealed for tvN's Shut Up: Flower Boy Band
Finally, the cast has been revealed for tvN's new drama, Shut Up: Flower Boy Band, which is the second entry in its Oh! Boy series and replaces ramyun shop boys with rocker musicians. And while I was iffy on this show, I have to say I find the preview intriguing — it's definitely got an interesting gritty vibe that I'm digging.
There's been a name change from the previous Eye Candy, and while that's probably an appropriate description, the new one does capture the flavor more accurately, it seems. And by flavor I mean bolder and more aggressive. But it looks like the older title isn't entirely dead; the "Eye Candy" moniker is the name of the high school band at the drama's center.
The production has been a little cagey with the casting news, and actually didn't reveal the members until the drama's first preview aired today. In the lead role is Sung Joon, at top, whom you may recognize as the younger brother from Lie To Me. Not the greatest job to have on the resumé (and he had his awkward moments), but I'm actually liking this casting; when he wasn't being petulant and bratty, he was quite adorable.
In order of the photo below, the cast comprises: Kim Min-seok, L, Sung Joon, Lee Hyun-jae, and Yoo Min-kyu.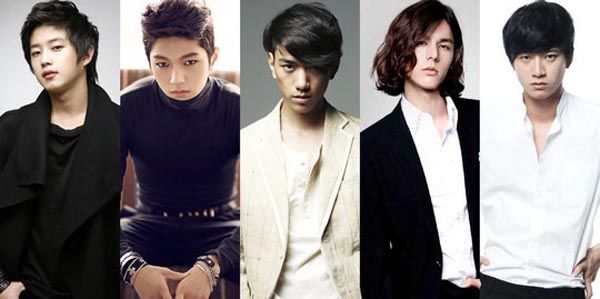 In the drama, Sung Joon plays the band leader and vocalist, Kwon Ji-hyuk;
L, member of pop group Infinite, plays Lee Hyun-soo, the second guitarist;
Lee Hyun-jae is the real-life drummer of rock band Mate, which is one of my favorite Korean rock bands; he plays Jang Do-il, the band's drummer;
Kim Min-seok found fame with the reality program Superstar K 3, and is cast as Seo Kyung-jong on keyboard;
and Yoo Min-kyu was the lucky participant in reality audition program Flower Boy Casting: Oh! Boy picked to make his drama bow as Kim Ha-jin.
Shut Up: Flower Boy Band will be a 16-episode "youth romance drama" that hits airwaves on January 30. Let's hope it rocks.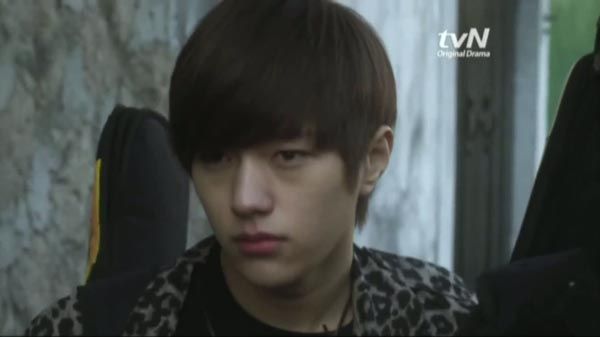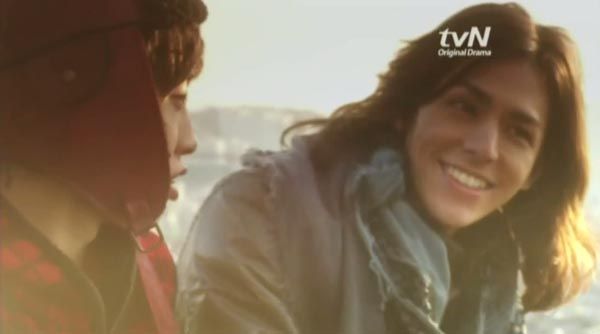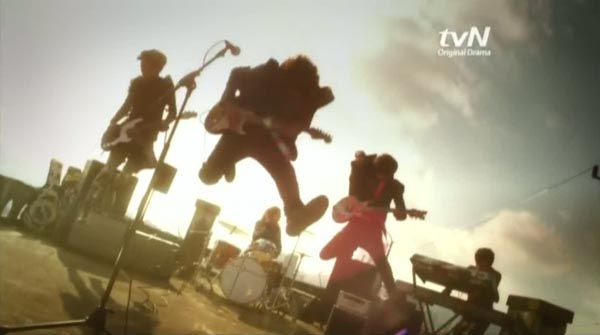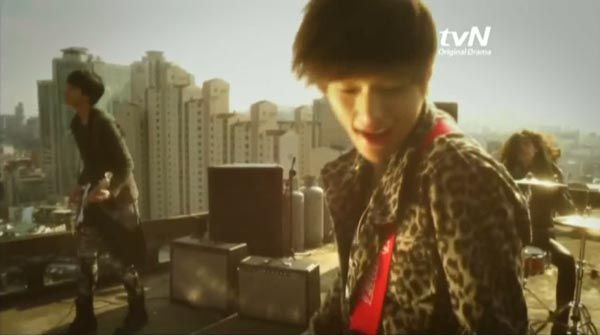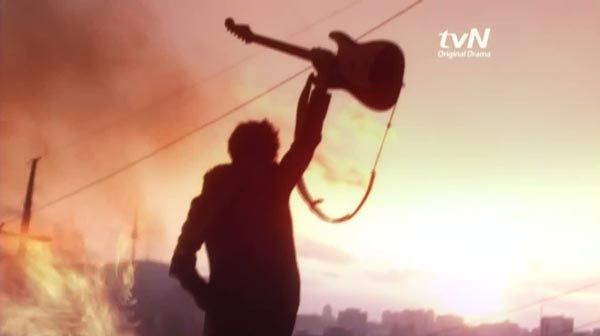 Via Sports Khan
RELATED POSTS