Lee Min-ki and Kim Min-hee's Temperature of Love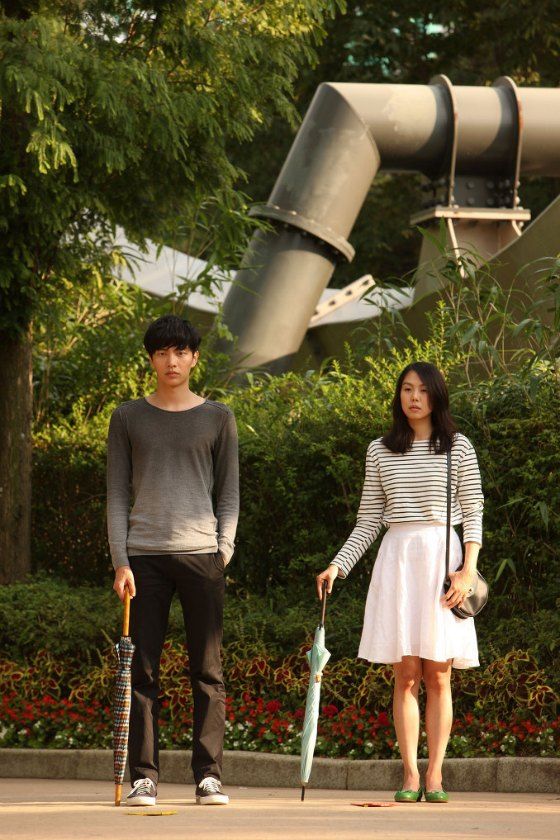 I didn't expect Lee Min-ki and Kim Min-hee's new rom-com Temperature of Love to be that funny, because the early stills made it seem more contemplative and heavy on the break-ups. But this teaser cracks me up. We find out right away that the breaking up is only the start for this foul-mouthed, quick-tempered couple that breaks up and makes up like it's a sport. They feel delightfully messy and endearingly real.
The first feature-length debut from director Noh Deok promises to cut out the fantasy in rom-coms and just tell it like it is, for real couples who date in the workplace, spend most of their nights in front of the tv over takeout, and fight over the little things. The teaser is a hilarious roller coaster of the typical cycle for this couple: Don't ever show up in front of me again! / I'm freeeeee! / *drink* / I miss her! / *wail* / Wanna get back together? And back around again.
The two characters have been dating secretly in the workplace for three years, and while the secret part of their romance was always really exciting, the more they get to know each other, the more they keep repeating that break-up cycle. We'll see every bit of their pettiness, from mortifying post-break-up SNS messages, to stalking each other's homepages, and swearing matches in public. But then of course there's the flip side, when they run back into each other's arms as if nothing happened.
The copy on the poster: "I'm sorry." "What're you sorry for?" "Stop it." "Stop what?" "Ah, I can't take it anymore." That's almost a little too real. I'm looking forward to seeing Lee Min-ki and Kim Min-hee together, because they're a really well-matched pair of actors and I trust them to carry a couple that might spew hateful words in one scene and then be snuggly in the next, without giving us whiplash. The movie is described as full of realistic episodes with blunt, relatable dialogue, that'll explore everything about what real dating is like. So it's the anti-rom-com rom-com, is it? Is that like all those love songs that swear they're not love songs? We're onto you!
Temperature of Love premieres in theaters March 21.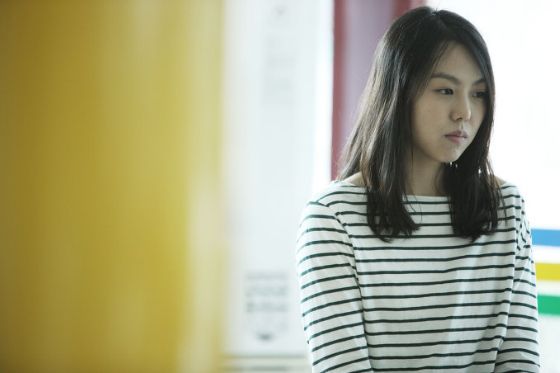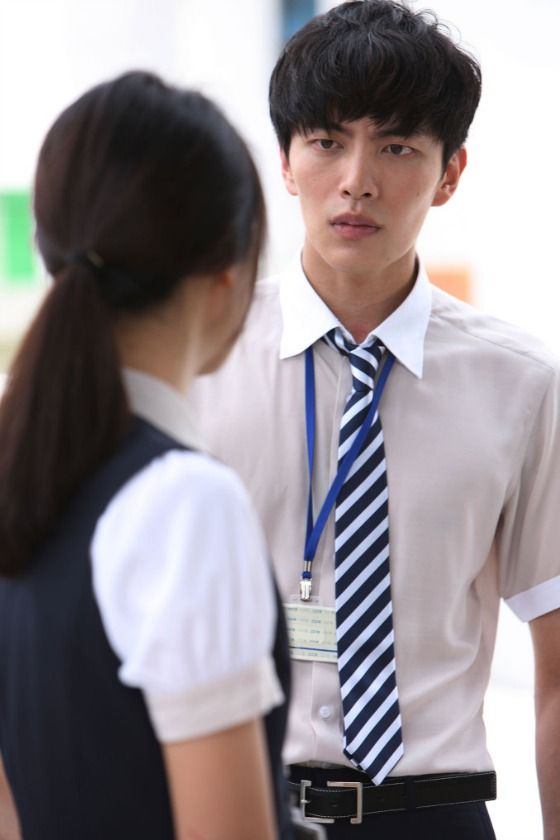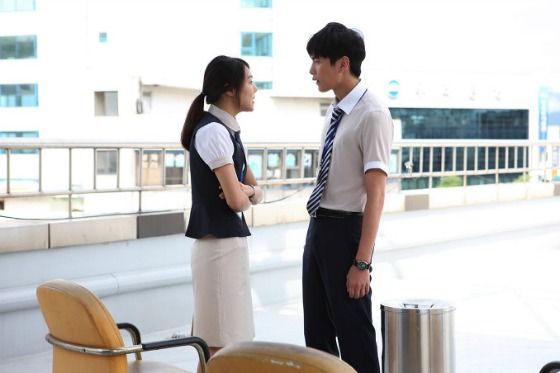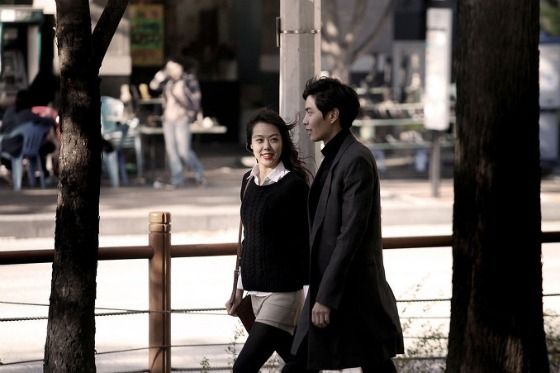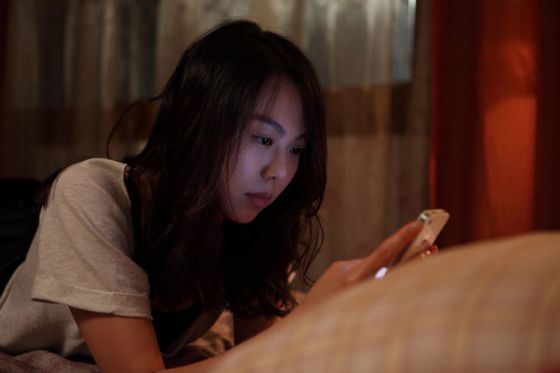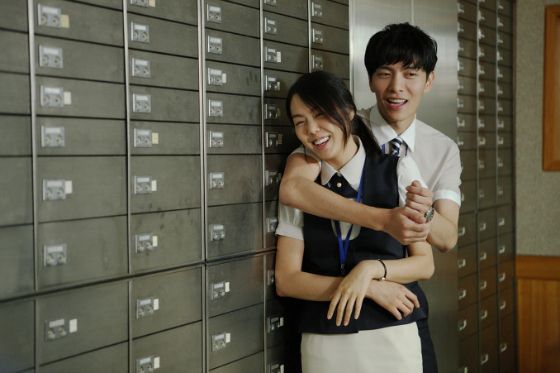 Via Hankook Ilbo
RELATED POSTS
Tags: Kim Min-hee, Lee Min-ki