Poster and teasers for JTBC's Heartless City
The drama formerly known as Undercover has undergone a title and casting change, but we're full-steam ahead for its premiere in two weeks. The new Monday-Tuesday drama on cable network JTBC is now called Heartless City, and though the cast isn't a huge draw for me, the teasers are beautiful and mysterious, and effectively made me stop to check out what this drama's about.
The noir crime thriller comes from the PD of I Need Romance and its sequel, and stars Jung Kyung-ho (Smile, You) as a drug lord. One day a woman he grew up with at an orphanage comes knocking on his door, so he brings her into his world, only she's actually an undercover cop. She infiltrates his organization to capture him, but while undercover she gets murdered, and he's naturally the prime suspect… though he swears he was framed.
Nam Gyuri (Haeundae Lovers) plays the cop who was that undercover agent's best friend — they were practically sisters and her death leaves Nam Gyuri completely alone in the world. So she does the crazy thing, and goes undercover in order to finish what her best friend started, with the intention of finding her killer. What happens, of course, is that she ends up falling in love with the kingpin. How's that for complicated?
Lee Jae-yoon (Yawang) plays the role that Jo Han-seon was initially cast for — he's Nam Gyuri's superior on the special task force and was engaged to marry the undercover agent who was killed. He's basically blind with rage, and so he sends Nam Gyuri in despite all logic and judgment telling him otherwise.
I find it hard to get invested in Nam Gyuri's characters, so I'm not sure how the drama proper will hold up, but the director's touch in the teasers did make me take notice. The drama promises a very dark world, with everything from the city's cold towers to its seedy underbelly. I'll believe it when I see it, but at least on cable my expectations are a smidgen higher for just how dark they're willing to go. I'm more interested in the undercover murder plot than anything, because that's a great setup for mystery, suspense, and throat-catching tension. The teasers' taglines: "A vicious love stains the city," "A mixed-up fate shakes the city," and "A vicious fate rules the city."
Heartless City premieres May 27 on JTBC.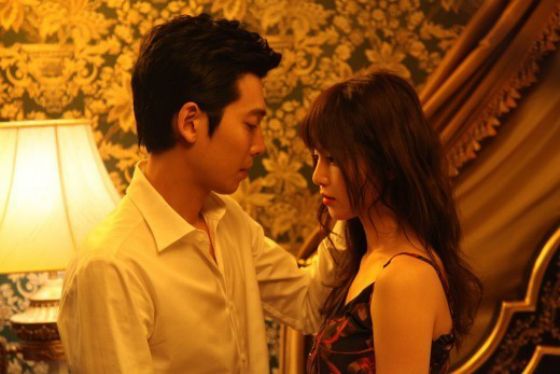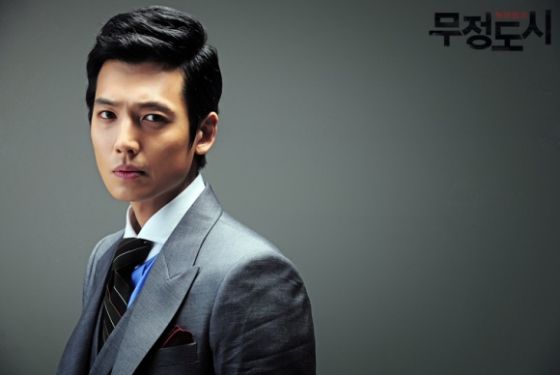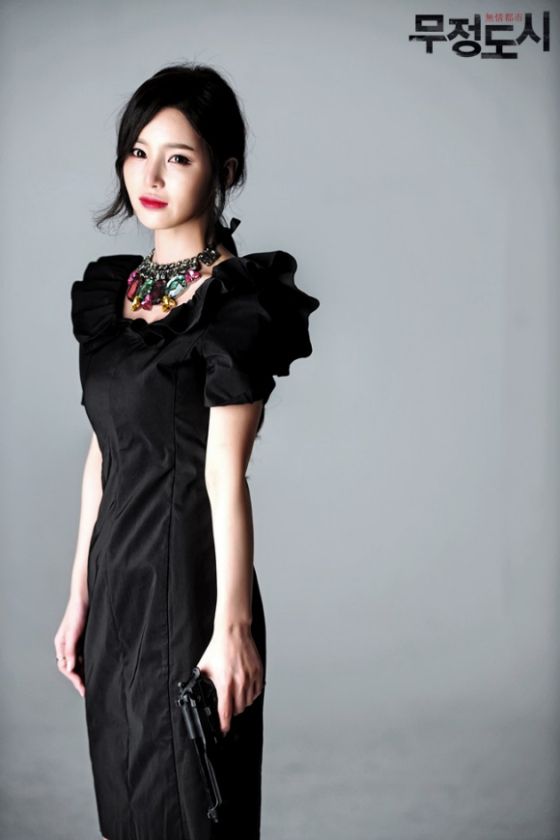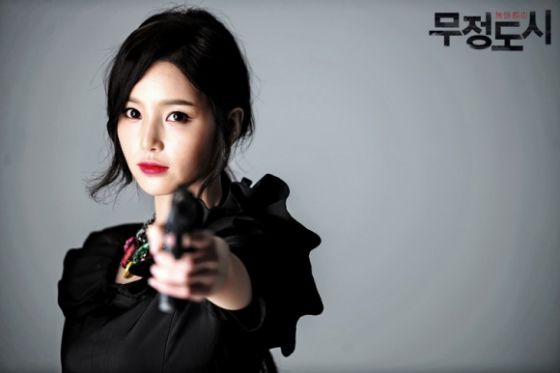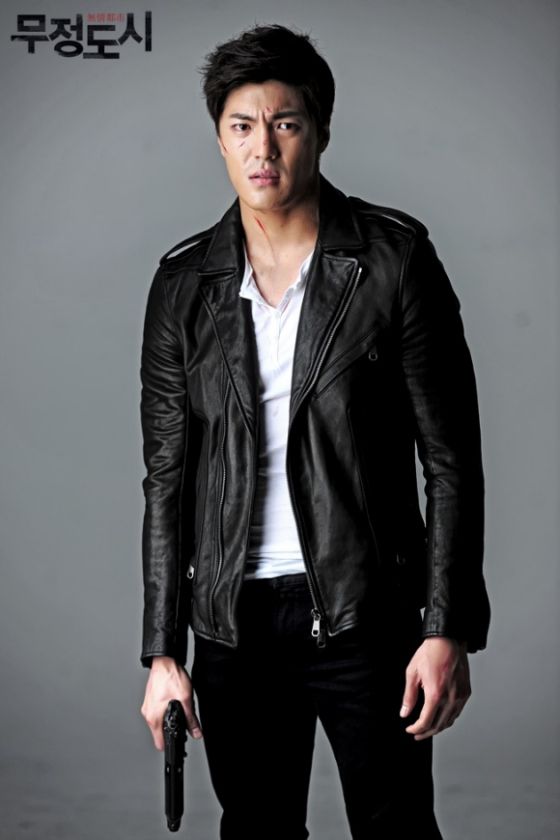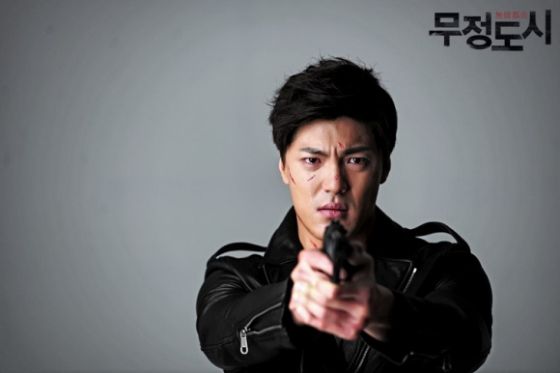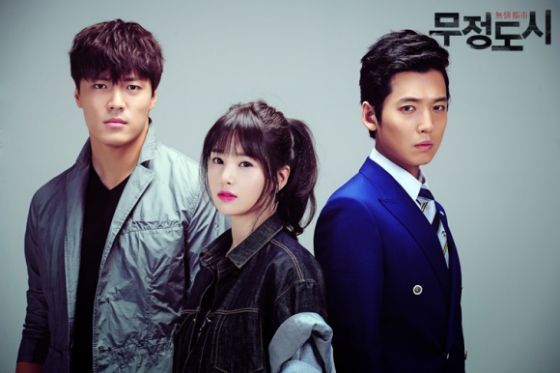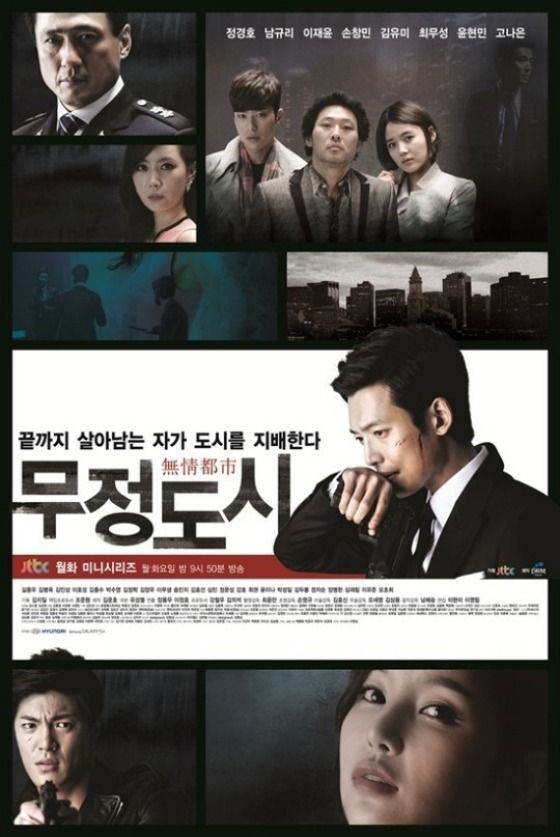 Via Xports News
RELATED POSTS
Tags: cable programs, Heartless City, Jung Kyung-ho, Lee Jae-yoon, Nam Gyuri