Joo Jin-mo as warrior king in Empress Ki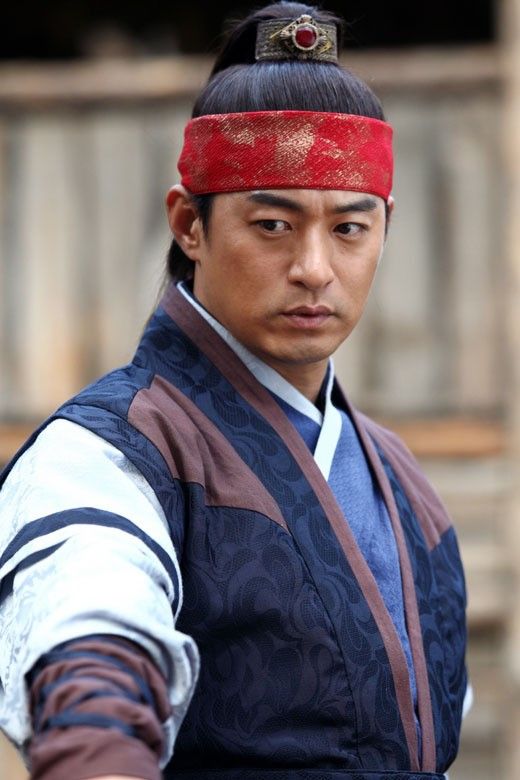 Yesterday we had Ha Ji-won; now it's her co-star Joo Jin-mo's turn in the promo spotlight for upcoming drama Empress Ki. (Who wants to bet that tomorrow we'll get a nice four-shot set of promos featuring third co-star Ji Chang-wook? Not that I'd ever refuse pretty stills of Ji Chang-wook.)
Joo Jin-mo makes up one leg of the love triangle in the MBC sageuk about the Goryeo woman who becomes Yuan empress, with Ji Chang-wook taking up the other leg. Joo Jin-mo plays the Goryeo king who'll rival the Yuan emperor (that'll be Ji) in the romance department, and probably also the political one, given that the drama is set during a time when Goryeo was struggling to free itself from its Yuan oppressors. Add in some court intrigue, arranged marriages, and political turmoil and the drama should have a lot of material to work with.
I'm not quite sure how the drama will play out the romance, since it's well-known history that Empress Ki became, well, empress. Hence her romance with the Goryeo king can only be the tragic kind, and while the conflict is pretty compelling, I think I've had enough of tragic sageuk romances for a while. Coming from the sharp writer team of History of a Salaryman and Giant is allllllmost enough to get me to consider giving this a whirl… until I recall that the two PDs' last projects were May Queen and Dr. Jin. What's worse, boring or incompetent?
The 50-episode drama will premiere on Monday, October 28.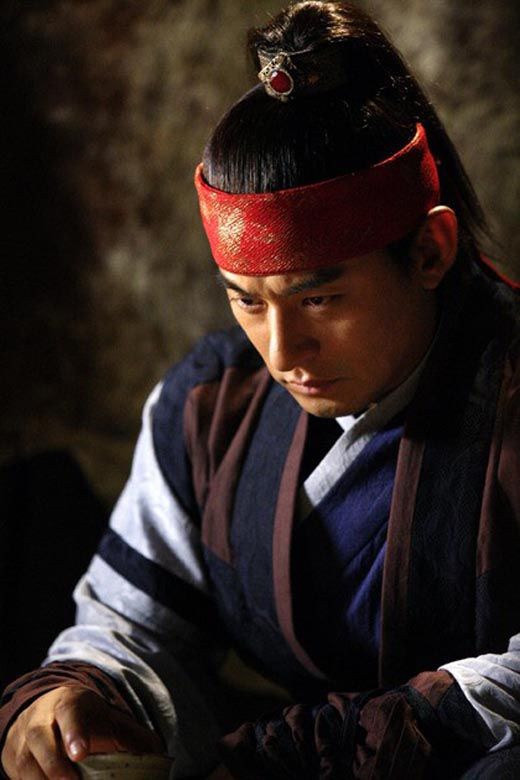 Via Hankook Ilbo
RELATED POSTS
Tags: Joo Jin-mo