Park Ha-sun in the mix to join Yoochun in Three Days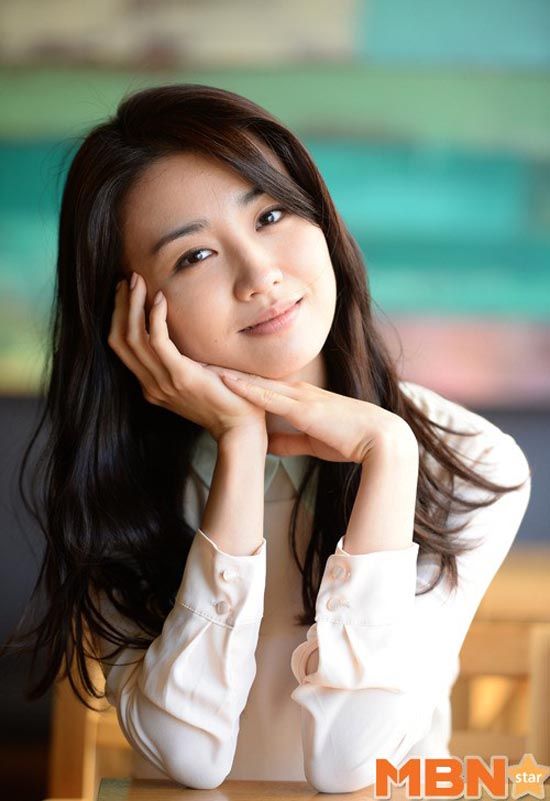 Oh, I like this (potential) pairing: On the heels of Yoochun's casting as the hero of action drama Three Days, the name being floated as the possible leading lady is Park Ha-sun. (He's confirmed for the drama, she is still considering.)
The plot unfolds after the president disappears from his vacation house amidst the sound of gunshots; Yoochun is the Blue House bodyguard who leads the charge in tracking him down. The role Park Ha-sun is considering is of a local police officer, and she'd be tapping into her tough side to play the part. Which is great, because as good as Park is with gentle roles (see: Dong Yi), I love her so much more being forceful and strong, perhaps because it runs so counter to her appearance. But she can erupt into a ball of energy with the best of them, whether as a fierce competitor or a tone-deaf bellower of songs or righteously furious defender of rights.
Granted, this project does seem rather similar to the drama Park just finished, Two Weeks, which was the action-thriller where each episode marked a day on the run for the hero-fugitive. The comparison is probably inevitable, given the formats and the condensed time-frames and the titles, though I don't actually think the two dramas will be too similar in story. If Two Weeks was an underdog story about one man evading the law against all odds, Three Days takes a different angle by following our elite agent and a cast of law enforcement to nab a criminal. Not really that similar in structure… though maybe a name change might not be such a bad idea?
Three Days is planning to premiere in February 2014.
Via No Cut News
RELATED POSTS
Tags: Micky Yoochun, Park Ha-sun, Three Days