Iron Man's hero and his literal knives of pain
I knew that the description of upcoming KBS drama Iron Man had the hero's character, played by Lee Dong-wook, somehow painfully sprouting knives from his body—I knew this, all the articles said so—and yet, I was still clinging to the hope that maybe, just maybe, those knives would be a figure of speech. Say, they could be references to the heart-wounds inflicted by revenge-fury, or shards of angst held close to one's figurative bosom. You know, a metaphor.
I guess they're not.
Here are the drama's teaser posters and videos, wherein Lee Dong-wook is the man whose body harbors actual knives of pain, who learns about the emotion called love and gradually matures through his relationship with the kind heroine played by Shin Se-kyung. What that has to do with spikes shooting out of his trunk, I have no idea. (I'll harbor a guess—and this is only my guess!—that the knives could somehow be physical manifestations of his emotions, like his version of the Hulk going green and bouncy. But who knows.)
Ironically (?), there are stills of Lee Dong-wook at a boxing gym below because the character "throws punches and kicks and adds curses on top to cover up his scars." It seems there's a quicker way for Knife Man to cut down (hur) his opponents than fists and feet, but maybe efficiency isn't his goal.
According to the producers, it should become quite clear why the drama is titled Iron Man once the show starts, as it is very appropriate to the story. (Please just don't tell me he's Iron Man because the knives are made of iron. Please be more clever than that!) The drama will premiere on Wednesday, September 10, and airs following Joseon Gunman.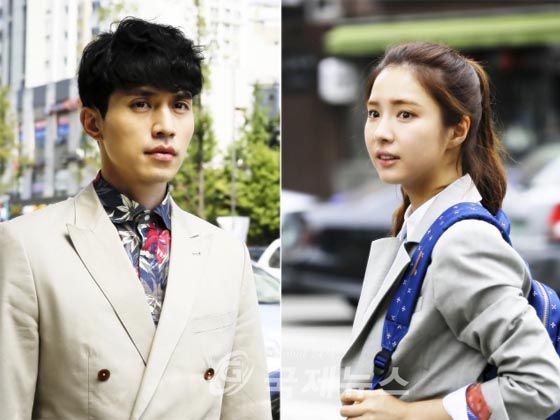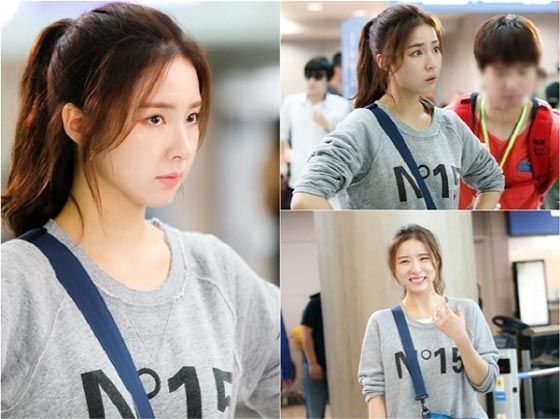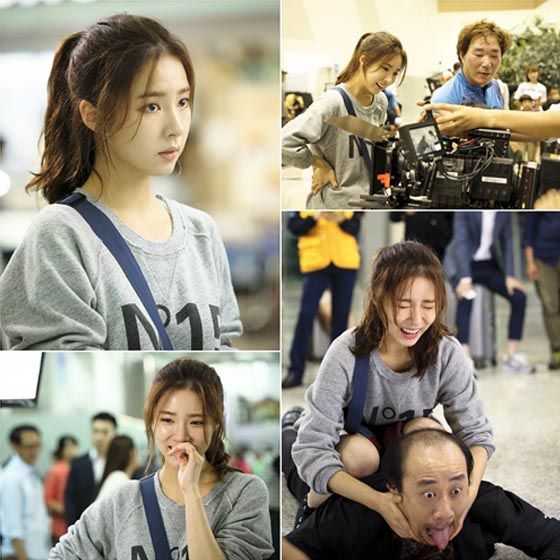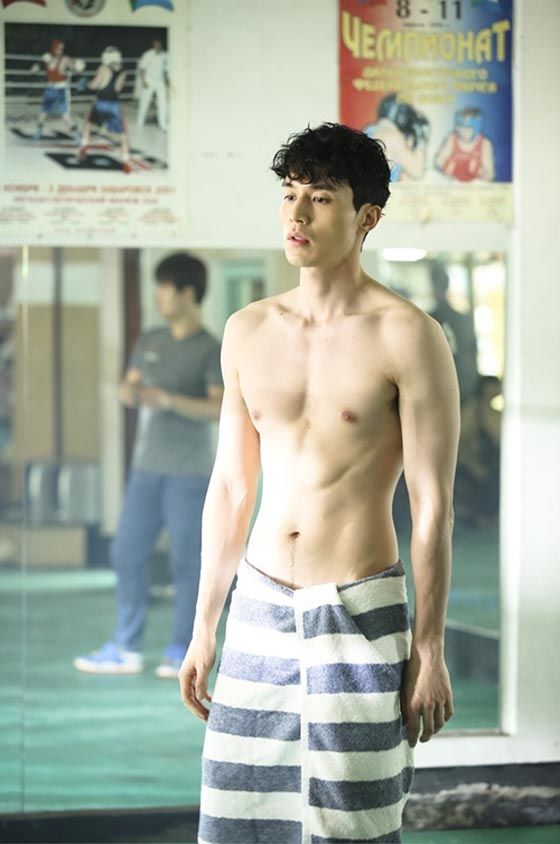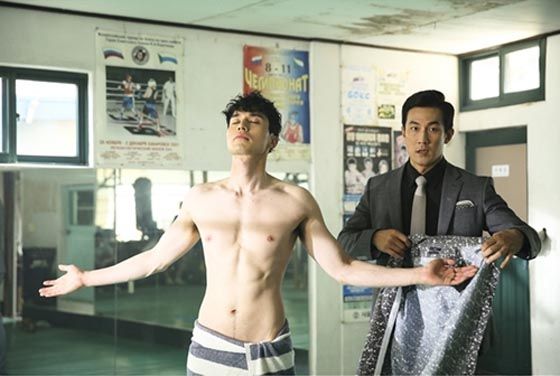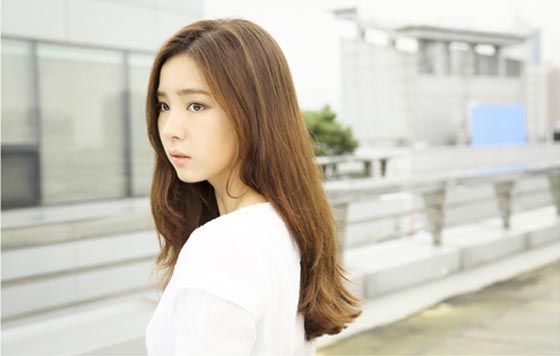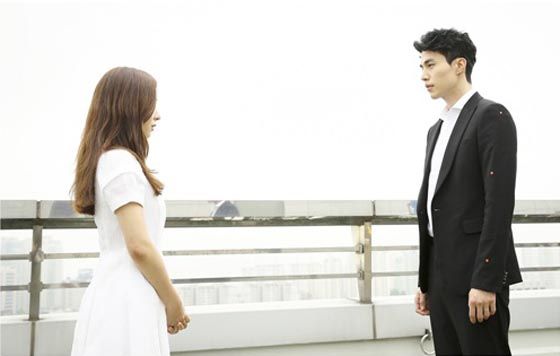 Via Star News
RELATED POSTS
Tags: Iron Man, Lee Dong-wook, Shin Se-kyung