KBS secret agent thriller Spy rounds out cast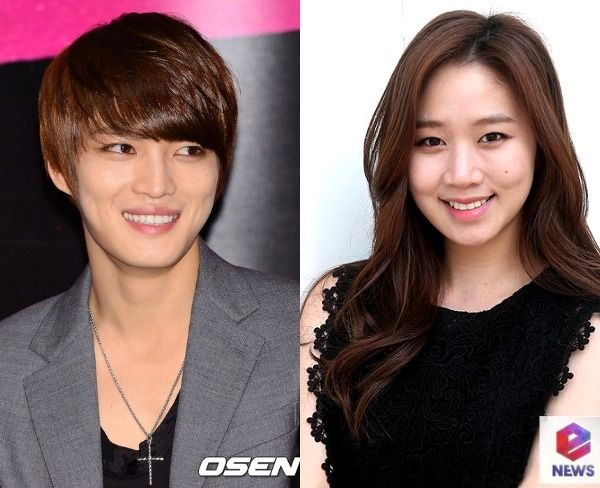 Jaejoong, Go Sung-hee
You know, I really wish this drama had picked a different title — for a drama about spies, it's a little lacking in covert slickness. KBS's new Friday night drama Spy has secured its leading cast, and plans to enter production shortly. Idol actor Kim Jaejoong (Triangle) will be headlining as expected, and veterans Bae Jong-ok (Wonderful Mama) and Yoo Oh-sung (Joseon Gunman) have signed on as well. Newbie actress Go Sung-hee (Records of a Night Watchman) has been offered the role of Jaejoong's love interest, and is considering favorably.
I don't know how high-profile the love interest character will be, but I honestly can't get very excited for Go Sung-hee, who shouldn't be playing leading roles. She went from her debut in Miss Korea to playing the heroine in Night Watchman, and her lack of experience was hard to ignore. I really hope this one is a minor supporting role, though I honestly doubt it. I guess she's just going to be one of those actresses who keeps getting cast in things and I'm just going to hope she makes a sudden improvement down the line. Hey, it's happened before.
Spy is a thriller series based on the Israeli drama The Gordin Cell, adapted to North and South Korean secret ops. The original is about parents who are sleeper agents forced to turn their son in to become a spy; this adaptation will be about a mother and son who are spies for enemy countries. Bae Jong-ok will play Jaejoong's mother, a former North Korean spy and sleeper agent who has spent decades as a regular homemaker mom, and Jaejoong plays a geeeeenius analyst who works for NIS (South Korea's national intelligence agency).
One day the order comes down from North Korea, reactivating Spy Mom and giving her the mission to capture and bring in her own son. She's suddenly forced to choose between son and country, and risks her life to see the choice through. Yoo Oh-sung plays a North Korean operative (so, our scary mofo villain — what he does best), and Go Sung-hee has been offered the part of Jaejoong's girlfriend. She's a tour guide for Chinese tourists who can't speak Chinese, and the hero helps her translate in a pinch, and they fall for each other. It probably goes without saying that she'll likely end up in the crosshairs.
Spy Mom vs. Spy Son does have some serious dramatic potential, whether she chooses to follow orders or to disobey and protect her family. I would hope that the reason we have a drama is because she'd rather die than give up her son, but then on the flip side, you have to wonder how accepting Spy Son will be, when he finds out that his loving mom is an enemy agent. We certainly won't be lacking for conflict around here.
Spy airs on Friday nights beginning in January.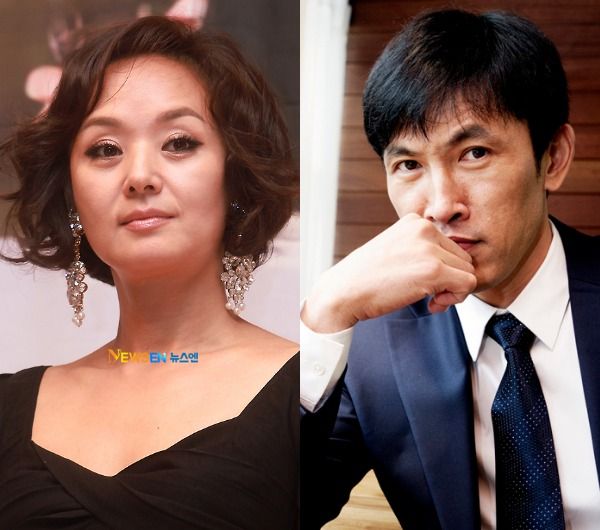 Bae Jong-ok, Yoo Oh-sung
RELATED POSTS
Tags: Bae Jong-ok, Go Sung-hee, Jaejoong, Yoo Oh-sung