Mnet's new youth music drama begins casting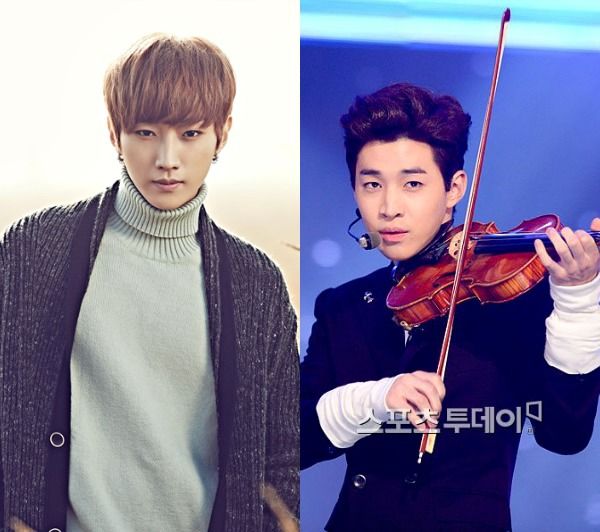 Jinyoung, Henry
It's been a while since cable station Mnet announced that it would be following up its high school music drama Monstar with a new series in the same mold, but it looks like casting has finally begun on the project, called Persevere, Gu Hae-ra. (In Korean, the title is a turn of phrase that means literally, Fail seven times, succeed on the eighth, meaning to be dogged and persevere. They stuck a gu for "nine" into the phrase to get a 7-8-9 pun, which also turns the last bit of the phrase into the heroine's name.)
Monstar was filled with idols too, so it comes as no surprise that they're looking to idol singers and reality audition program contestants as their talent pool, though we'll likely see some rookie actors joining the mix as well. First up is Jinyoung of idol group B1A4, who has been cast as one of the drama's leads. He made his acting debut in the short tvN miniseries Elegant You, and then scored a role opposite Shim Eun-kyung in the movie Miss Granny (where he was pretty adorable as the hapless rocker grandson who didn't know he was crushing on his own grandma).
He'll play one of two twin brothers who are caught in a love triangle with the heroine, and neither his twin brother nor their leading lady has been cast yet. The drama will be about the heroine who doesn't have the right qualifications to make it into a talent agency, who dreams of letting her father's posthumous work be known to the world. The drama will begin with all three leads' entry into the reality audition program Superstar K2, and follow their coming-of-age stories.
The audition setting would explain the production team, mostly from variety shows: Directing are the PDs of Superstar K and Dancing 9, and the writers are from variety shows like Real Men and Music Bank, and the sitcom Nonstop.
Secondary cast members will include: idol Henry of Super Junior-M playing a cute and quirky genius musician, Park Kwang-sun of the band Ulala Session (winner of Superstar K3) as the sixteenth-generation only son of a house of generals, and Yoo Sung-eun (of Voice of Korea) as a shy singer with a complex about her looks.
Persevere, Gu Hae-ra plans to premiere in January.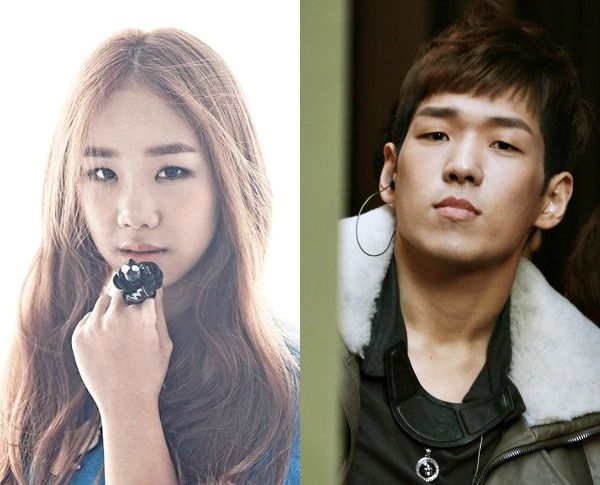 Yoo Sung-eun, Park Kwang-sun
Via Joy News
RELATED POSTS
Tags: cable programs