Posh posters for SBS's I Heard it Through the Grapevine
So do you think the Secret Love Affair art director gave this production team a discount for coming back to do the posters for I Heard it Through the Grapevine? Not that I'm complaining — they're gorgeous posters… as were the ones for Secret Love Affair. It just makes me laugh to think that we could probably collage them together and make it look like Kim Hee-ae and Yoo Ah-in were lounging on the other end of the couch there.
Posters and a new teaser are out for SBS's new Monday-Tuesday drama, a black comedy about a scandal that throws a picture-perfect family off course. Lee Joon (Mr. Back) stars as the bred-for-future-greatness heir of a wealthy prominent family, and Go Ah-sung (Snowpiercer) is the girl from the wrong side of the tracks who ends up pregnant with his child.
Yoo Joon-sang (Birth Secret) and Yoo Ho-jung (Would You Give Love Away) are his parents: He's a powerful lawyer father who's extremely proud of himself for teaching his son not to overtly let on like he's better than other people, because the commoners don't like that sort of thing. Lol, is he for real? And Mom is wound so tightly that her son secretly wishes she'd just get angry and blow up at him from time to time, instead of always being so perfectly pleasant on the outside and totally repressed on the inside.
Lee Joon's character is just as by-the-book as his parents have taught him, that is until he meets Go Ah-sung and falls madly in love with her. He doesn't even know how oppressive his life is until he meets this carefree girl from an average family. The teasers are still choppy and feel weirdly unfinished, but the second one is a little better.
We get to watch Lee Joon's parents' horrified reactions to meeting his very pregnant girlfriend, and Mom's pearl-clutching standard mother-in-law rant: "How dare you insinuate yourself into this place where you don't belong?" Go Ah-sung angrily jumps into the river, and after pulling her out, Lee Joon kisses her and wails in all his teenage melodramatic glory, "I will love only you until the day I die!" Hee. It's twisted, but I'm starting to see the potential for comedy in this.
I Heard it Through the Grapevine follows Punch and premieres February 23.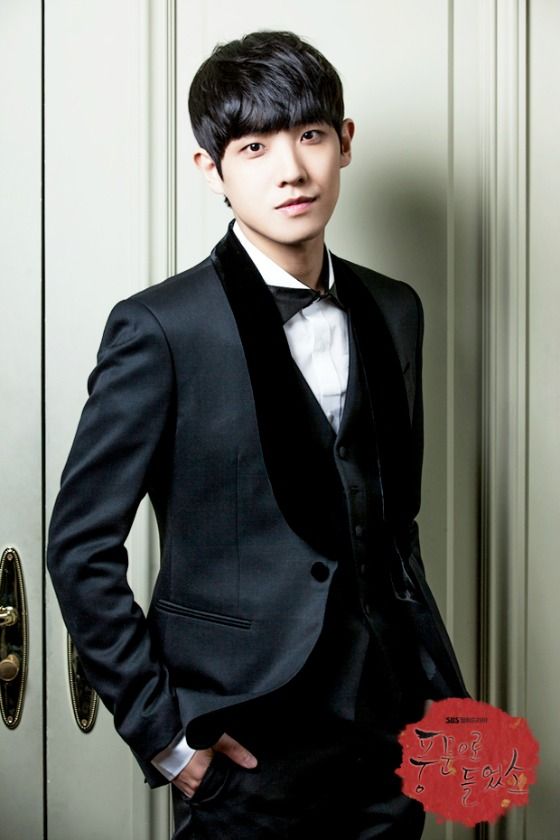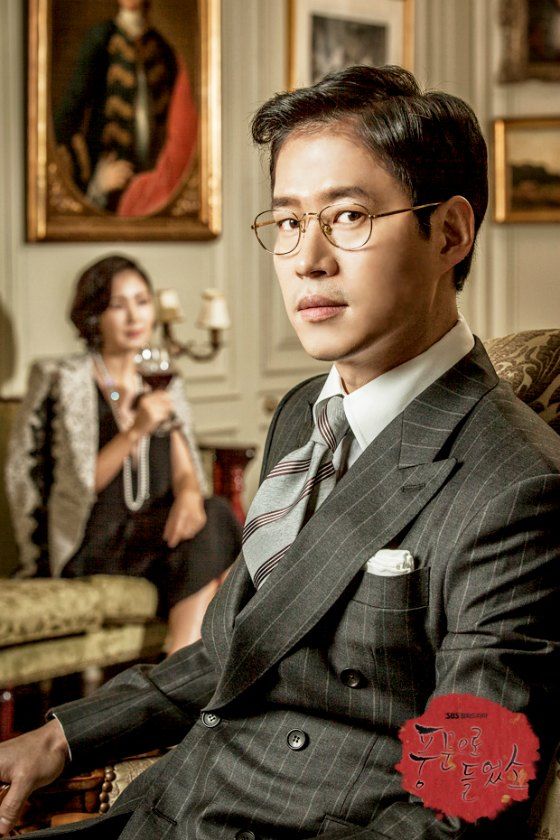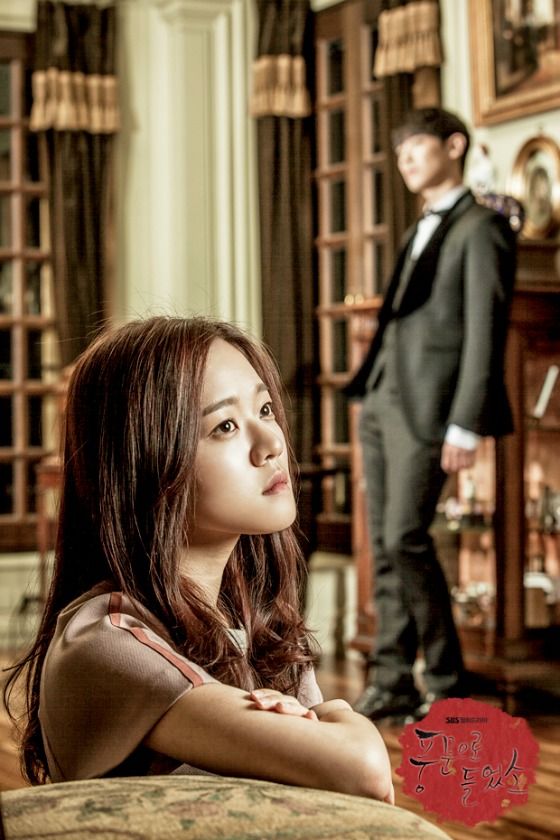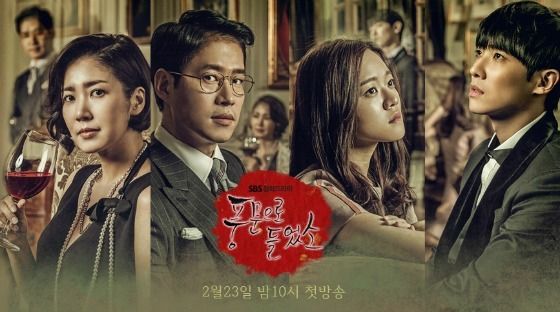 Via DongA
RELATED POSTS
Tags: Go Ah-sung, Heard It Through the Grapevine, Lee Joon, Yoo Joon-sang