Go Sung-hee courted to become Kim Mu-yeol's Beautiful Bride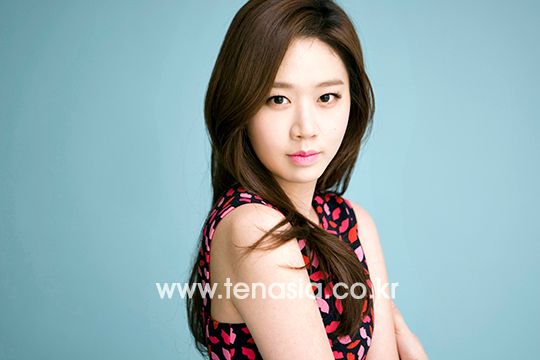 …Not to be confused with Kim Mu-yeol's real-life bride Yoon Seung-ah, of course. Go Sung-hee (Spy, Records of a Night Watchman) is considering an offer to join the cast of OCN's next Saturday night thriller My Beautiful Bride alongside lead actors Kim Mu-yeol (Eungyo) and Lee Shi-young (Golden Cross).
The new OCN drama comes from the writer of JTBC's gritty noir thriller Heartless City and the PD of Emergency Couple (the latter doesn't inspire a great load of confidence, just because I distinctly remember Emergency Couple being weirdly disjointed in tone). It's a pretty straightforward race-against-the-clock premise, about a husband's frantic search for his missing wife.
Kim Mu-yeol has been cast as the husband who sets out to recover his wife when she goes missing one day, and Lee Shi-young will play the detective on the case who helps him along the way. Go Sung-hee has been offered the role of the titular beautiful bride, which I guess is a relatively minor part if she's second billed under the cop tasked to find her.
I guess I don't really have much to complain about when she's cast as a character who's missing for the entirety of the drama? I don't have a passionate dislike for her; I just don't find her memorable or interesting in any of her roles to date. Perhaps that'll change with more experience, and I can get behind her playing supporting characters in the meantime.
My Beautiful Bride follows Missing Noir M on Saturday nights beginning in June.
Via IS Plus
RELATED POSTS
Tags: Go Sung-hee, My Beautiful Bride