Lee Shi-young hunts for Kim Mu-yeol's missing bride in new OCN thriller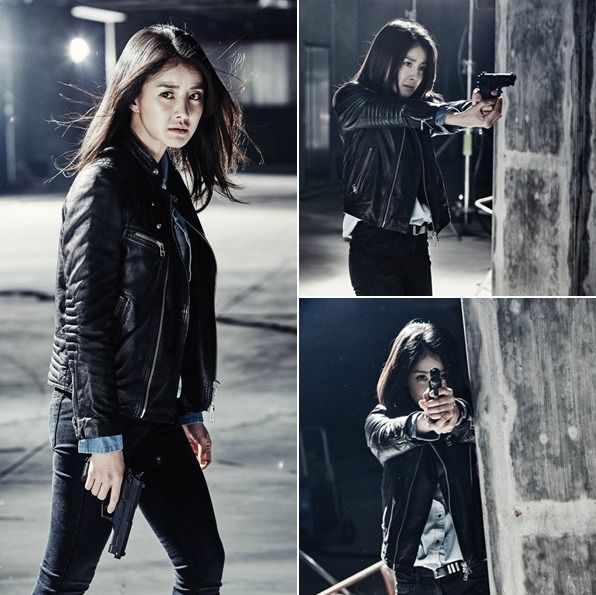 OCN's new summer show has been flying mostly under the radar, but it does have Lee Shi-young (Valid Love, Golden Cross) in a badass action role (hell yeah) and a really cool premise that sounds like a movie whipped into drama form. The action-thriller is called My Beautiful Bride, and is about a man whose fiancée suddenly disappears right before their wedding, sending him on a rampage to find her.
The drama comes from writer Yoo Sung-yeol of the crime thriller Heartless City and PD Kim Chul-gyu of Emergency Couple, and it'll be OCN's first series that airs twice a week, on Saturdays and Sundays. It stars Kim Mu-yeol (War of Dogs, Eungyo) as a man whose bride gets taken from him, and over the course of the story he turns into a monster in order to find her. He's described as "unconditional love and rage," and will be the central driving force of the man-on-a-mission thriller.
Lee Shi-young co-stars as the detective tasked with unfurling the mystery surrounding his fiancée, and will at times be helping him find her, and other times stopping him from taking the law into his own hands. I'm sure he breaks a bunch of laws anyway, since I don't exactly see a "monster" stopping to follow the rules; besides, where would action-thrillers be if people had to stop for bureaucracy?
Go Sung-hee (Spy, Records of a Night Watchman) plays the missing bride, and she opens the main teaser as Lee Shi-young narrates: "The woman who promised marriage disappeared. In order to find her, he became a monster," and then she busts up a fight, with her gun pointed right at Kim Mu-yeol.
I have to say, it's pretty cool to have dramaland filled with strong female detectives lately, even if they do seem everywhere right now. We'll have to pick a clear winner between Lee Shi-young, Kim Sun-ah, and Jang Nara once we've seen them all in action. I'm pretty sure my money's on Lee Shi-young though.
My Beautiful Bride follows Missing Noir M and airs on Saturdays and Sundays beginning June 20.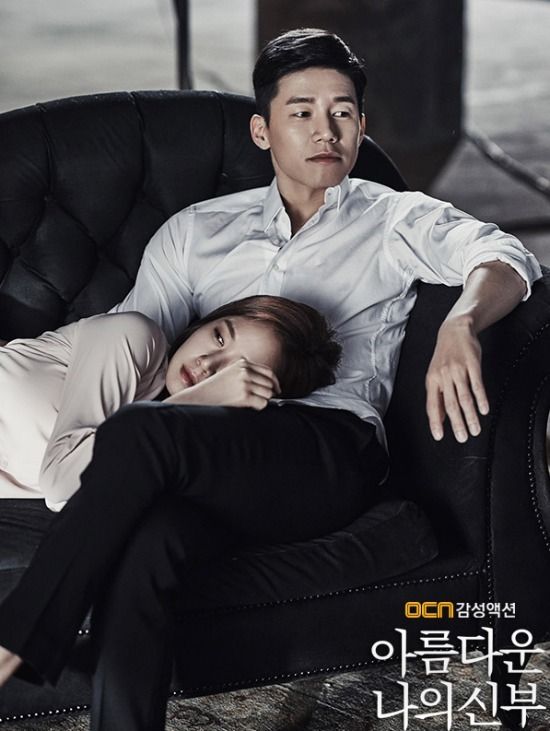 Via Osen
RELATED POSTS