Another teaser and a half for I Remember You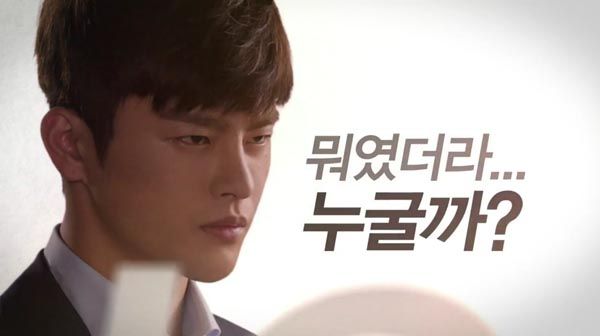 Finally, a teaser for I Remember You that actually looks like a teaser! 'Cause I'm pretty sure this first video wasn't so much a teaser as it was a word association exercise with lots of fonts.
Granted, the teaser directly below is kind of just like that previous one, in that it tells us nothing of the story—just more fonts! More random words! In this teaser, the words merely highlight the one syllable they all have in common, which is the "You" part of "I remember you." You = nuh, and the words are things like partner (pah-teu-nuh), eyeliner (ai-rai-nuh), owner (oh-nuh), designer (dee-jai-nuh) and so on. Yeah, I honestly don't know what the production was thinking with that one, since it looks more like a mistake than a promo. Maybe those things are all clues in a murder mystery? Hey, I'm trying to find sense in it.
In any case, the second teaser, below, is much better at showing us a glimpse of the drama's story, hinting at the shared past of our two leads, the sharp profiler played by Seo In-gook and the cop-stalker played by Jang Nara. A caption tells us that there's a part of his memory that had been buried, and he wonders who she might be, as though he can't quite place her. A quick flash to his childhood shows us a note that says, "In any case, I think my name is monster." Interesting, and that at least explains why the drama was formerly titled Hello Monster. He wonders, "Is that child alive?"
Jang Nara, meanwhile, knows who he is right away (and thinks, "It's that guy/jerk"), and as they come face to face, the caption tells us, "I've waited for so long." We briefly see a young girl lying prone with a bruised throat (her as a child, perhaps?), and then Jang Nara comes face to face with Seo In-gook, who offers her flowers.
Okay, so I still don't really know what the show's plot will be about, but I like the moody sense of mystery and at least there's a lot to work with here. Now I understand why she might be described as a stalker, if she knows the past he's locked up and is aware of who he is. That'll add another dimension to their partnership as they team up on the same special police task force, particularly if he remains unaware of who she is. Will he fall for her because they were childhood friends? Or will he remain in the dark?
I Remember You will premiere on June 22, following Who Are You—School 2015 on KBS.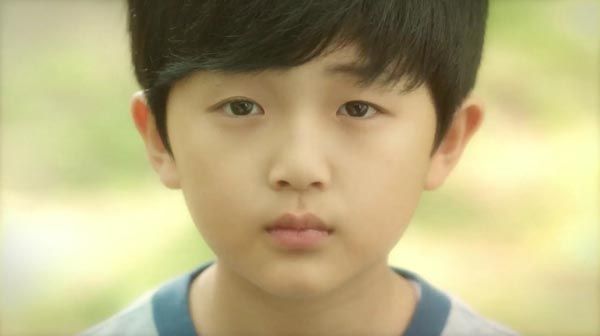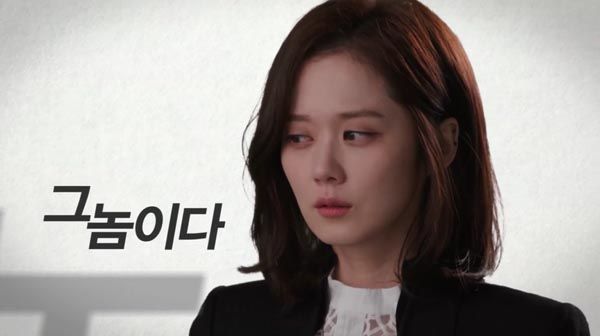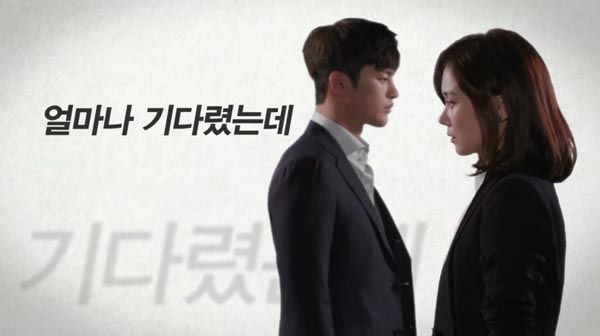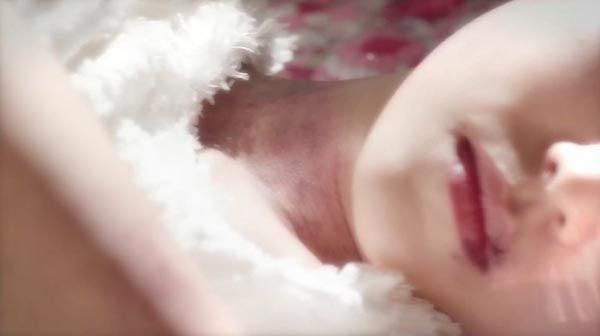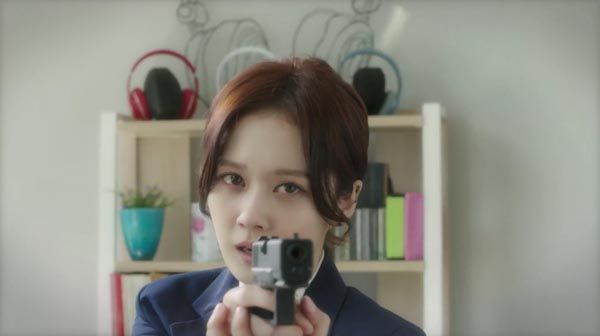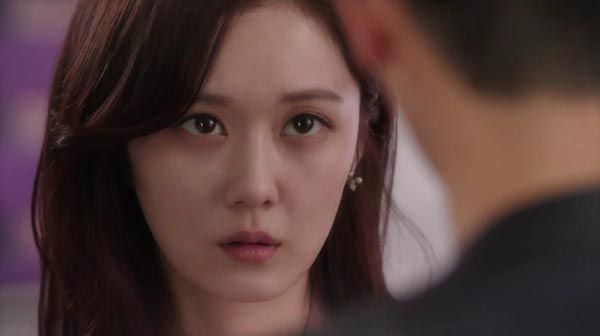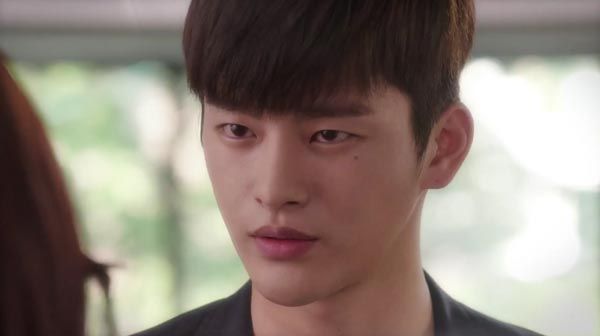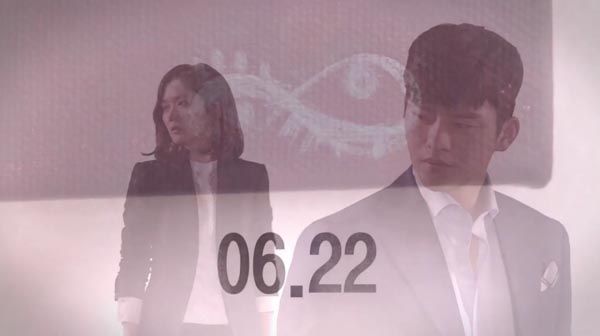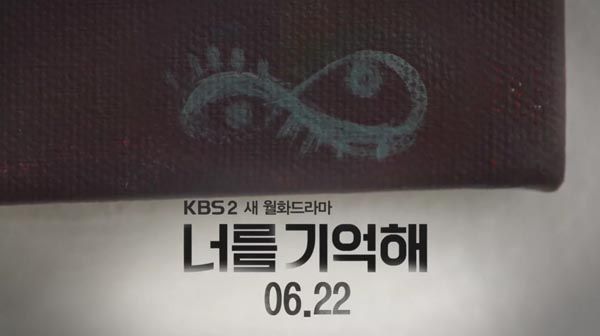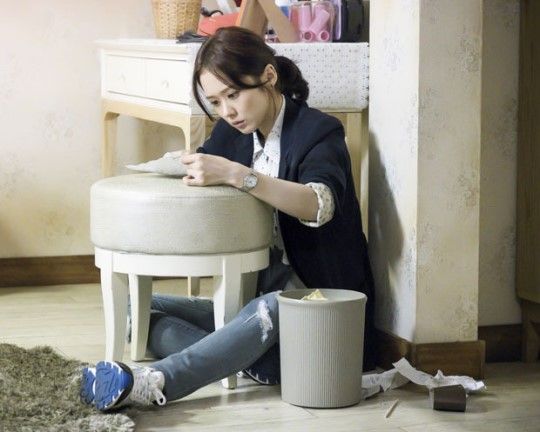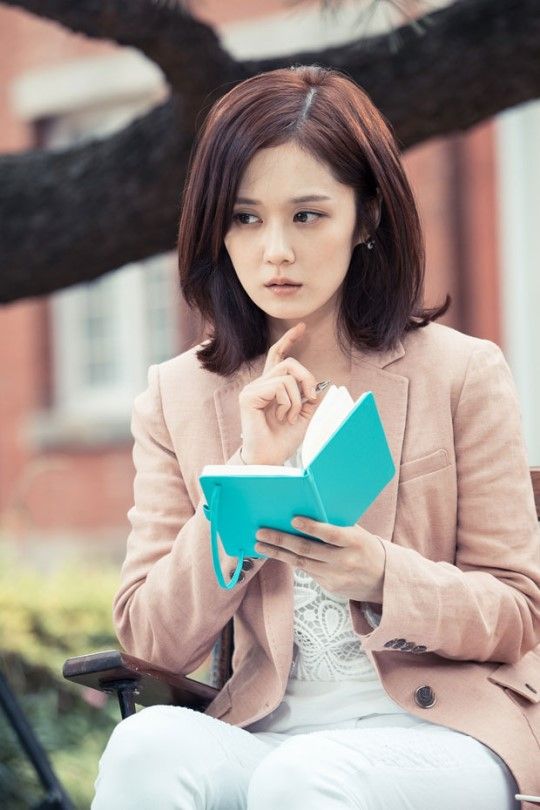 Via Chosun
RELATED POSTS
Tags: I Remember You, Jang Nara, Seo In-gook