The earthquake strikes in medical-disaster drama D-Day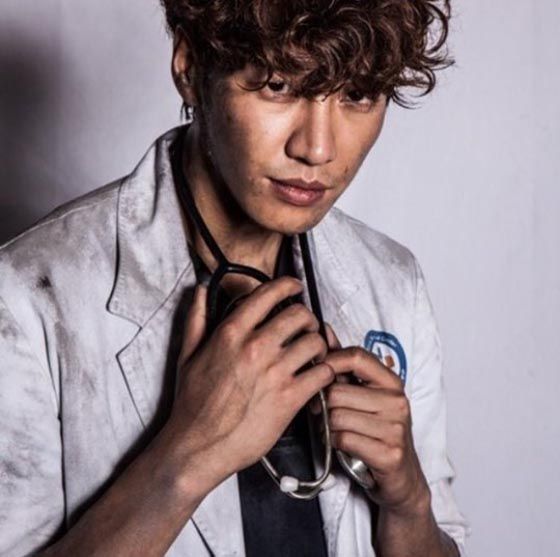 Character posters and initial teasers have been released for JTBC's upcoming medical-disaster drama D-Day, which is still a couple months from premiere but is well into shoots. A good thing, because the drama looks to be taking a grand-scale, epic approach to its Seoul-in-disaster story; in fact, they intend to produce the show over 80 percent in advance, in order to give themselves enough time in order to keep standards up.
I like the somber mood of the first teaser, though the second one is a leetle over-the-top, in that I can't quite watch without laughing. I think it's the Hunger Games-esque grandiose music, although that's nothing compared to this one key point: Your harrowing, Seoul-shaking, catastrophe-inducing disaster is a 6.5 earthquake? That's it? I mean, c'mon, here in earthquake country The Big One suggests at least an 8.0, or even a 10.0 if we wanted to get fancy. D'you think Superman would have turned the earth backwards for a mere 6.5?
To be fair, I'm sure a 6.5 temblor can do quite a lot of damage, and I'm not saying I'd smile to be caught up in one tomorrow. But this is utter fiction—you get to create the stakes out of thin air, and amp up the tension and conflict according to your whim! Why would you stop yourself halfway and think, "Eh, medium is good enough"? Doesn't "Korea's first disaster drama" deserve more… drama? Is there any way we can get JTBC to add a few orders of magnitude between now and September?
As for the character posters, we've got nine of the main cast shown above, mostly playing rescue workers and medics: In the top row we have the series leads Kim Young-kwang, Jung So-min, and Ha Suk-jin, all playing doctors who'll rush in to save lives in the wake of the earthquake.
Below them are Cha In-pyo as a politician and third-generation chaebol who shows some kidn of "ulterior motive" after the disaster hits; Kim Sang-ho as a firefighter chief; and more docs with Kim Hye-eun (an ER doctor), Yoon Joo-hee, Kim Jung-hwa (a psychiatrist), and Infinite's Sungyeol (an ER intern).
D-Day follows Last on JTBC, and premieres in September.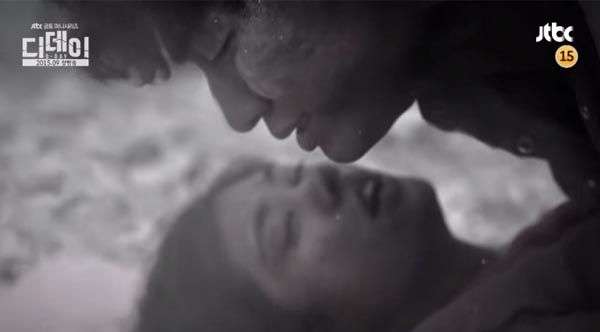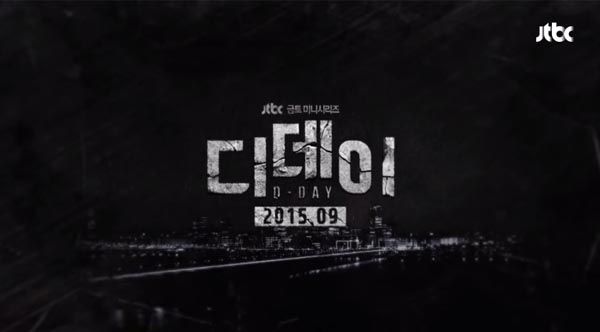 Via Chosun
RELATED POSTS
Tags: D-Day, Jung So-min, Kim Young-kwang