Con Artists director courts Kim Young-kwang for legal thriller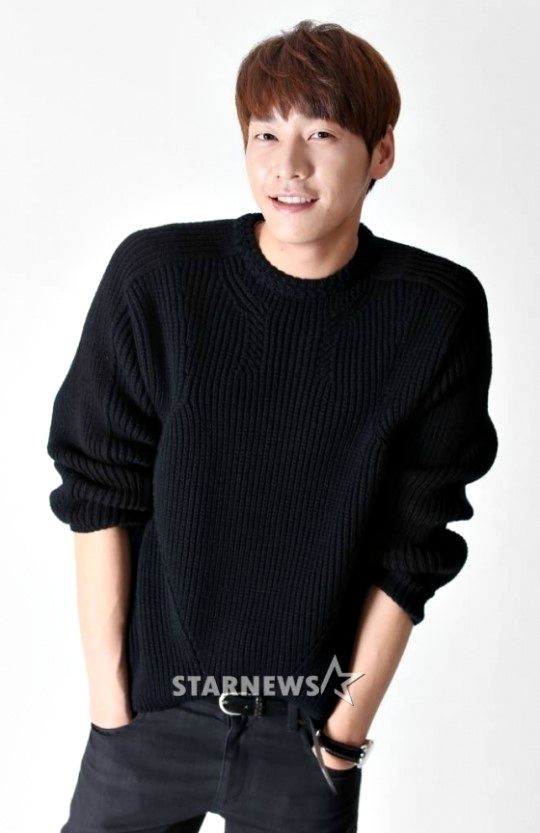 Director Kim Hong-sun of the Kim Woo-bin heist movie Con Artists (or Technicians) and the thriller Traffickers is returning with a new movie called Broker, and an offer is out to Kim Young-kwang (Pinocchio) to headline. Kim is currently in the midst of shoots for his new JTBC disaster drama D-Day which premieres in September, and is still unconfirmed for the movie.
The project will be a legal thriller about the murder of a young woman. The victim is the daughter of the Minister of Justice, which means that the full weight of the prosecutor's office will be behind the murder trial. Kim Young-kwang has been cast to play the leading character, a lawyer, and the leading lady will be a public defender.
It'll be interesting to see if Kim Young-kwang can pull off weightier roles like this, because so far he's been much better with light, cheeky characters (Pinocchio, Plus Nine Boys, Hot Blooded Youth). But D-Day might be a good stepping stone to starring in dramatic thrillers — that is, if D-Day delivers the blockbuster-scale human drama that it's promising.
I don't know if I buy Kim Young-kwang as a high-powered lawyer, but maybe he could be the idealistic underdog type. Maybe it's his first trial ever, and he's just new at everything — I could roll with that.
Broker plans to start shooting in November for a release next year.
Via News1
RELATED POSTS
Tags: Kim Young-kwang