Assembling the rescue squad for D-Day
There isn't much in the way of plot or character information that I can add for JTBC's disaster-action-thriller drama D-Day, since we've already outlined the crucial points: Yup, still about an earthquake that hits Seoul, and yup, still about the emergency medics who are mobilized in the aftermath.
So maybe these promo posters and stills will have to do the talking — and with so much action and drama going on in the show, at least there's a lot to see, starting with the four main characters pictured in the poster above. Main lead Kim Young-kwang plays a surgeon who puts his patients' lives before all else, and Jung So-min is a surgical resident who makes her very first trip to Seoul and is immediately caught up in mass disaster, making for "the most harrowing day of her life." Yeah, I'll say.
Ha Suk-jin takes on the role of a cold, ambitious surgeon who's an expert on advanced robotic surgery technology and has no patience for mistakes, while Yoon Joo-hee plays a skilled emergency room nurse whose medical abilities rival a resident, sometimes making more accurate diagnoses than the doctors.
D-Day is aiming to be largely pre-produced, and has already filmed up to Episode 14, which means that it'll be able to avoid the frantic pace of live-shot dramas. That extra time is a double-edged sword, though, since we've seen a lot of pre-produced dramas fail to resonate with viewers; at that point it's difficult to make tweaks or steer things in a new direction, which is why most dramas still stick stubbornly to the mad dash of the live-shoot.
That said, I'm particularly looking forward to checking out this show because I'm in the mood for something a little different; I feel like we haven't had a lot of excitement in dramaland in months, and would love for the fresh cycle to stir a little more interest. And if not, well, I guess there's always next cycle. The drama addict's perpetual credo.
D-Day premieres on September 18, airing as a Friday-Saturday drama following Last.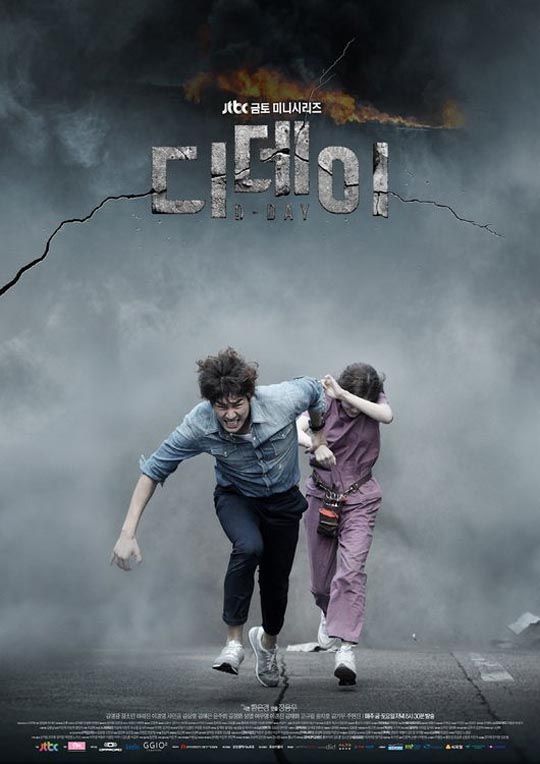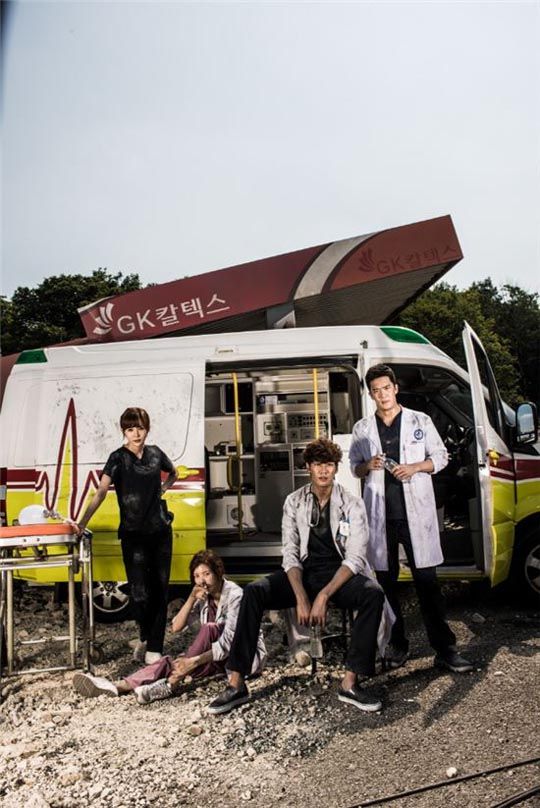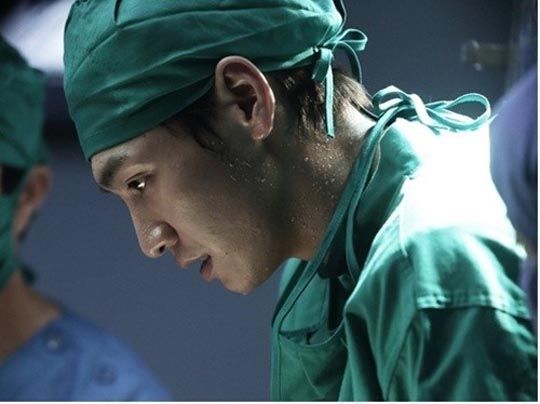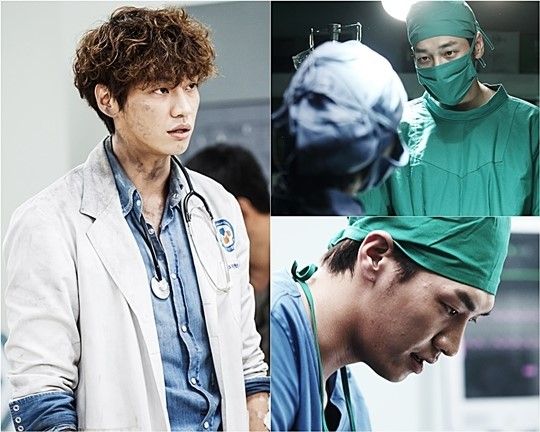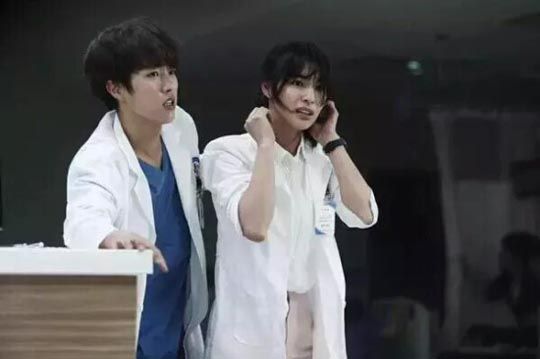 RELATED POSTS
Tags: D-Day, Ha Suk-jin, Jung So-min, Kim Young-kwang