Sassy, Go Go's motley crew of troublemakers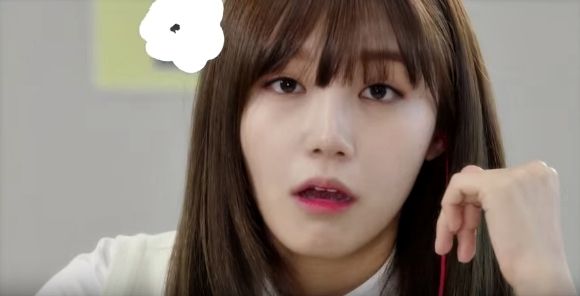 I still don't know what kind of high school troublemakers join the cheerleading squad, but the setting for KBS's new Monday-Tuesday drama Sassy, Go Go is apparently a place full of high-achievers, so maybe a motley crew of dancers is as troublesome as it gets? The first teaser has been released along with character stills for the main foursome, and as expected, Sassy, Go Go looks like a fun youth drama about finding yourself. With some added pep, of course.
Jung Eun-ji (Trot Lovers) stars as a popular girl who transfers to a boarding school that's highly competitive and full of overachievers. At her new school, she finds that everything is judged by your academic ranking, and becomes the troublemaker outcast because of her poor grades. Lee Won-geun (Hyde, Jekyll, Me) plays her love interest, a smart, well-liked boy-next-door type who's confident and carefree.
Chae Soo-bin (Bluebird's House) is another high-achiever — I think it's safe to assume they all are, except for Eun-ji — who's under so much stress from her parents that she'll stop at nothing to keep her grades up. And judging from the teaser, that means cheating her way through tests.
And finally, Ji-soo (Angry Mom) plays a kid with anger management issues because of his oppressive, physically abusive father. Ugh, Ji-soooooo, why must you always break my heart so? He's a smart kid who always got top grades all through junior high, but once he got into this uber-competitive environment, he began to struggle.
The drama is about the school's rejects who are members of the dance club versus the school's elite who are members of the cheerleading club (yes, strange, but let's just go with it). The school forces the two clubs to merge, which is where the drama and hijinks will come in.
The teaser is a sort of advertisement to join the school's cheerleading club, which is made up of silly puns that really make just a barebones amount of sense: "You there, knocked down [chee-uh] by English, speaking, reading, listening… Do you know chee-uh-leading? You there, cheating [ban-chik]… Do you know sass [bal-chik]? Do you belong to a club? We're recruiting new members until October 5."
It doesn't look like they'll get a ton of offers, but anyone knows that a good group of misfits has to hone their talent the tough way. Nothing says team bonding like being ostracized by their peers? Hey, it worked for Glee. I'm still stuck on how they plan to get Angry Ji-soo to cheer, but I plan to find out, that's for sure.
Sassy, Go Go premieres Monday, October 5.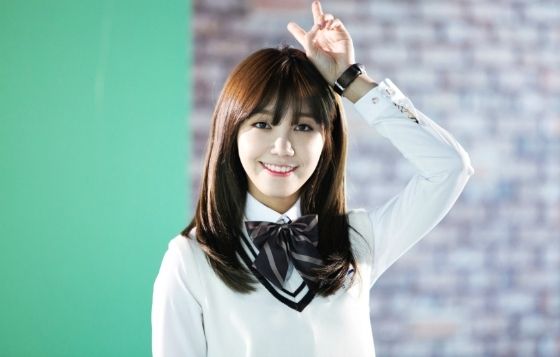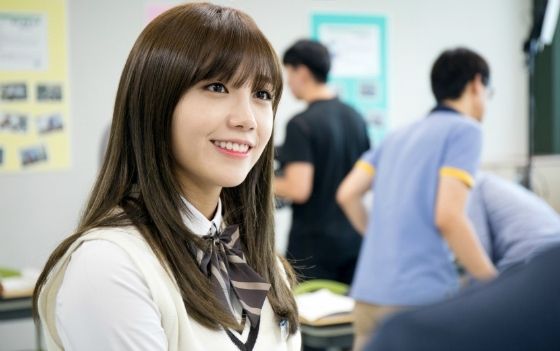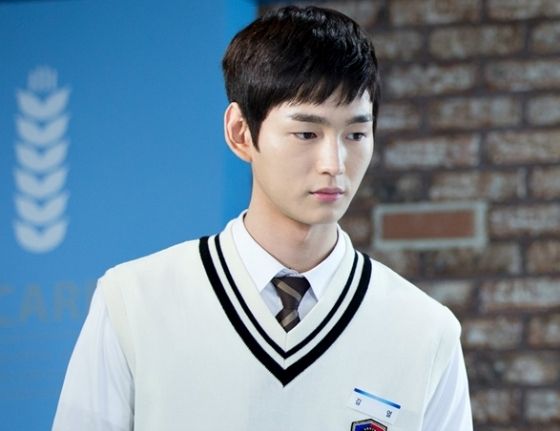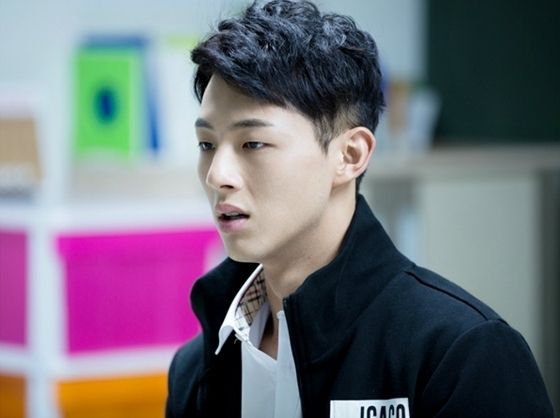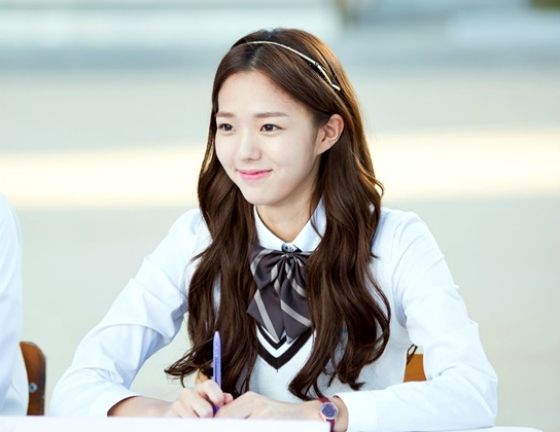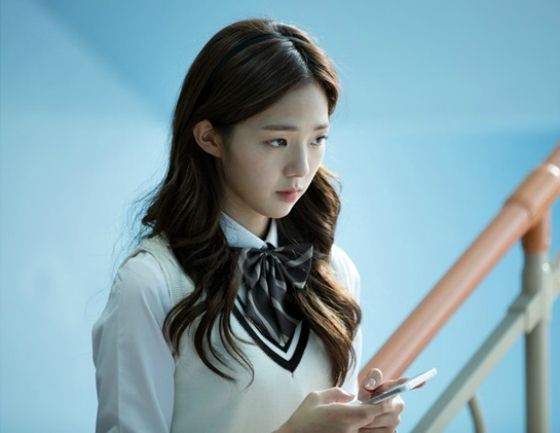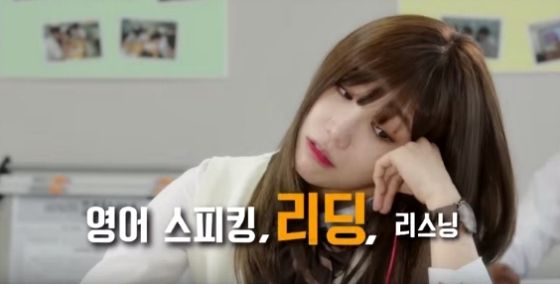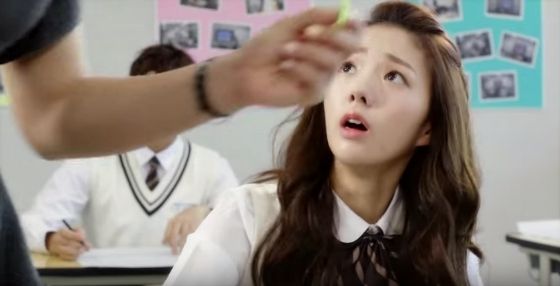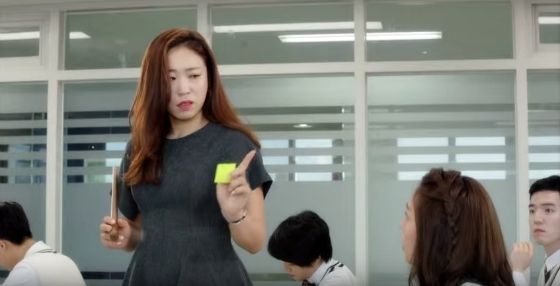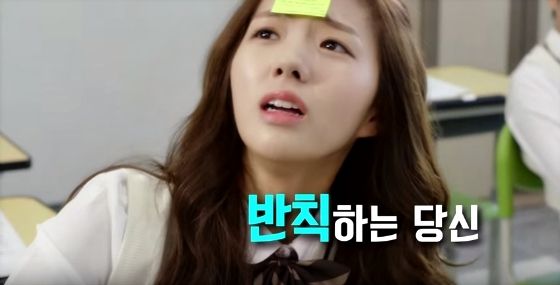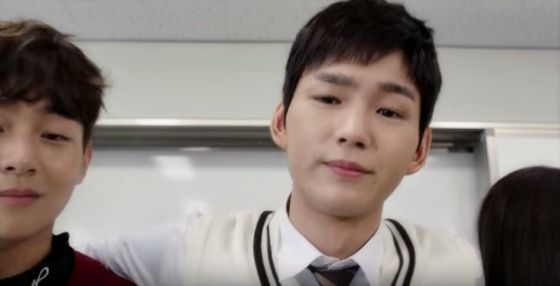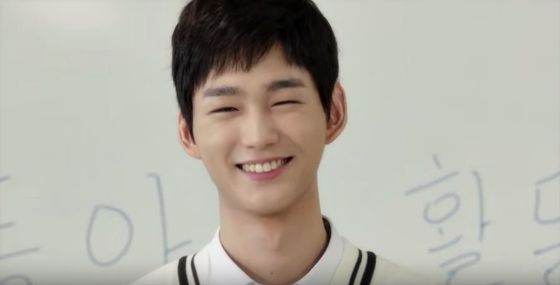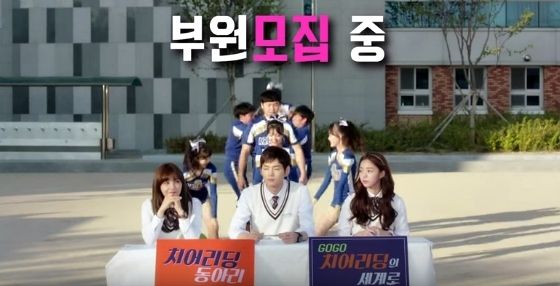 RELATED POSTS
Tags: Chae Soo-bin, Ji-soo, Jung Eun-ji, Lee Won-geun, Sassy Go Go