Seeking teenage happiness in Sassy, Go Go
The second teaser is out for KBS's cheerleading drama Sassy Go Go, and we're starting to get a feel for the tone of the show — light, cute, peppy. Given that the recent dramaland offerings set in high school have veered darker and heavier (Angry Mom, School 2013, Who Are You—School 2015), it may be refreshing to get a much (pardon the pun) cheerier type of show. It'll deal with much of the same issues as those other shows, like college admissions and teenage friendships and romances, but looks to take a brighter spin.
(A note on the title: The show seems to enjoy its nonsensical puns, and now that I see the title on the poster, I have to groan at the "Go Go" pun. The first word is written in English, while the second character is the hanja pronounced go meaning "high" — as in both high school and in height. So it could mean both "Go, high school" and "Go, shoot high.")
I'd wondered vaguely whether Jung Eun-ji ought to be moving on from high school roles, but she's so cute and energetic that she seems to fit right into the role of the upbeat but academically challenged high schooler. In the teaser, she narrates, "Life is unfair. I realized this while spending 15 hours a day madly studying. That to someone ranked 196th place, the romance of youth… is just a crock."
She bursts out laughing at that, and then we meet the other, more ambitious students in her class, like Chae Soo-bin and Lee Won-geun, all on their upward paths to future success. Chae Soo-bin is the student whose mother has her whole life road-mapped for her, and Lee Won-geun is the school's top-ranked student.
Jung Eun-ji slumps down while her friend shoots hoops in the gym, wondering why she even came to this high-achieving school. He's a quirky basketball star played by VIXX's N, and he just chirps, "I came here to follow you."
Then she declares to her friends, "We're only eighteen right now. I want to dance now, I want to be happy now. Is that so wrong?" I suppose in the land of the college-minded elite high schoolers, it is the wrong mindset, though I'm thinking this drama will set out to overturn that notion.
Then we have Ji-soo, whose character will have an air of mystery and also suffers anger management issues stemming from his oppressive father and his strict grades-are-the-only-thing-that-matters approach to parenting. But in the absence of a loving family, he'll at least have loving friends, because the show tells us the two boys will be longtime childhood buddies.
I'm glad of that, since the (too) brief snippet in the teaser hints at tension between them, but I'd much rather the cute bromance version. The two friends are described as "loving each other more than family," and they'll portray "the world's strongest friendship." Awww, way to get us hooked. Like we could stop ourselves from falling in love after hearing that.
Sassy Go Go will premiere on October 5 as KBS's next Monday-Tuesday drama.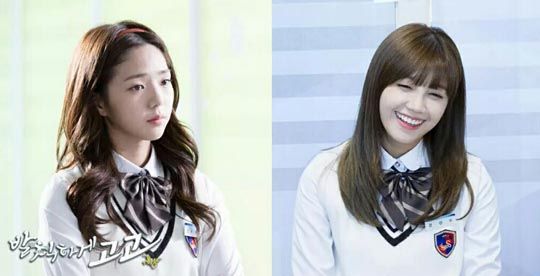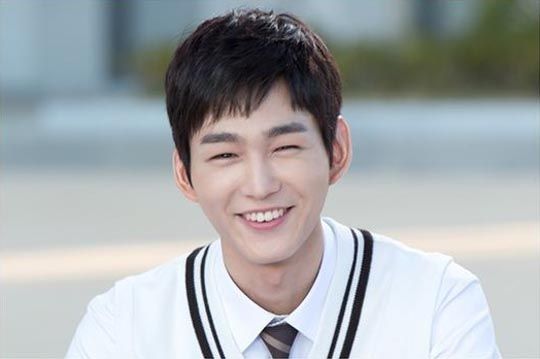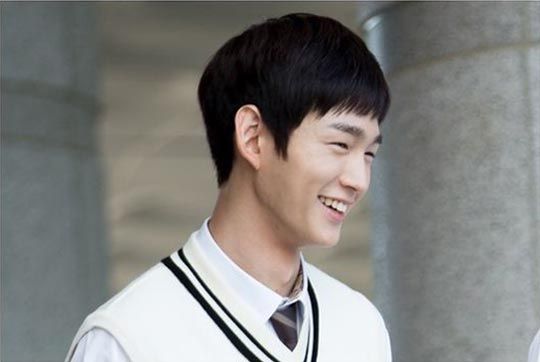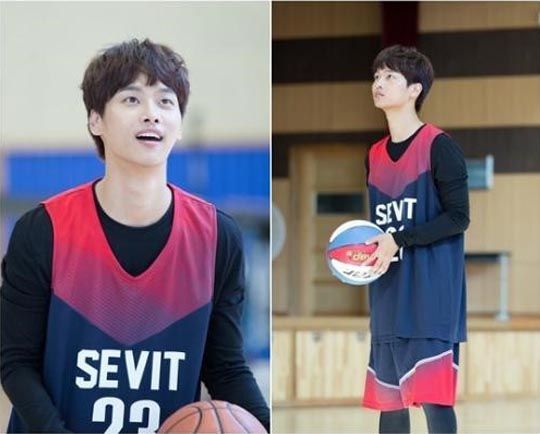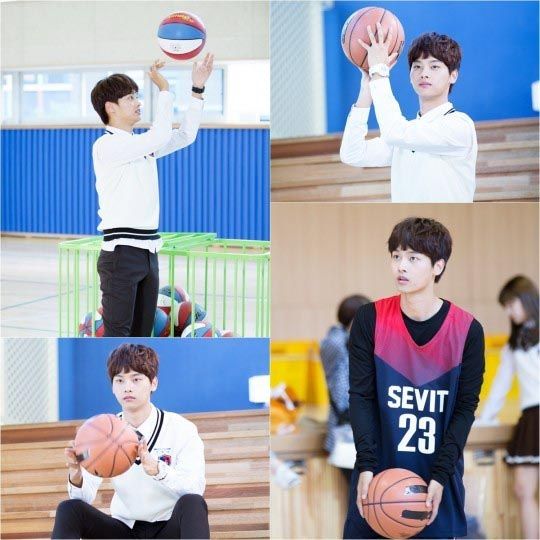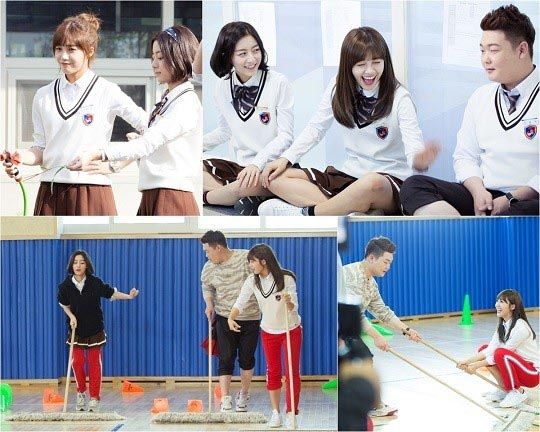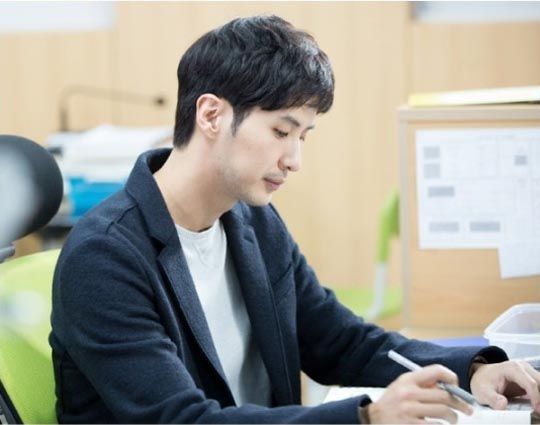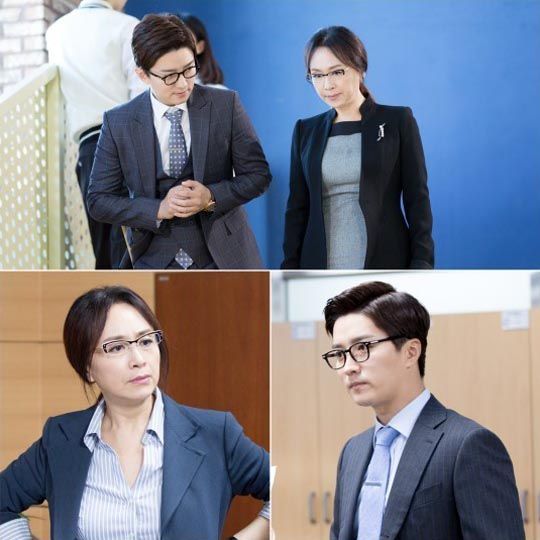 Via Chosun, Sports DongA, Joins
RELATED POSTS
Tags: Chae Soo-bin, Ji-soo, Jung Eun-ji, Kim Ji-suk, Lee Won-geun, N, Sassy Go Go