Song Jae-rim added to revenge drama Goodbye Mr. Black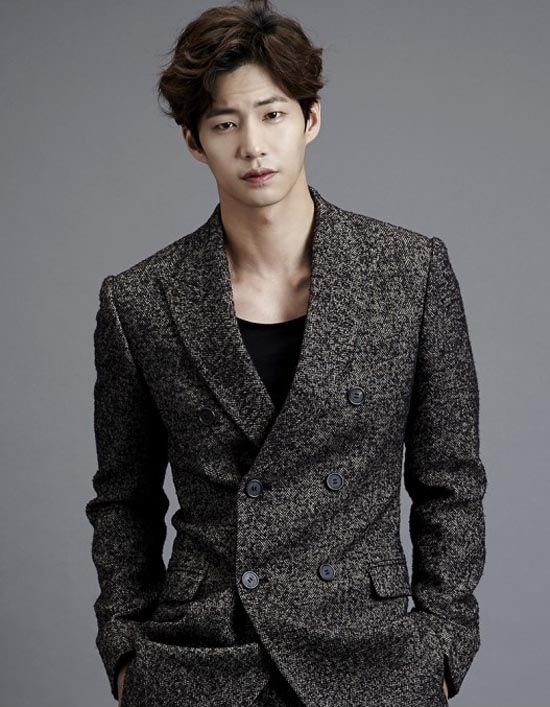 Good news: Song Jae-rim (Age of Feeling, Unkind Women) has joined SBS's upcoming drama Goodbye Mr. Black, which is already on my radar for what sounds like an entertaining plot (love those get-a-new-identity-and-get-revenge stories) and two stars I love, Lee Jin-wook (Time I've Loved You) and Moon Chae-won (Good Doctor). The downside, I suppose, is that this means Song Jae-rim's adding another supporting role to his resumé. He'll be a lead someday, right?
The drama is based on a manhwa series from the '80s that centers around a man who is betrayed by his best friend, who then returns with a new name to uncover the truth and get his revenge. He'll be played by Lee Jin-wook, and Moon Chae-won will play the woman who fake-marries him as a way to help his mission.
It's not yet clear how Song Jae-rim will connect with them, but we do know he'll play a man who's the CEO of a very small publisher and also a news editor. The character boasts impressive academic credentials, having entered the top law school in the nation at the top of the class, with a double major in mass media and communications. He believes in the power of the media over the law, and that that's the power of the people. Despite his good looks and physique, those go hidden underneath outdated glasses and his only suit (for shame!), and he's never been in a romantic relationship before. I know, it's hard to believe, but that's what suspension of disbelief is for.
Goodbye Mr. Black comes from the director of Birth of a Beauty and the writer of Can You Hear My Heart and I Miss You. The drama will follow Village: Secret of Achiara and premieres in November on SBS.
Via IS Plus
RELATED POSTS
Tags: Goodbye Mr. Black, Song Jae-rim