Shin Mina and So Ji-sub's rom-com gets new title and costars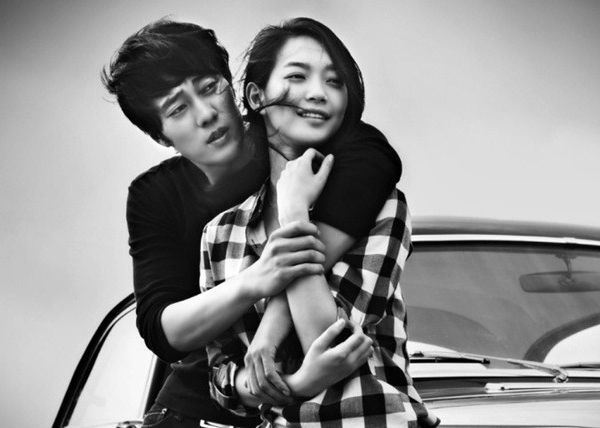 It's not a surprise, but it's finally official: The new romantic comedy starring Shin Mina (Arang and the Magistrate) and So Ji-sub (Master's Sun) has secured the next Monday-Tuesday timeslot on KBS's schedule in mid-November. The series formerly known as Oh My God has a new title as well, and is now called Oh My Venus. That seems less catchy than Oh My Goddess, which seems to be what they were going for, but oh well.
The series sounds awfully similar to MBC's She Was Pretty, which is a shame since that drama is doing well right now and I'd hate to premiere in its shadow. Shin Mina stars as a lawyer who was once an uljjang — famous for being pretty — and then loses her gorgeous figure. She must gain some weight, because the drama is about her dieting and falling in love with her world-famous trainer, played by So Ji-sub. (Pfft, world-famous health trainer? Does he have a sports drink or an abs workout named after him?)
Directing is PD Kim Hyun-seok of the hit weekend family drama You Who Rolled in Unexpectedly, and writing is newbie writer Kim Eun-ji of the drama special The Reason I'm Getting Married. The drama has also begun casting for supporting roles: Jung Kyeo-woon (Birth of a Beauty) will play Shin Mina's ex-boyfriend, and Henry (Persevere, Gu Hae-ra) has been cast to play So Ji-sub's friend from America. I liked Henry's bubbly vibe in Gu Hae-ra, and can see him yukking it up with So Ji-sub in a cute way.
Jo Eun-ji (Let's Eat 2) will be Shin Mina's friend, and Sung Hoon (Passionate Love) will play a trainer who works at the same health club alongside So Ji-sub, and will share a bromance with him. The drama promises a light, cheery romance about healing one another's internal wounds while dieting. It's a good thing I like the leads so much, because the premise sounds really silly on paper.
Oh My Venus follows Sassy Go Go and premieres November 16.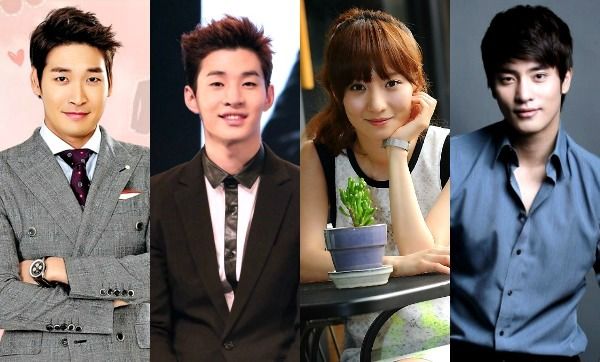 Jung Kyeo-woon, Henry, Jo Eun-ji, Sung Hoon
RELATED POSTS
Tags: Jo Eun-ji, Jung Kyeo-woon, Oh My Venus, Shin Mina, So Ji-sub, Sung Hoon