Character posters for Cheese in the Trap's campus crew
Time to check back in with Cheese in the Trap, tvn's upcoming drama adaption of the webtoon with a mania following about a mysterious campus romance. The show has been shooting steadily this fall, but with the premiere coming up in early January, we're finally seeing posters and teasers and all that good stuff.
Park Hae-jin stars as Yoo Jung, the seemingly perfect guy with all the right specs and a charming smile, but he's a mysterious character who could be hiding a whole other side that's much more dangerous. He's definitely the "thriller" part of this "romance thriller," which I suppose is at least a twist on the cold-for-no-reason drama hero. Unless his mystery is that he's cold for no reason, in which case I cry foul. His character poster reads: "Empathy? Communication? Isn't it much easier to just manipulate?"
Thank goodness the heroine is much more relatable — Kim Go-eun plays Hong Seol, the everygirl who can see past Yoo Jung's facade to his true self. Her copy says: "Get it together, Hong Seol! Don't fall for that smile!" Well we all know how fruitless that's gonna be.
Their main rivals will be played by Seo Kang-joon (Hwajeong) and Lee Sung-kyung (Queen's Flower). His poster reads: "Dog Hair [his nickname for Seol]! Why are you always on my mind?" What a weird thing to call the girl you like. Lee Sung-kyung's character is described as more of an antagonist who comes between the main couple, and her tagline sounds like a challenge: "Yoo Jung, the only person who will understand you is me."
And finally, Nam Joo-hyuk (Who Are You—School 2015) and Park Min-ji (When a Man Loves) play Seol's best friends who have a loveline of their own. His poster is cute: "Bora noona, I'm a pretty decent guy, right?" Her poster answers back: "Eun-taek, we can't. Then Seol will be left out!"
The first teaser tells us the definition of the title Cheese in the Trap: "A figure of speech for a sweet but fatal temptation." The point is driven home with a visual of Kim Go-eun as the mouse, and Park Hae-jin as the cheese. I dunno, I suddenly feel like I should be rooting for her to run the other way — it always ends badly for the mouse when cheese is involved. No cheese is worth your life, Mouse, no matter how handsome!
Cheese in the Trap premieres January 4 and airs Mondays and Tuesdays on tvN.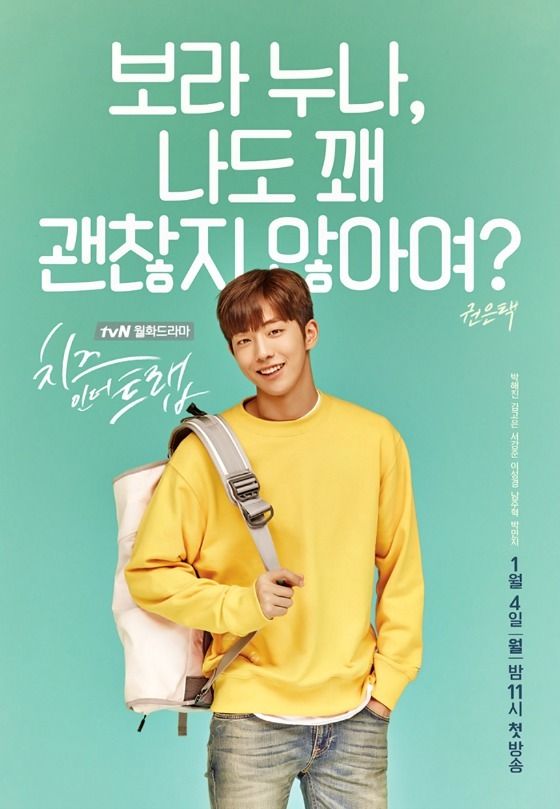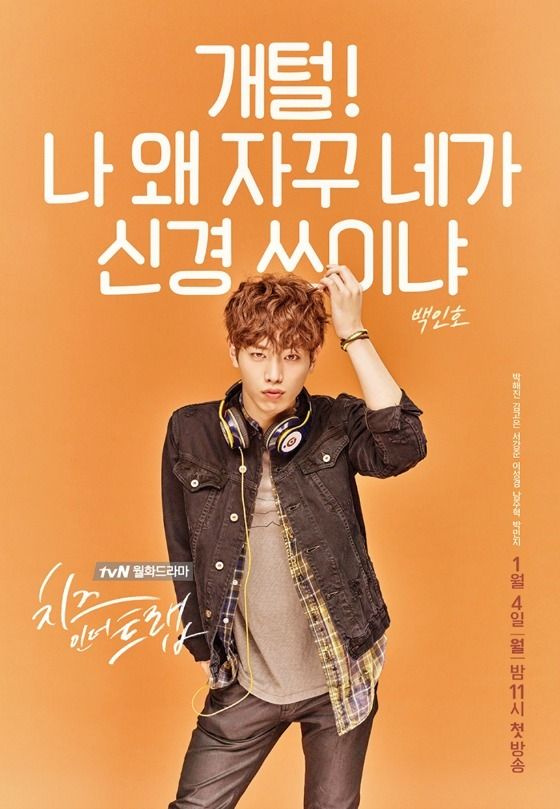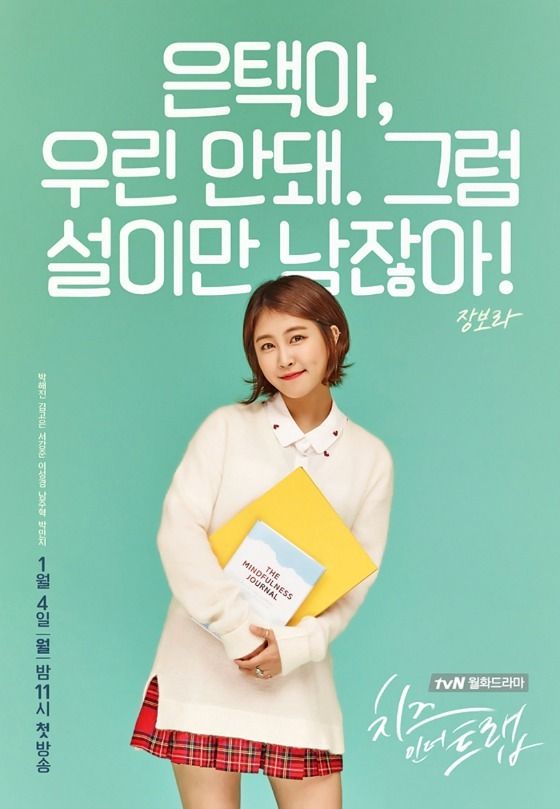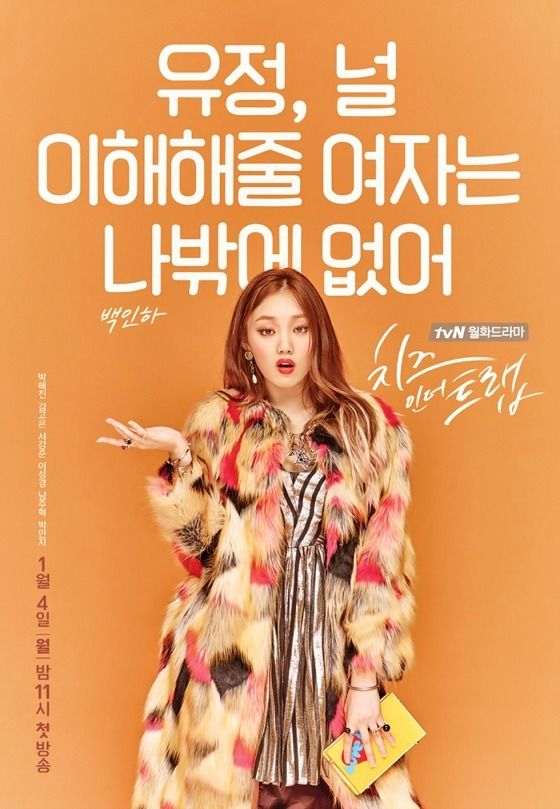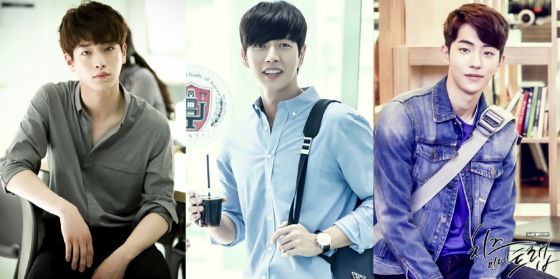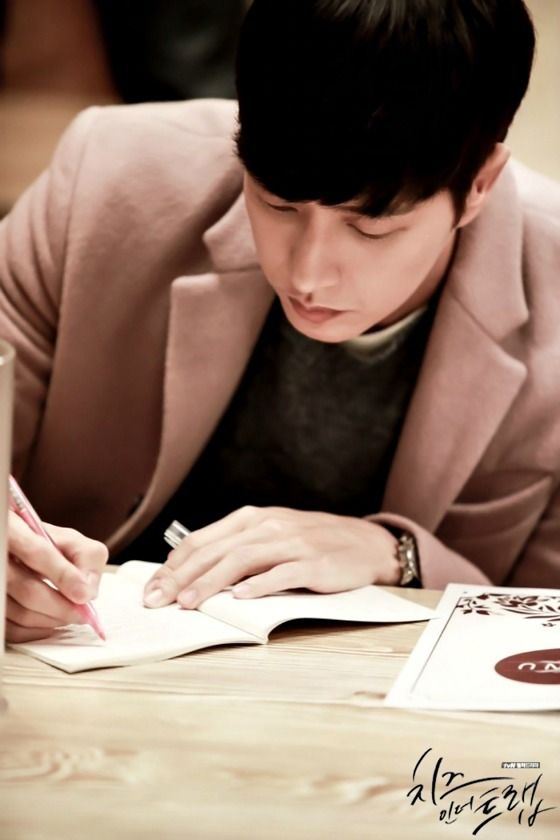 Via Chosun
RELATED POSTS
Tags: Cheese in the Trap, Kim Go-eun, Lee Sung-kyung, Nam Joo-hyuk, Park Hae-jin, Seo Kang-joon