Time-slip drama special Splish Splash Love sets airdate
The stills for this drama crack me up. MBC's 2-episode time-slip fantasy romance drama Splish Splash Love (Pongdang Pongdang Love) has secured a December broadcast date, with plans to release the episodes simultaneously online. Kim Seul-gi (Oh My Ghostess) stars as a high school student with space-time-bending superpowers who accidentally travels back in time to Joseon, where she meets a young king played by Yoon Doo-joon (Let's Eat 2). I love that there's an actual plot explanation for why she'd be taking a selfie with a king.
Kim Seul-gi plays a high school senior with the ability to teleport whenever it rains. The bane of her existence is math (which has caused her to give up her dreams), and on the day of her college entrance exam, she accidentally teleports herself all the way back to early Joseon, during the reign of King Lee Do (Sejong the Great). She's immediately accosted by palace guards for trespassing, and brought before the king for questioning.
Yoon Doo-joon's King Lee Do is a workaholic who loves math, and is struggling to bolster his influence as a young king because he's still politically weak and his citizens are suffering from drought and disease. The unexpected encounter with a girl from the future will teach him to open his heart. It's a quirky romance between two young people who don't know what they want for their futures, growing up and helping each other discover their dreams.
Part of me is disappointed that it's only two episodes, but I like that we get all of the time-travel hijinks of a full-length drama with none of the angst. It certainly looks adorable, and I'm glad we'll be seeing it soon.
Splish Splash Love will air on two consecutive Sundays, December 6 and December 13, on MBC.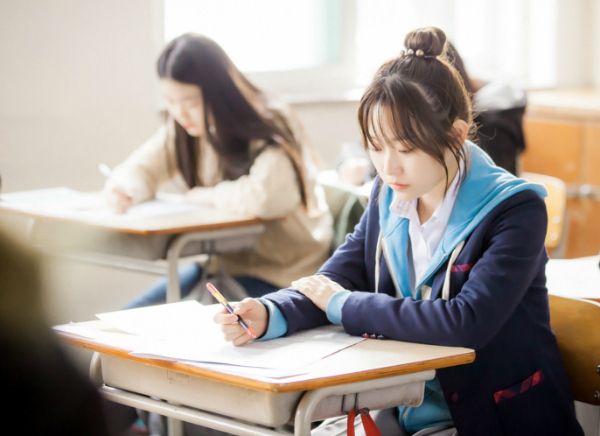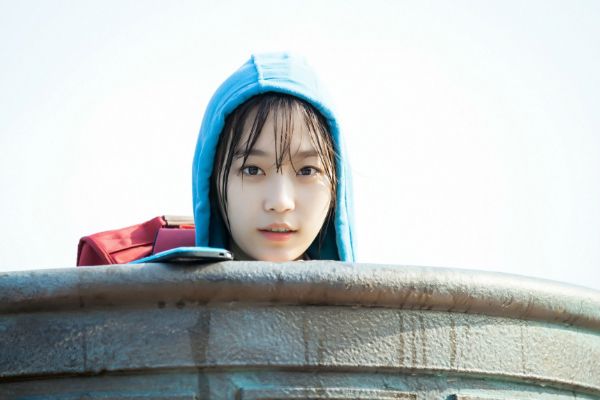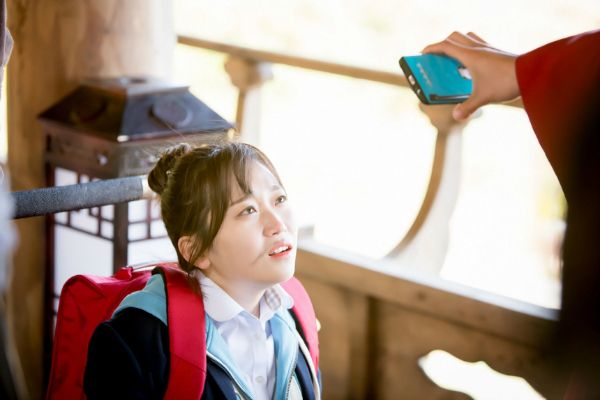 Via IS Plus
RELATED POSTS