Experimenting with romance in Madam Antoine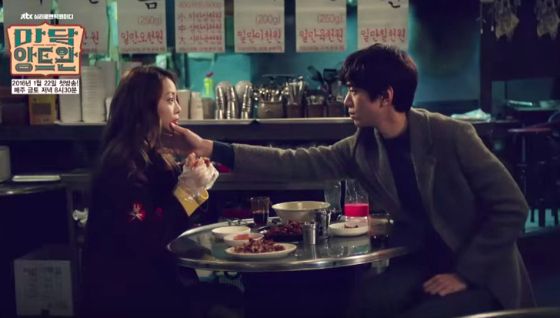 Oh this looks light and fun. Maybe that's obvious, since Madam Antoine's posters and stills were quirky and cute, but it's always nice to see the chemistry in action when you're heading into a rom-com. The new JTBC series stars Han Ye-seul (Birth of a Beauty) as a phony fortuneteller and Sung Joon (High Society) as a shrink who's an expert in love… but doesn't believe in the stuff. He runs an experiment on love that in effect gives us a contract romance between them, where he's trying to convince himself that he's just courting her for the sake of science, and she's reminding herself that she'll be the loser if she falls for him for real.
The teaser starts with the leads introducing their characters: Han Ye-seul's quack fortuneteller is especially good at reading people, and she wants to believe that true love exists. Sung Joon's "soul doctor" psychologist researches love, but doesn't believe in it.
He starts to falter while doing his "research" with Han Ye-seul though, and while he's wiping sauce from her lips, he tells himself, "You're just doing this for the experiment!" She freezes at the touch too, and tells herself, "If I like him more, I lose!" Clearly this does not stop them from amping up the skinship, which is just fine by me.
I always love that a contract romance builds in a reason for two people to continue digging themselves deeper and deeper into a relationship hole, all because they have pride and denial to fuel the folly. We don't know how he ropes her (and Jung Jin-woon and Lee Joo-hyung) into it in the first place, but how hard of a sell could it possibly be to faux-date Sung Joon?
Madam Antoine's contract romance experiment begins January 22.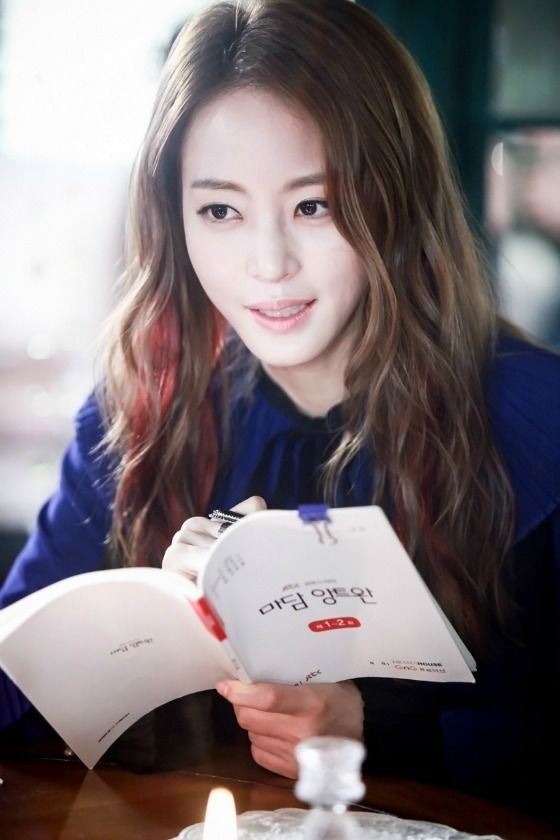 Via Osen
RELATED POSTS
Tags: Han Ye-seul, Madam Antoine, Sung Joon