Hyun-woo added to Jackpot as King Gyeongjong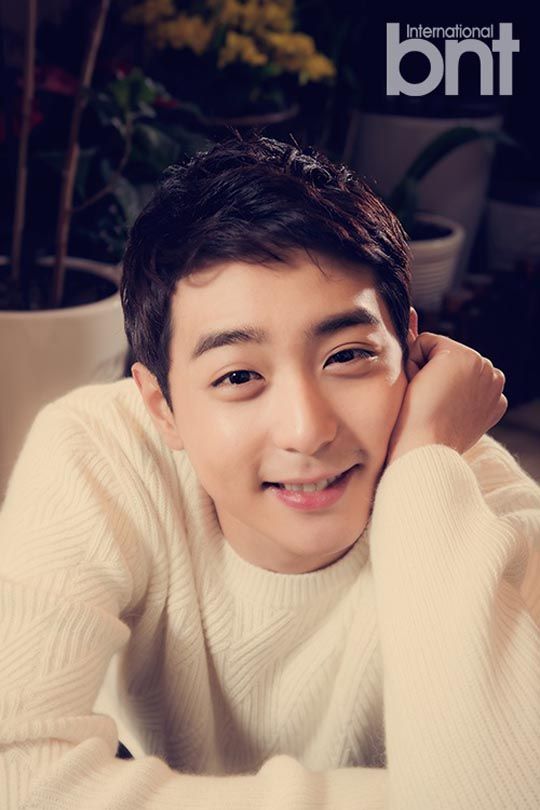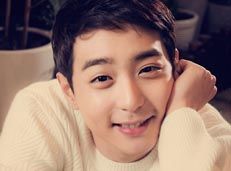 Aw, my first reaction to Hyun-woo (Awl, Ugly Alert) being cast in SBS's upcoming heavily fictionalized historical drama Jackpot was to give an inner hurrah, and then to feel sad because he's playing King Gyeongjong, who won't be long for that world. I presume. I mean, the drama is playing pretty fast and loose with trufax, but I'm pretty sure they'll have to observe actual years of rule and facts of royal succession.
Jackpot takes place in the time of King Sukjong's reign, through to the earlier years of King Yeongjo's rule. King Gyeongjong held the throne for a brief four-year gap between the two stronger monarchs: His father Sukjong, played by Choi Min-soo, reigned for 46 years, and younger half-brother Yeongjo (Yeo Jin-gu) ruled for 52. Gyeongjong was born to Sukjong's concubine-turned-queen Jang Ok-jung, and lost his mother at a young age when she was executed for suspicion of cursing Queen Inhyun to cause her death.
The time period was rife with fierce factional politics and bitter warring between the Noron and Soron political parties, which I'm sure we'll see reflected in the drama. The Sorons backed King Gyeongjong, while the Norons put their support behind Yeongjo. (If you're one of the five people who watched Secret Door, Gyeongjong was the brother whose death haunted Yeongjo all his life, because he was suspected — correctly, in that drama's case — of having had a hand in Gyeongjong's death, which allowed him to ascend to the throne.)
All that is mostly colorful backstory, though, because the main plot of Jackpot centers around the young man played by Jang Geun-seok, born with royal blood but made to live a low-born life, who becomes the best gambler of the time. The hero wagers with his life and the king his country as they engage in "a game putting the two men's fates and Joseon on the line."
In this drama, Gyeongjong is a weak and quiet person who finds a fresh new start through the Sorons. Hyun-woo seems well-cast for the part; there's just something so friendly and approachable about him, with the kind of aura to set you at ease. He gained noticed early on with Pasta, then again as a young scholar in Tree With Deep Roots, and had a great role as a likable, hard-working underdog in last year's Awl. He hasn't really broken out big-time yet, though I'm hoping he gets his moment in the spotlight someday.
Jackpot also features Im Ji-yeon as a swordswoman out to kill the king, Yoon Jin-seo as royal consort and Yeongjo's mother, and Jeon Gwang-ryul as Lee Il-jwa, a rebel leader in direct opposition to Sukjong (and later, Yeongjo). The drama follows Six Flying Dragons on SBS.
Via TV Report
RELATED POSTS