Oh Ji-ho gets saddled with My Little Baby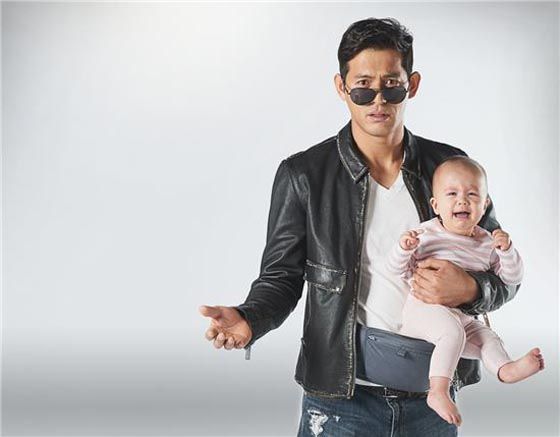 Cute. The premise of My Little Baby is pretty familiar — infant drops into a grown man's lap, chaos and hilarity ensue — but there's just something endearing about watching a tough guy flailing at the hands of a tiny baby. Oh Ji-ho (Ghost-Seeing Detective Cheo-yong) plays the lead, and in these teaser posters, he's wearing a look of helpless bafflement, not knowing what to do with the screamy child. Frankly I think he's holding it together remarkably well, but maybe the hero's "war with the infant" hasn't really begun yet.
Oh Ji-ho's character gets saddled with the baby "by chance," which doesn't clarify whether the child is his or a random responsibility he gets stuck with, but suffice to say that infant-rearing doesn't exactly fit into his lifestyle as an ace violent crimes detective. I'm guessing he'll need a lot of help from Lee Soo-kyung (A Daughter Just Like You, Let's Eat), a single mom raising a 5-year-old who was also our hero's first love. Lee Soo-kyung described her character as seeming quite put-together and perfect, while actually being quite full of flaws in a lovable way.
The cast also includes 4minute idol Nam Ji-hyun (A Thousand Kisses) playing a "sexy baby yoga instructor," which I know is an actual thing but can't really wrap my head around. (Babies are rubber! What do they need yoga for? They can barely hold a single coherent thought, much less meditate, or sit upright!) Kim Min-jae (Twenty Again), meanwhile, plays a flower-boy barista who works with Oh Ji-ho in running a cafe.
The show sounds light and heartwarming, which makes me wonder why MBC is making this a late-night drama — it will run for 16 episodes on a once-a-week schedule, airing on Saturdays in the midnight hour. Usually the shows we get in these late-night slots tend to be darker thriller-type shows, or those with an age restriction for racy content; who do they see as their audience at that hour? Sleepless parents up in the middle of the night with a fussy baby, perhaps? Well, let's see if the counterprogramming works out for them.
My Little Baby premieres on Saturday, March 5.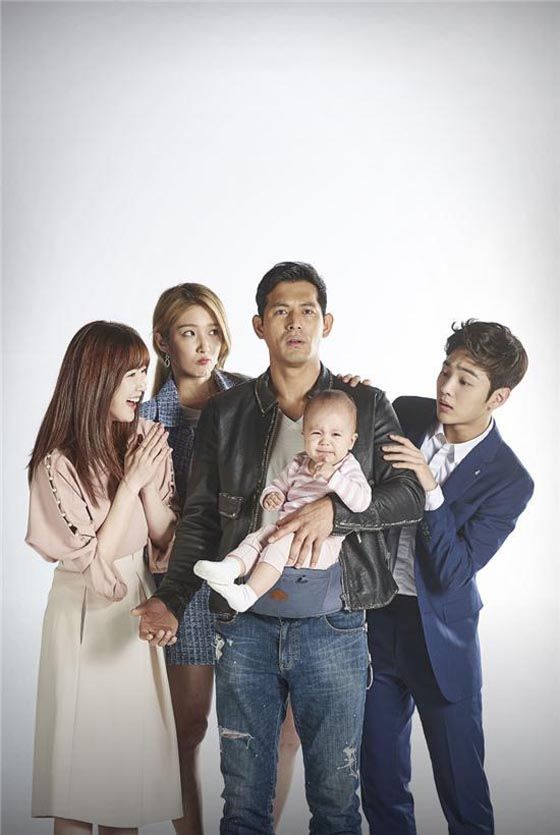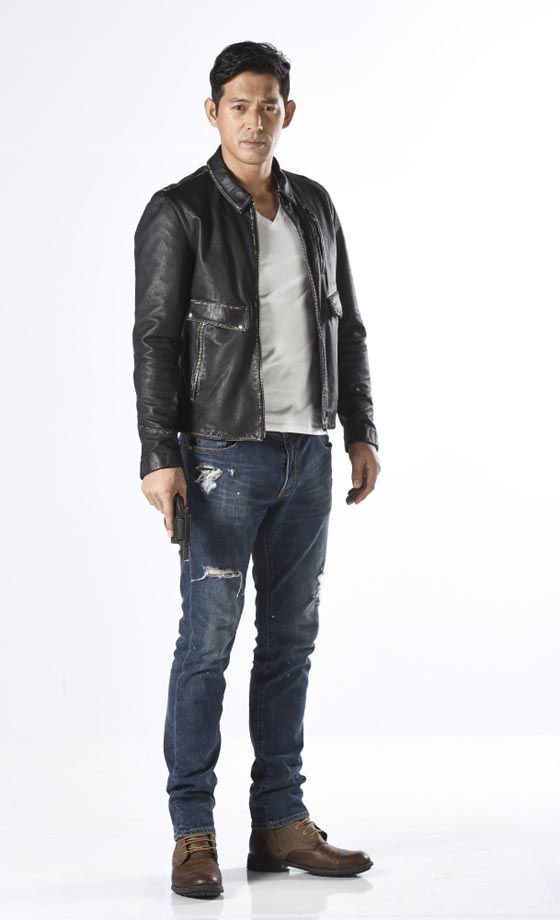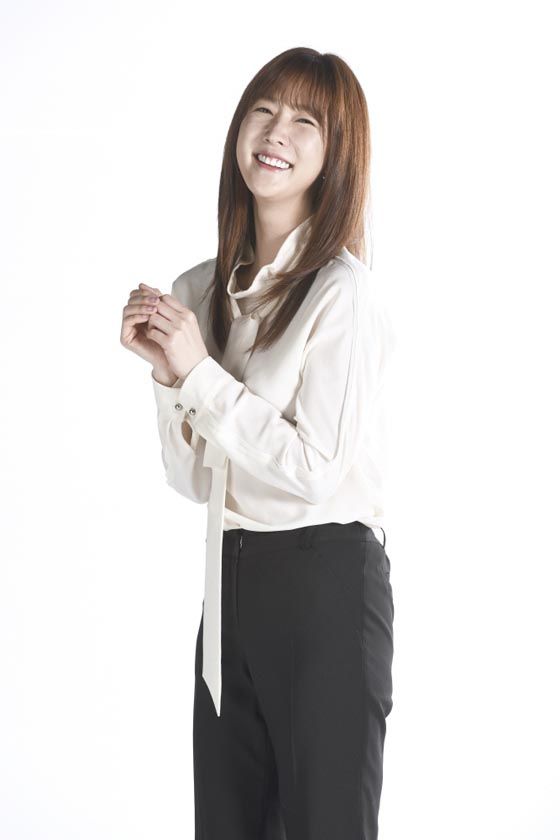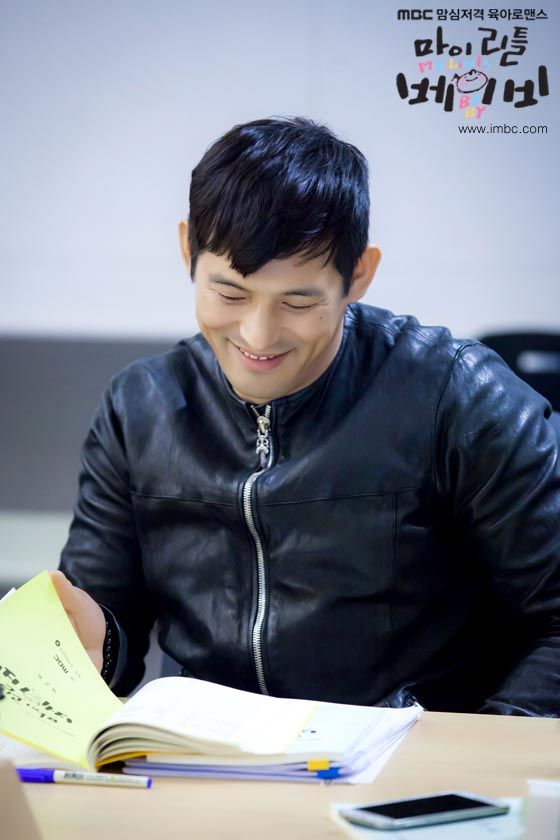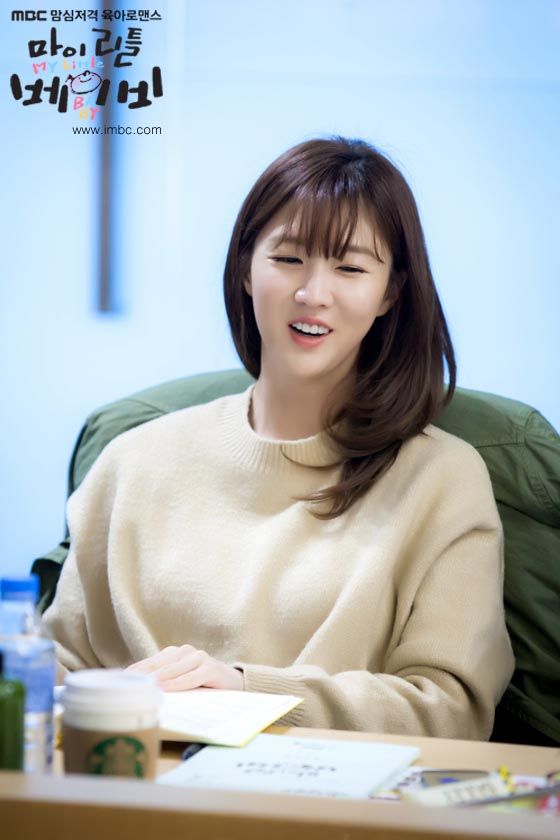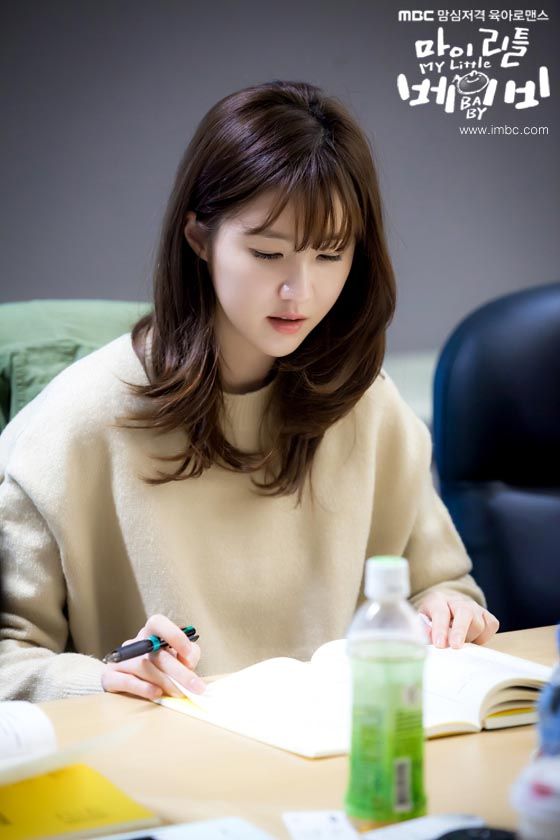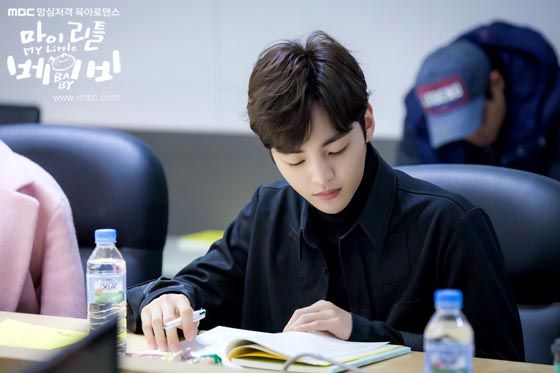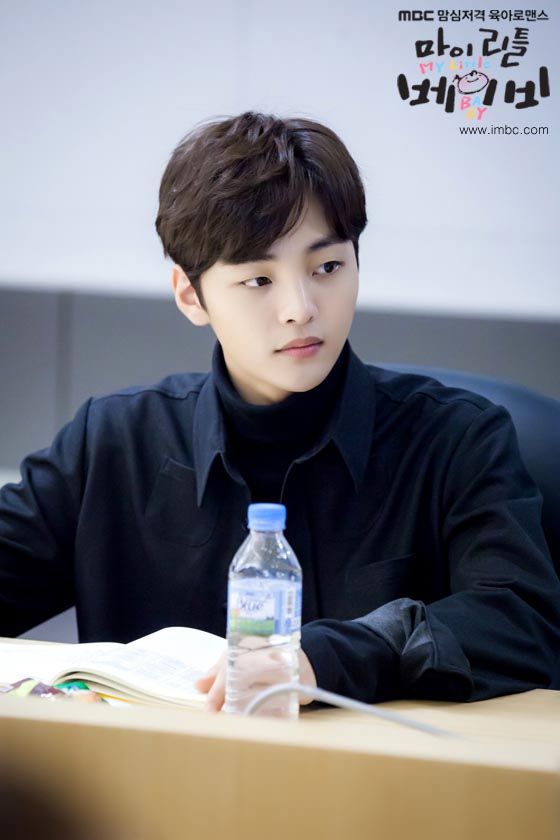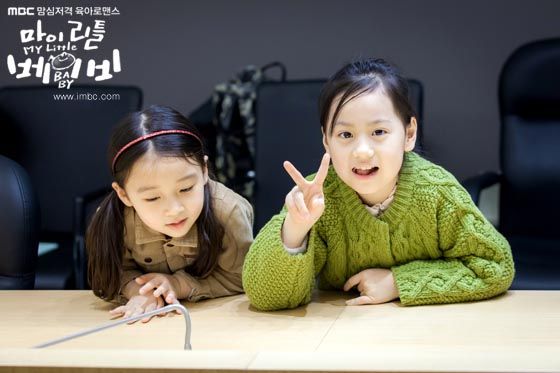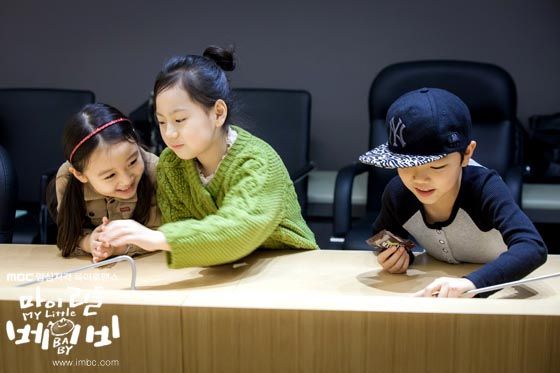 Via Star News
RELATED POSTS
Tags: Kim Min-jae, Lee Soo-kyung, Oh Ji-ho