Rising star Kwak Shi-yang up to join Yoon Shi-yoon in fantasy sageuk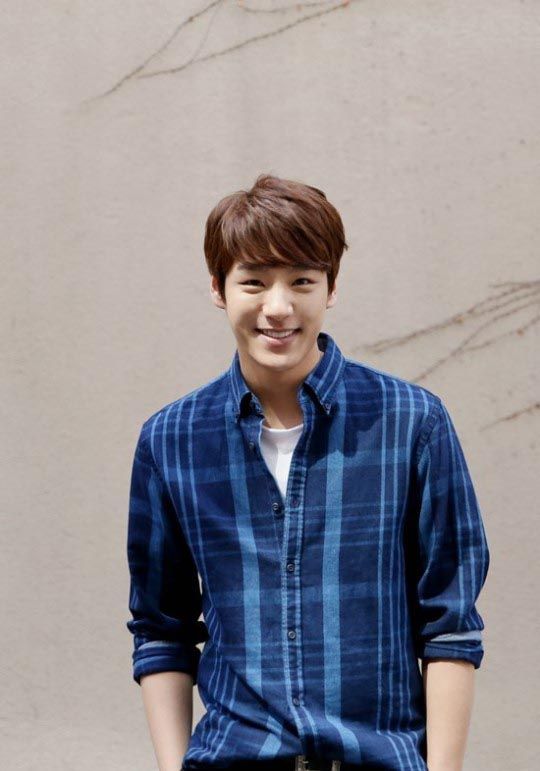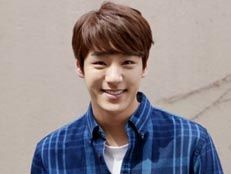 Yoon Shi-yoon (Prime Minister and I) hasn't made a final decision yet on whether to take the JTBC fantasy sageuk Mirror of the Witch, but newcomer Kwak Shi-yang (Persevere Gu Hae-ra, Oh My Ghostess) is now up to potentially join him; his reps confirmed that he'd received the offer and is positively considering the drama.
Mirror of the Witch is the fusion-ified drama about real-life Joseon doctor Heo Jun, who wrote the book Mirror of Eastern Medicine. The drama follows Heo Jun in his youth, described as taking a romance-mystery-fusion bent on depicting the man's youth and love, while also telling the "hidden story" behind the Mirror of Eastern Medicine. Yoon Shi-yoon is up to take the lead role, and while Kwak Shi-yang's potential role is not disclosed.
For now, I find the show's angle and description intriguing—sort of Secret Door-esque in taking a well-known personage and inventing a secret backstory for the drama. Granted, Secret Door really dropped the ball in executing its idea, but I did really find its intention of exploring a notorious slice of history amidst a fictional murder mystery to be conceptually exciting. (It just had all the actual excitement of a ton of bricks. Not falling or destroying or doing anything interesting, either. Just sitting there, being bricks.)
Of the casting possibilities, I'm much more excited about the prospect of Yoon Shi-yoon making his comeback after military service, but I do like Kwak Shi-yang. I found him sympathetic despite a being stuck with a frustratingly taciturn character in Persevere Gu Hae-ra, and he was cute in the small role he had in Oh My Ghostess. I do kind of think his management is pushing him faster than the audiences are ready to accept him, but I'm okay to see more of him so that's something I can live with.
Mirror of the Witch is directed by Maids' PD Jo Hyun-tak, and is in talks to take up JTBC's next-next Friday-Saturday timeslot, following Ms. Temper and Nam Jung-ki, which follows Madam Antoine.
Via Star News
RELATED POSTS