Music-inspired dreams, jealousy, romance in KBS's Page Turner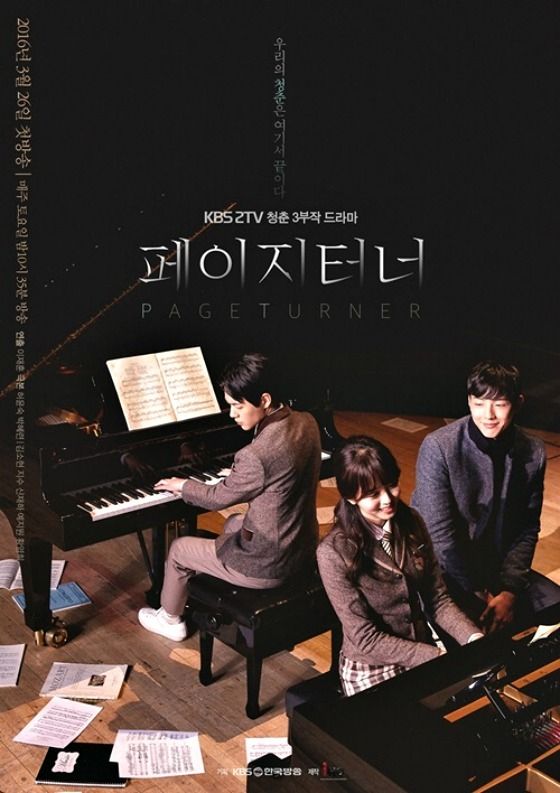 Yay, we finally have an airdate for the KBS 3-episode mini drama Page Turner, and posters have been released along with the announcement. The series from I Hear Your Voice writer Park Hye-ryun reunites her with actress Kim So-hyun (Who Are You—School 2015), and in the teasers she's a hair-flipping, smart-mouthed sassypants, much like her I Hear Your Voice character.
Kim So-hyun stars as a genius pianist with a haughty attitude, a promising student who always wins first place. Her biggest rival is Shin Jae-ha (Sassy Go Go), the guy who always comes in second and seethes with jealousy at her natural skill. In their teaser and her poster, she tells him, "I'm not a genius — you're just not much of anything." Ouch.
It's Ji-soo (Sassy Go Go) who will change her, when a twist of fate involves them in an accident that alters their futures. He's an athlete with a personality like a bulldozer, and he'll come to find a second dream in playing the piano. His poster's tagline is: "That dream is so incredible that I've come to want to live in that dream." Shin Jae-ha's poster asks for Kim So-hyun and Ji-soo to "be judged by the fires of hell." Yeesh. That's one intense kid.
The teasers feature some adorable bickering between Kim So-hyun and Ji-soo, over what appear to be piano lessons that she's giving him, much to her frustration. He just smiles and asks what time he should pick her up at her house, and endures a barrage of complaints and insults as she tries to teach him to play. Man, I hope Ji-soo pulls a Dream High and ends up being the real genius who blows both the classical students out of the water. Though really, I'll just be happy if he gets the girl this time.
Page Turner will air for three weeks on Saturday nights beginning March 26.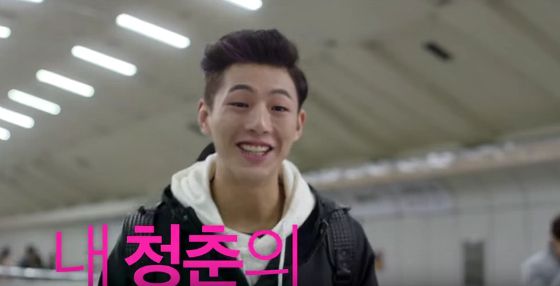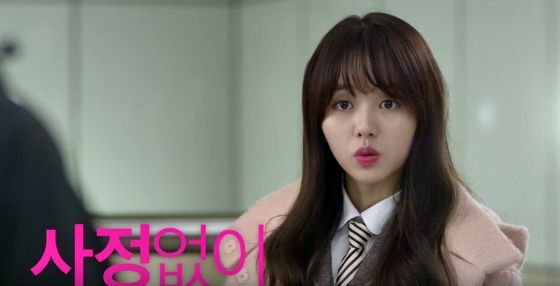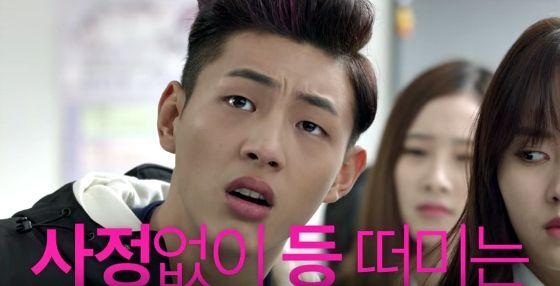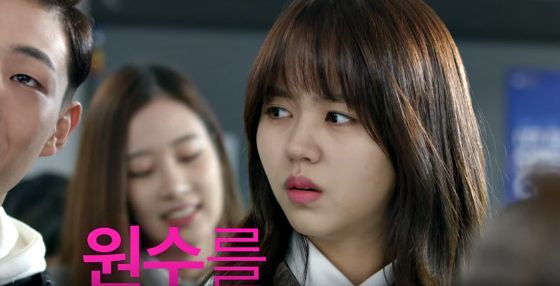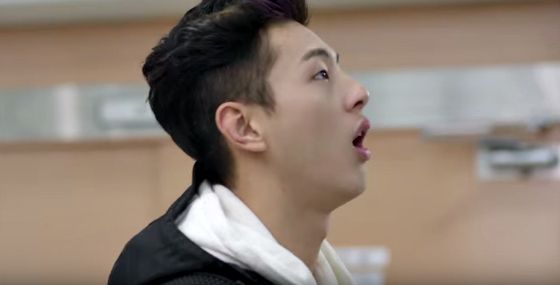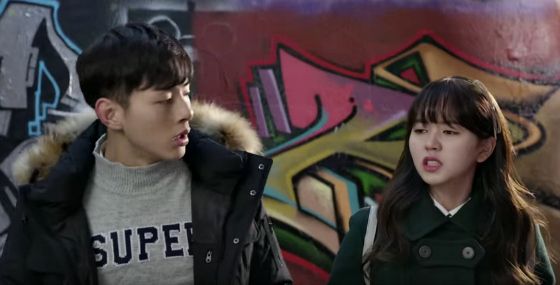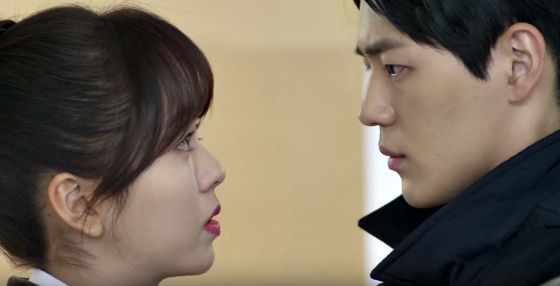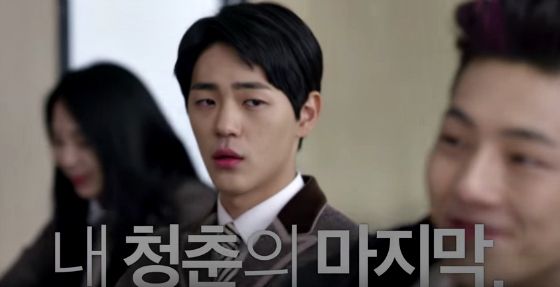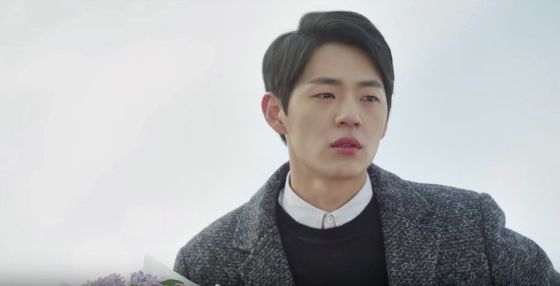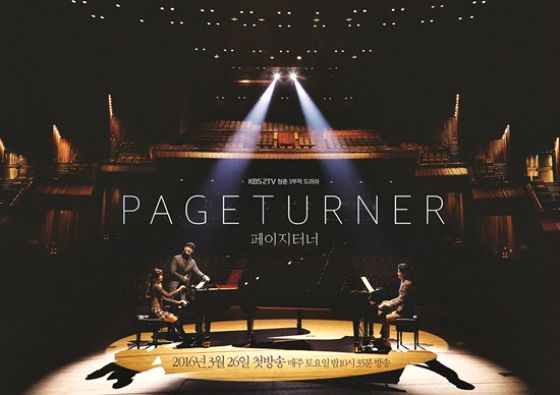 Via Chosun
RELATED POSTS
Tags: Ji-soo, Kim So-hyun, Page Turner, Shin Jae-ha