Ha Suk-jin in talks to headline 1% of Anything remake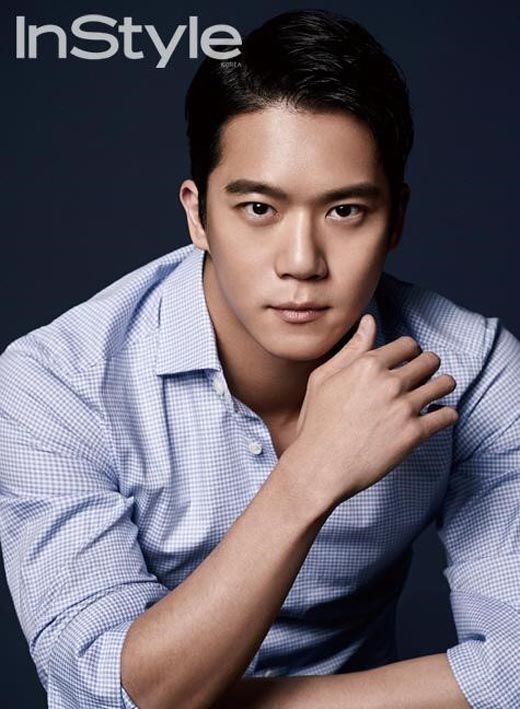 Ha Suk-jin, as Kang Dong-won? It's a little odd to think of it, when you consider that both actors are almost the same age (Kang is a year older) and the original drama aired 13 years ago, but you know, why not? I'm all for a remake of the old-school contract-marriage romance 1% of Anything, which launched Kang's career back in 2003 and was an early entry in the subgenre of contract-relationship dramas whose popularity has yet to abate.
Ha Suk-jin (D-Day) is in talks to play the lead role, a spoiled third-generation chaebol who assumes he'll be receiving a hefty inheritance from his grandfather, who gets quite the shock when he finds that he may lose it to a complete stranger instead (Kim Jung-hwa in the original). It turns out his grandfather had taken to a kind schoolteacher who'd helped him out without knowing he was a rich man, and left everything to her instead… with the stipulation that the hero could inherit if he accepted Grandpa's condition to marry that woman. The haughty, hot-tempered hero grudgingly accepts the condition and starts to date the woman, and his initial rudeness gradually softens as they fall in love.
As far as casting goes, I can see Ha Suk-jin suiting the role to a tee, since he often plays cool, brusque, polished characters. I actually prefer him embracing his comic side, but I can't deny that his image is stronger on the "cold city man" front. I don't know how he'd fit this in with the other project he's just taken on, tvN's variety-reality-drama series After the Show Ends, but maybe he just plans to be very, very busy this year.
The remake was announced a couple months ago, and it marked an unusual choice in dramaland to remake a K-drama into another K-drama. We've seen tons of examples of cross-format (or cross-cultural) remakes and adaptations, say film into miniseries, or Chinese drama into K-drama, or webtoon into TV show, but not so much the straight-up remake. But it sounds as though the original, though popular, was flawed with certain frustrating aspects of character and plot, so I'm actually pretty intrigued to see what a newer, hopefully improved version could produce.
1% of Anything aims to begin production within the first half of this year, so super-super soon.
Via Osen
RELATED POSTS
Tags: 1% of Anything, Ha Suk-jin, remakes