Namgoong Min, Minah are all smiles for Beautiful Gong-shim
Here's our first look at Namgoong Min (Remember-Son's War) playing the good guy for the first time in a long while, as the leading man in lighthearted romantic-comedy drama Beautiful Gong-shim. Previously titled Beast's Beauty, this new weekend drama is about the love story between a set of sisters and a set of half-brothers and premieres next week on May 14.
The main lead played by Girl's Day idol Minah (Sweet Savage Family) is Gong-shim, an unemployed girl with a warm heart but no prospects. Her sister Gong-mi, played by Seo Hyo-rim (Endless Love), received all the looks and intelligence in the family. The teaser hilariously has Gong-shim despairing how she inherited all the bad genes.
Namgoong Min plays Ahn Dan-tae, a wrongfully accused ex-convict who becomes a lawyer for the common people. His half-brother, played by Ohn Joo-wan (Village: Secret of Achiara), is a chaebol heir who thinks Gong-shim is cute in her own way. Previously published synopses also mention that Ahn Dan-tae has great body coordination that allows him to avoid punches easily. How that plays in with his role as kindly lawyer, I don't know. But Namgoong Min has been reported to have been working out to match his character's backstory (obligatory shower scene, anyone?).
It seems that even behind the scenes, there's been great rapport between the actors and the staff, which makes me optimistic about the quality of the final product. Minah was seen dancing a funny dorky Macarena to cheer up the production team during a particularly late night shoot, and Namgoong Min has been reputed to take care of his surrounding people very well. Brought to you by the same team that put together Girl Who Sees Smells, hopefully we can anticipate something with similar fun hijinks and touching emotional beats.
Beautiful Gong-shim airs as a 20-episode SBS weekend drama beginning May 14.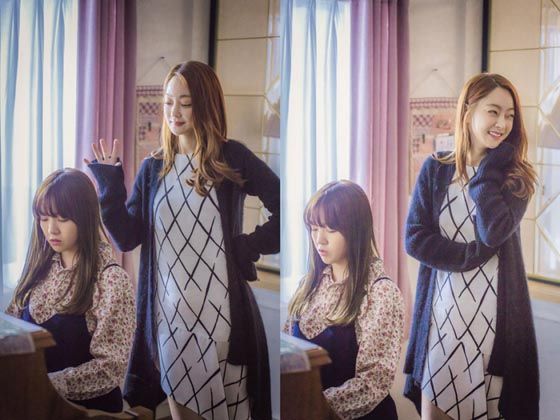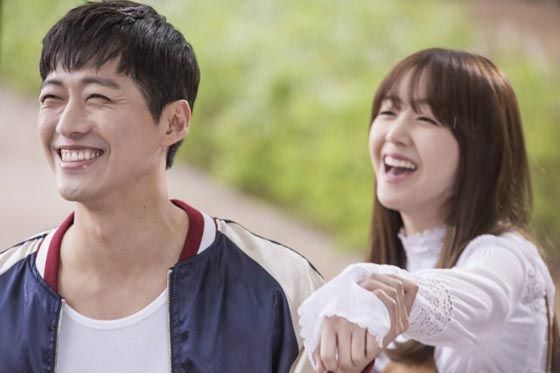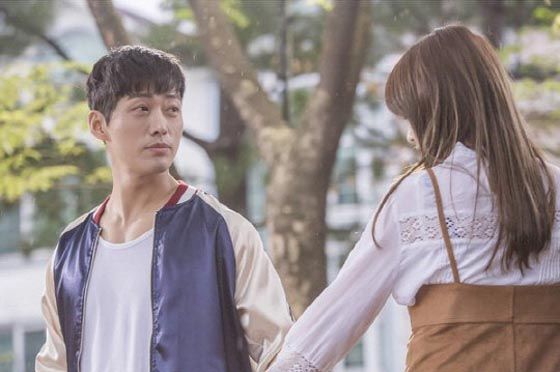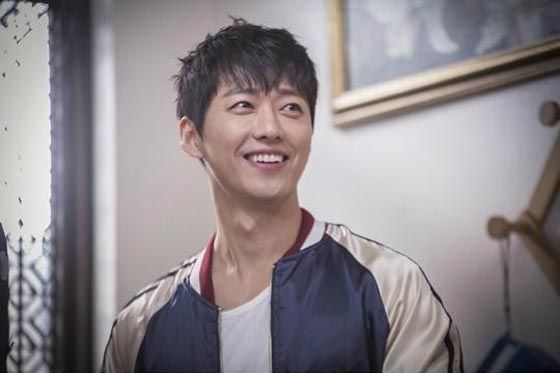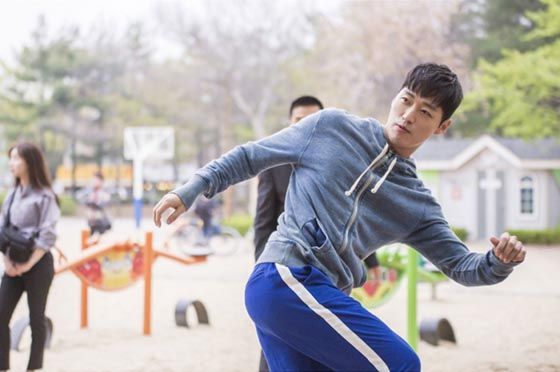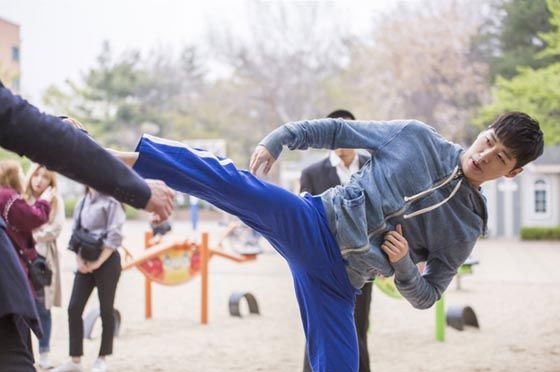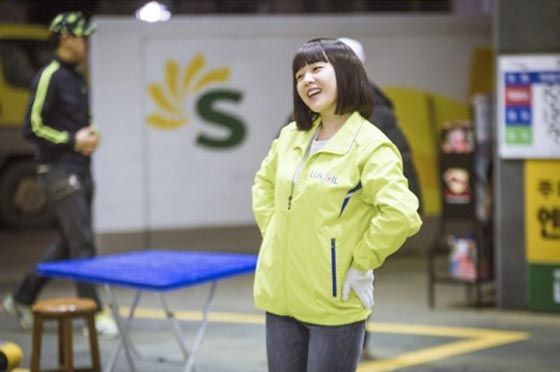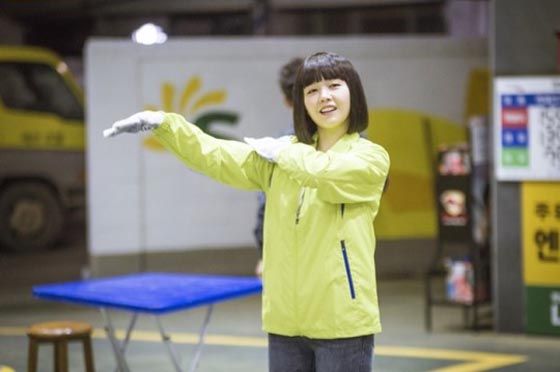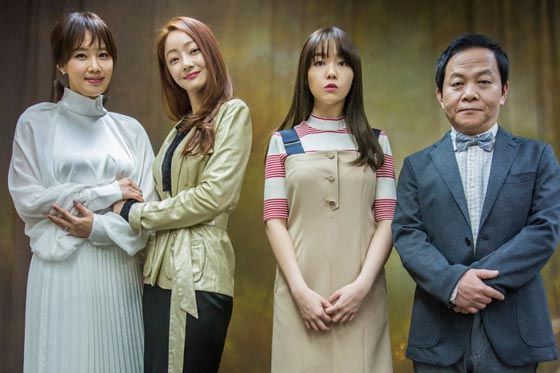 Via Xports News, DongA, SBS News
RELATED POSTS
Tags: Beautiful Gong Shim, Minah, Namgoong Min, Seo Hyo-rim