Jeon Do-yeon turns into legal shark for The Good Wife
The Good Wife, tvN's upcoming Friday-Saturday legal drama, marks Jeon Do-yeon's (The Shameless) first comeback to the small screen in eleven years. She will be playing dutiful housewife Kim Hye-kyung who changes into a fierce career woman in this Korean remake of the acclaimed American TV show. The Good Wife also features actor Yoo Ji-tae (Healer) as her husband, rising star prosecutor Lee Tae-joon. When a sex scandal involving her politically ambitious husband becomes national news, his career plummets, and Hye-kyung is forced to make a living for herself amidst dealing with an unfaithful spouse.
However, the sex scandal might have been masking something darker underneath the surface. In the teaser, we get to see a snippet of the backstory and it's possible that Lee Tae-joon's fall from power may have been related to a greater conspiracy at work, since he says, "I will do anything to protect Hye-kyung." Yoo Ji-tae's expression shows layers of complexity and suggests a greater mystery.
Thankfully, Hye-kyung has some friends in high places who acknowledge her brilliance and future potential despite her long respite from the legal scene. She had originally quit her work to focus on her husband's career when she married, but the drama starts as she goes back to being a lawyer under a firm headed by her law schoolmate Seo Joong-won, played by Yoon Kye-sang (Last). Amidst solving cases and defending her clients, she finds herself again. This drama focuses on Hye-kyung's journey as she reclaims her identity separate from her husband, and regains a sense of self-worth and value, all while kicking bad guys' asses in court.
Apparently the first poster session for The Good Wife was finished in ten minutes because of Jeon Do-yeon's professionalism in maintaining character as chic and charismatic Kim Hye-kyung. Jeon Do-yeon's presence just commands the teaser as well, especially in the last line that shows Hye-kyung's tough-as-nails attitude: "There's only one truth in this case. And I'm the one who decides it."
Other stars to watch out for in the The Good Wife include Kim Seo-hyung (Assembly) her law firm's CEO, After School's Nana as her assistant, and Lee Won-geun (Sassy Go Go) as her rival rookie lawyer at the firm.
The Good Wife will air after Dear My Friends wraps up, starting July 8.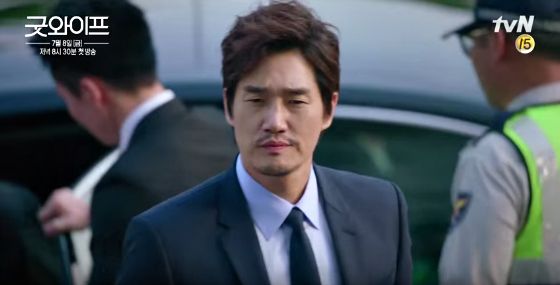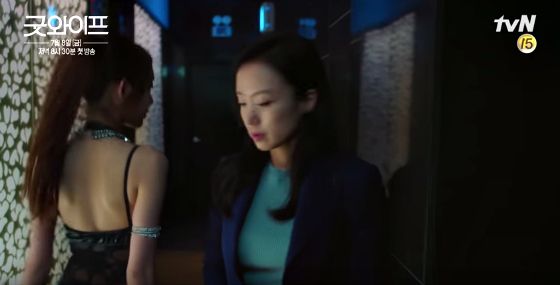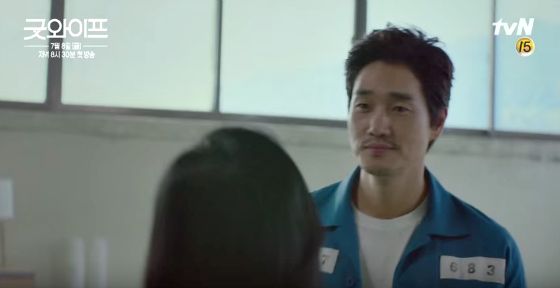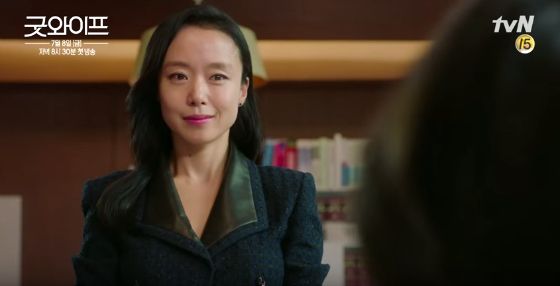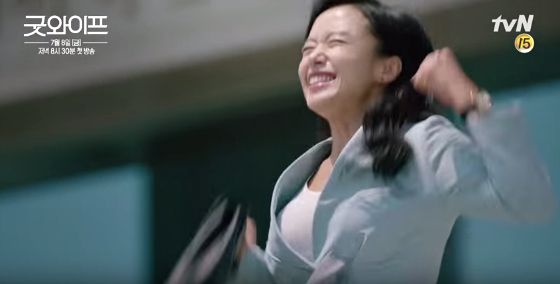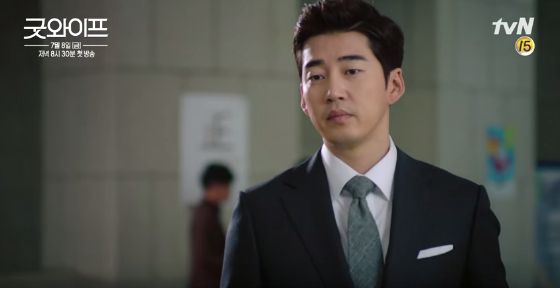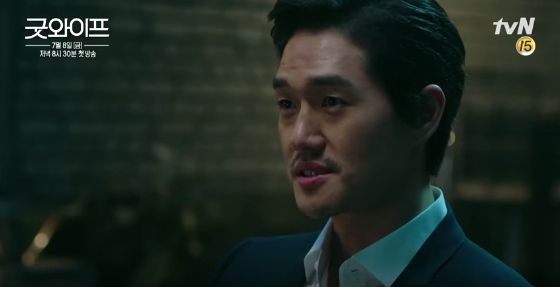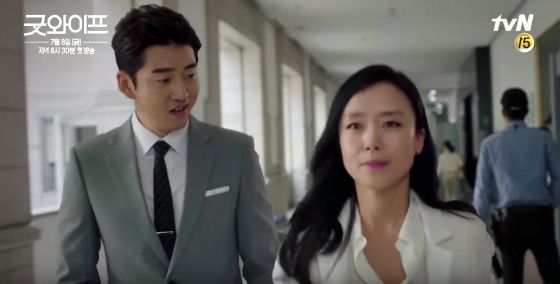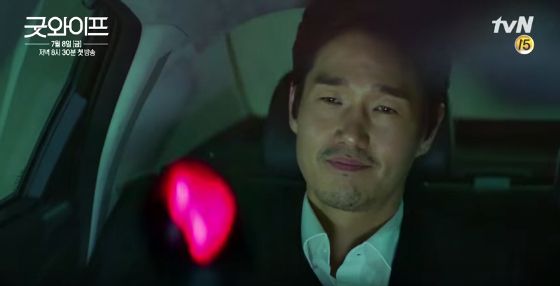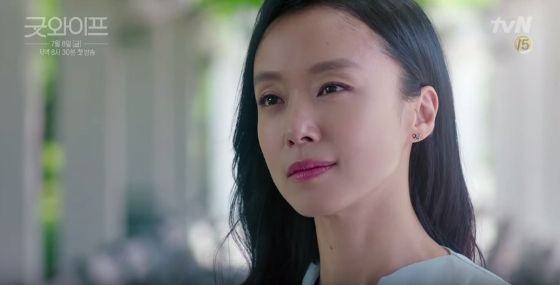 Via DongA Sports, Kukinews
RELATED POSTS
Tags: Jeon Do-yeon, The Good Wife, Yoo Ji-tae, Yoon Kye-sang